What is Naturopathy?
Naturopathy is a holistic healing system that employs a range of modalities, including herbal medicine, homeopathy, nutrition, massage therapy, TCM, diet and lifestyle changes. A naturopath's goal is to identify the underlying cause of disease and revive the body's innate healing ability.
In naturopathy, an individual's mind, body, emotions and environment are taken as an integrated whole as opposed to separate parts to address the cause of their health issue. Naturopathy can help with the prevention or treatment of a variety of conditions such as endometriosis, Irritable Bowel Syndrome (IBS), allergies, sleep disorders, anxiety, depression, skin conditions, rheumatoid arthritis and other autoimmune diseases.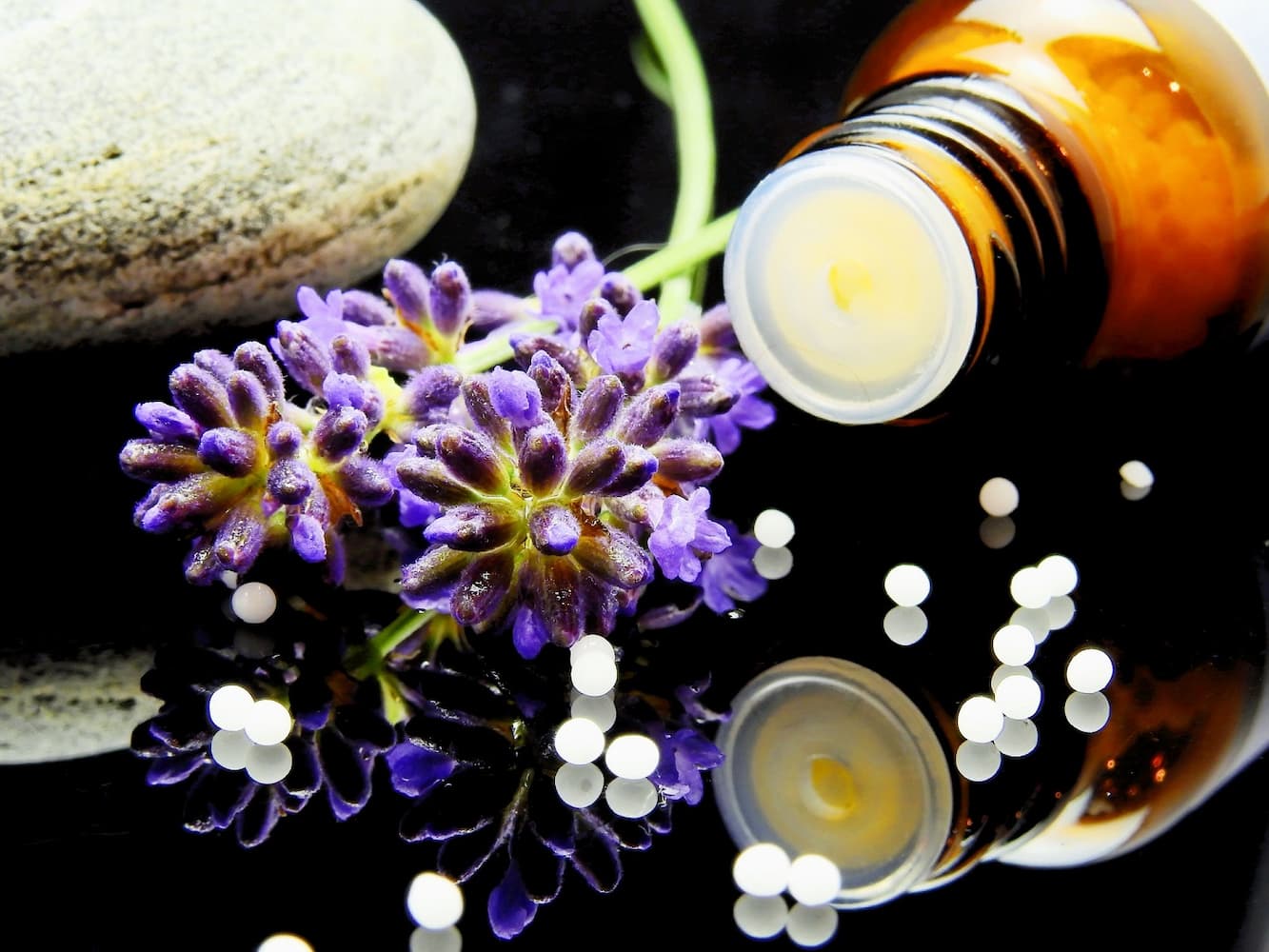 Why Study Naturopathy?
Knowing how to combine nutrition with herbs and other natural remedies will give you the ability to address a variety of conditions. There's no denying the fact that many illnesses are rooted in one's diet and lifestyle, so being able to work on these two components of wellness gives you the power to get people's health back on track.
Moreover, taking a course in naturopathy will help you gain a deeper understanding of how the body's digestive system, immune system and stress levels, among other things, affect a person's health. This wisdom will enable you to tailor a treatment plan that meets the specific needs of each client who walks into your practice.
What Does It Take to Study Naturopathy or Become a Naturopath?
Naturopaths are naturally passionate about helping others to deal with their health issues. If this describes you, then you have what it takes to succeed in a naturopathic career. In addition to passion and drive, you also must have good communication skills as you'll be working with different people.
Naturopathy may involve different healing modalities, but it isn't a difficult course. So long as you're analytical, self-motivated and a resolute leaner, you will pass it with flying colours and land yourself a rewarding career.
What Are the Differences Between Studying Naturopathy Offline and Online?
Some students taking up naturopathy study on-campus, but the majority prefer to do it online for convenience. The traditional classroom education may be ideal if you want to have a face-to-face interaction with your teacher and classmates. However, if you have a 9-to-5 job or children to take care of, online education seems to be the perfect option.
Distance learning allows you to work your study time around your day-to-day schedule. That means you can follow the lectures and work on your projects whenever it's convenient for you. You're not required to attend all of the classes at their designated time because you have your own schedule to follow.
What's more, enrolling in an online course spares you from the heavy traffic and costly parking fees because you only need your computer to get to class.
How Do You Choose a School or Course in Naturopathy?
See to it that you come up with a list of questions before you start scouting for a college in which you can study naturopathy. The reason for this is that there are many schools in Australia and it can get confusing down the road if you don't exactly know what you're looking for.
Naturopathy is a four-year bachelor's course, but you may opt to study it longer and take a lighter load if you couldn't afford to study full-time. This is one of the things you must look into when enquiring with potential course providers. In addition to this, you also want to include questions about their curriculum, course delivery method and tuition fees, among other things.
You'll find a comprehensive list of natural therapy schools on this page that offer online naturopathy courses. Feel free to check them out and enquire about the program that best matches your education and career goals.