What is nutrition?
Nutrition is a type of natural medicine that is proven to improve an individual's overall health and wellbeing by boosting the immune system, mental development and productivity. Nutritionists create dietary plans with the purpose of reducing the risk of health conditions like diabetes, heart disease, high blood pressure, food allergies and intolerances and weight issues.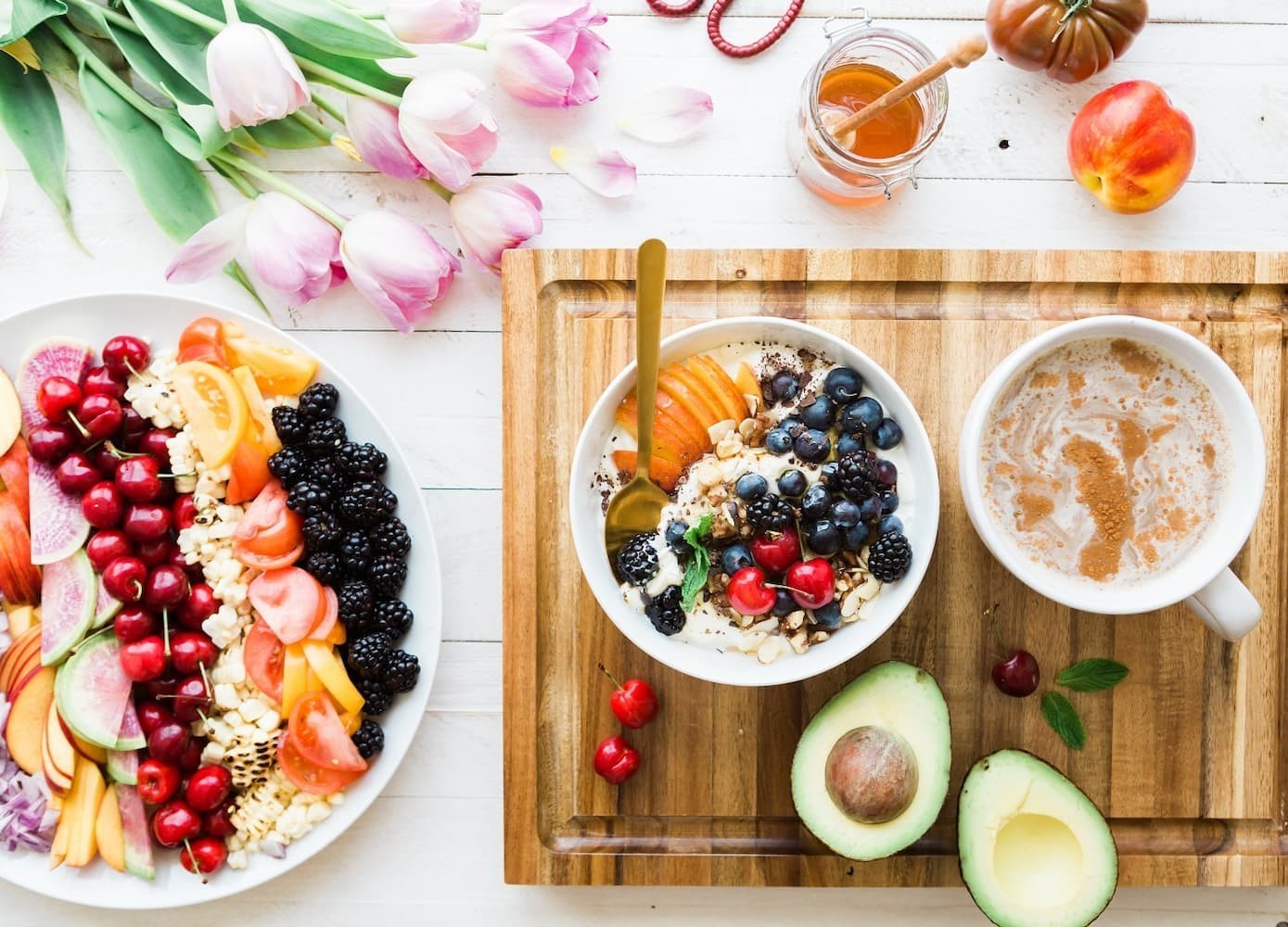 After completing your studies in nutrition will be eligible to apply for membership with these professional associations:
Nutrition Australia (NA)
Dietitians Australia (DA)
Nutrition Society of Australia (NSA)
Australian Traditional Medicine Society (ATMS)
Australian Health Promotion Association (AHPA)
Australian Society for Parenteral and Enteral Nutrition (AuSPEN)
Should you study nutrition?
Do you want a career where you can promote a balanced and healthy lifestyle for clients? If this sounds like you, read on to find out the key attributes that successful nutritionists possess:
Strong analytical skills when collecting and evaluating data related to the health and nutritional status of clients in addition to tracking their progress using predetermined wellness goals.
Strong decision-making skills when planning optimal nutritional intervention programs and dietary plans for clients
Attentive listening to understand the client's nutritional requirements and create tailored dietary plans.
Clear communication skills when explaining nutrition assessment reports and dietary plans to clients.
If this matches your skills, read on to learn more about your nutrition course options in Adelaide.
What are the course and study options of nutrition in Adelaide?
If you are looking for a shorter learning pathway, to gain an overview of nutrition and the work nutritionists do, you should pursue a Certificate or Diploma in Nutrition. However, a Bachelor of Health Science majoring in Nutrition is the minimum requirement to become an accredited clinical nutritionist in Adelaide. Many Adelaide schools that specialise in nutrition will accommodate for your learning pace as they give all their students the flexibility to study full-time or part-time, on-campus or online.
These courses are taught by experts who have years of experience in the nutrition industry. They will introduce you to topics on chemistry, biochemistry, food science and the sociology of food. Additionally, these courses will also help improve your employability through supervised clinical assessments, dietary planning, nutrition analysis.
Natural Therapy Pages can help ease the process of searching for the best nutrition school for you by providing you with a comprehensive list of nutrition courses in Adelaide. For further details, contact the schools directly to learn more about the study options, tuition fees and accreditations.
What happens after you complete your nutrition course in Adelaide?
Obtaining a degree in nutrition gives you the flexibility to work in a variety of different roles where you can give expert nutrition advice to clients. This includes becoming a nutritionist, dietician, nutritional consultant, nutrition research or food technologist. You can also start your own private practice where you have greater managerial control. If you decide to pursue this option, you will be able to have your nutrition services listed on Natural Therapy Pages. Regardless of which option you take, it is advised that you apply for an NSA Voluntary Register of Nutritionists to become a formally recognised nutritionist.
There is a range of short courses and postgraduate studies you can enrol in to expand your skills and expertise such as a Master's degree in Nutrition or Dietetics. This will give you the chance to gain specialised knowledge in an area of your interest.