If you care about your body and what goes into it, no doubt you want to learn all you can about nutrition. A class or course of study at a nutrition college can be a rewarding experience and may even be the starting point for a rewarding career.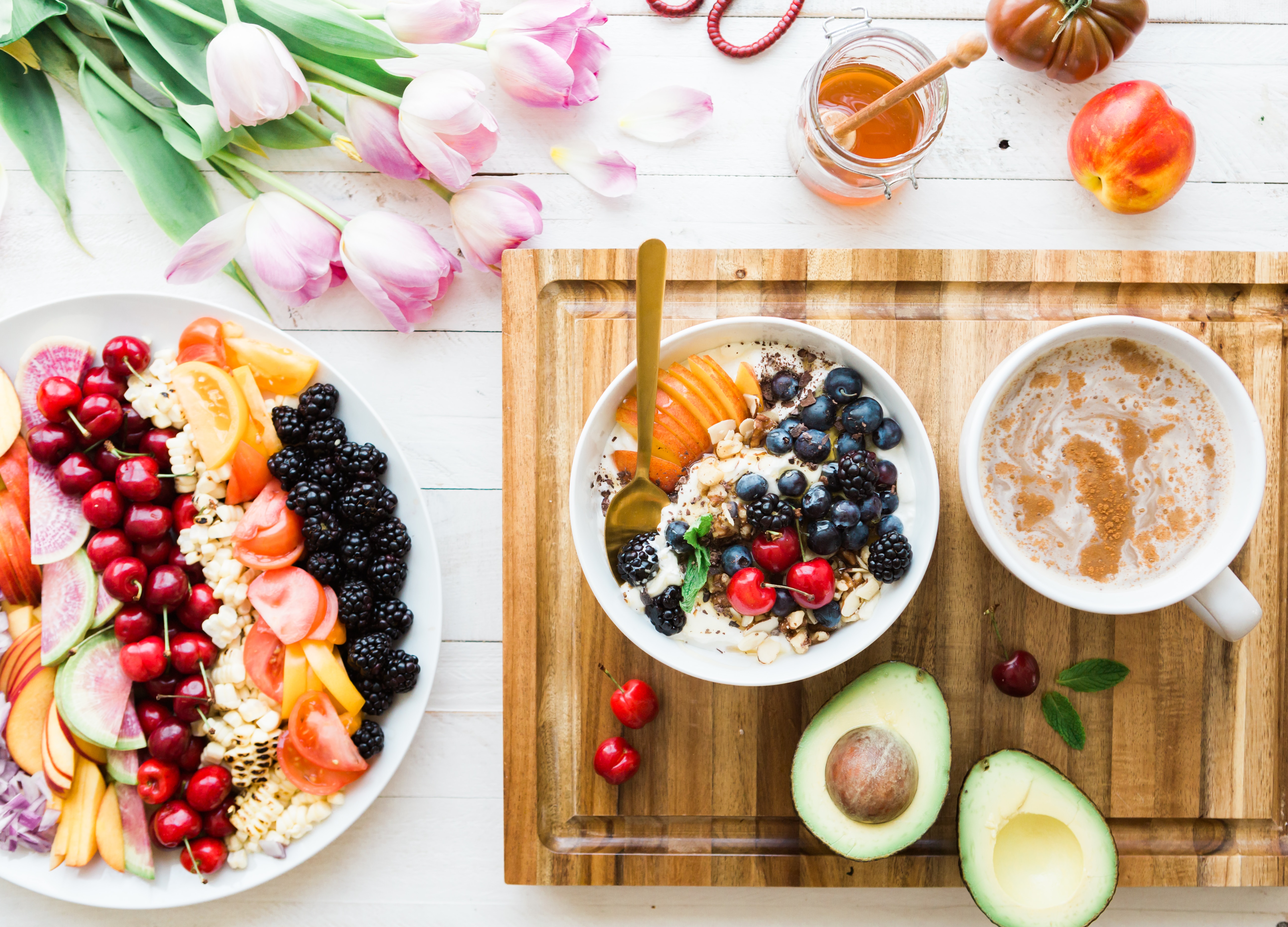 Study Options at Nutrition Schools
One of the great things about nutrition course providers is the broad spectrum of study options they can provide:
Short courses in the fundamentals of nutrition.


Diploma in Nutritional Medicine.


Bachelor of Health Sciences (Nutritional Medicine)
You can tailor a program to suit your schedule, budget and needs:
Study online: This can be done right through to a degree level.


Study on campus: Many nutrition colleges are part of a network of colleges with campuses in most major cities.


Combined campus/online studies give you more flexibility. Many students prefer this because it offers the best of both worlds: the freedom of home study and the interactivity of campus study.
Nutrition schools are not limited to traditional Western modalities, either. For example, if you are interested in Traditional Chinese Medicine, you can include nutrition in your TCM diploma program.
Career Opportunities
There are enormous career opportunities for students of nutrition. In general, the more education you receive from a nutrition college, the greater your chances of employment will be. A qualified nutritionist or dietician with a bachelor degree or higher can also expect to receive a higher salary.
What's Next?
Are you still interested in looking into nutrition schools? You'll find dozens of nutrition course providers in your area or available through online correspondence in the links above. If you're thinking of furthering your education at a nutrition college, consider these things:
Is the nutrition college an accredited educational institution?


Does the course material meet Australian National Competency Standards?


Is your entry-level class acceptable as a Recognised Prior Learning (RPL) class and be applied towards your diploma?


Can your diploma be applied towards a degree?
This will ensure that every class you take will be a stepping stone towards a career in nutrition.
---
Find Nutrition Courses in: Sydney , Melbourne , Brisbane , Adelaide , Perth , Canberra , Darwin , Hobart