What is nutrition?
Nutrition is a type of natural medicine that is used to help improve the overall health and wellbeing of the immune system and mental development. It explores the interrelationship between diet, health and disease. The role of nutritionists is to plan diets for their clients who are dealing with either food allergies, intolerances, weight issues, heart disease or diabetes.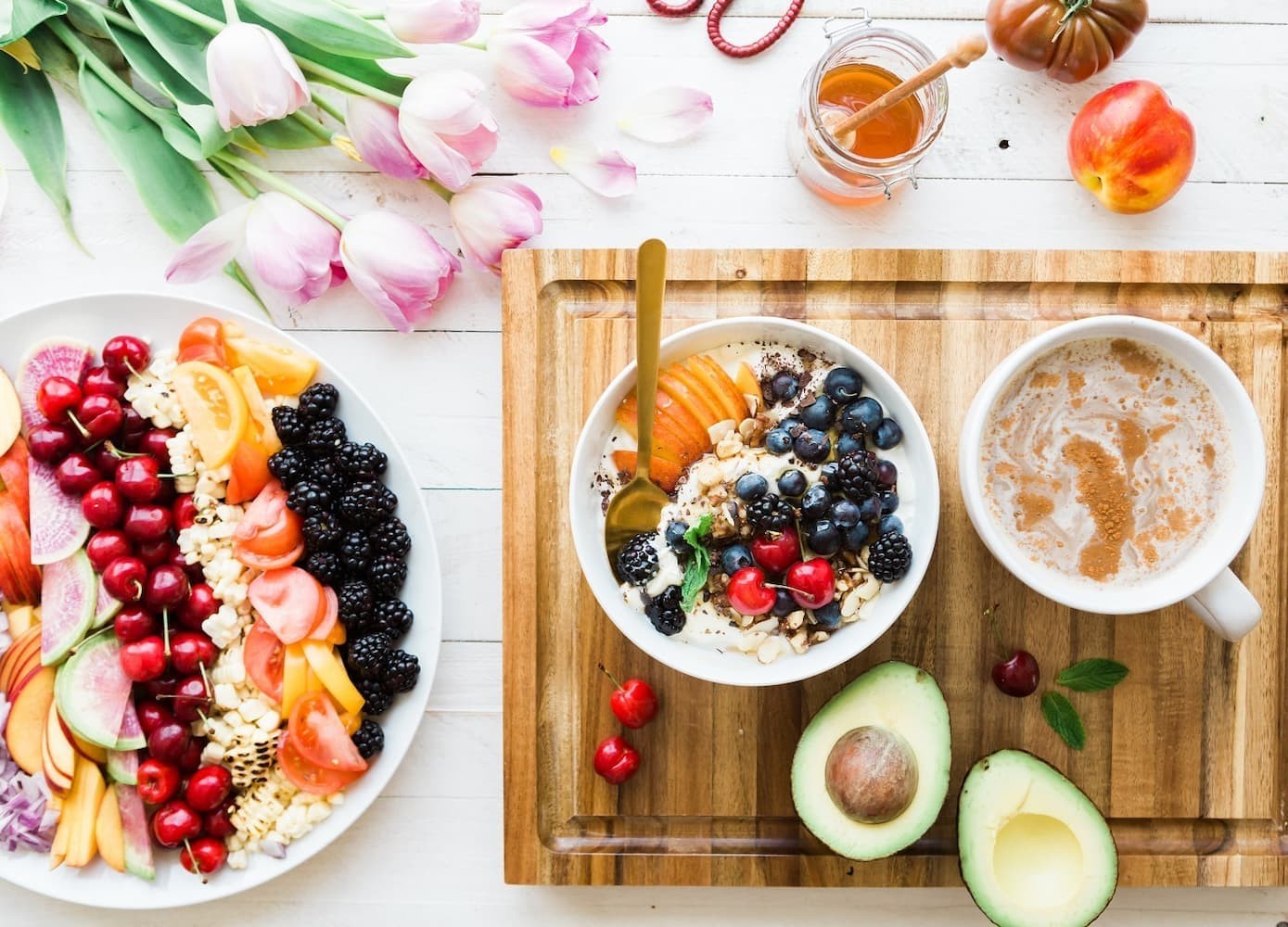 In Perth, the curriculum of many nutrition colleges is nationally recognised by nutrition associations like:
Nutrition Australia (NA)
Dietitians Australia (DA)
Nutrition Society of Australia (NSA)
Australian Health Promotion Association (AHPA)
Should you study nutrition?
Nutrition is a fulfilling career choice for anyone wanting to improve the lifestyle and wellbeing of their clients. To succeed in your studies in nutrition, it is vital that you are a:
Empathetic and attentive listener that tries to get a holistic view of a patient's problems and their nutritional requirements.
Strong analytical thinker when it comes to evaluating a client's nutritional status.
Clear and concise communicator that can explain the importance of pre-prepared dietary plans and nutrition assessment reports to clients.
If this sounds like you, continue reading to learn more about your course options in nutrition.
What are the course and study options of nutrition in Perth?
If you are interested in gaining a better understanding of what the role of a nutritionist entails it is highly recommended that you consider a short learning pathway such as a Certificate or Diploma of Nutrition. However, gaining an undergraduate qualification through the Bachelor of Health Science majoring in Nutrition is the minimum requirement to become an accredited nutritionist in Perth. A nutrition course can be completed on-campus or online.
These courses are taught by professional nutritionists who have had years of experience in the field of nutrition. Lessons cover how energy is converted in the human body through an analysis of the physiological and biochemical processes involved. The core topics will give you an overview of chemistry, biochemistry and food science. Finally, they include practical training where you get to adopt the skills and techniques that you have learned in the classroom in real-life situations.
If you're all set out to chase your dream job, the Natural Therapy Pages is more than ready to ease the process for you by providing you with a comprehensive list of nutrition courses in Perth. If you have any questions about course fees, syllabus and pre-requisite requirements simply get in touch with them directly.
What happens after you finish a nutrition course?
Once you finish your degree, it is vital that you sign up with the NSA Voluntary Register of Nutritionists to become a formally recognised nutritionist. A qualification in nutrition allows you to pursue a fulfilling career in any health and wellness setting. This includes working as a nutritionist, dietitian, nutritional consultant, nutrition research or food technologist. Furthermore, once you gain an abundance of experience, you also have the option to start your own private practice. This gives you autonomy to set your working hours and choose your own clients. If you decide to pursue this option, you will be able to have your nutrition services listed on Natural Therapy Pages.
Additional courses will allow you to deepen your knowledge, expand your skills to address a greater range of conditions. This includes pursuing a research pathway through a Master's degree in Nutrition or Dietetics and then later on a Doctorate in Nutrition.