Member since 2004
Australian Shiatsu College
103 Evans st
Brunswick VIC 3056
Servicing area: Brunswick, Victoria
The College's main academic focus is the national accredited Diploma of Shiatsu and Oriental Therapies (HLT52215).
Diploma of Shiatsu & Oriental Therapies HLT52215
---
In 2016 the College commenced the new qualification, Diploma of Shiatsu and Oriental Therapies HLT52215 from the HLT- Health (Release 2.0) training package.
The Diploma of Shiatsu and Oriental Therapies is delivered onsite at the Australian Shiatsu College. The College is fully equipped with educational spaces, clinical treatment space and spaces for students to come together informally on site.
The journey to becoming a shiatsu practitioner involves a complex discovery of self-awareness and a working knowledge of and attunement to the human condition. Shiatsu is energetic work; as such, it is much more than a process of acquiring then applying clinical knowledge and skills. Shiatsu practitioners require a mindful grounded presence, and the development of personal responsiveness to the flow of Qi/Ki. Effective shiatsu requires the practitioner to come to know, appreciate and care for their own Qi/Ki in order to appreciate the human condition in its many presentations. A competent Shiatsu practitioner is able to identify, respond to, and support the correction of energy/Qi/Ki imbalances.
Next Open Day January 2021
---
Service categories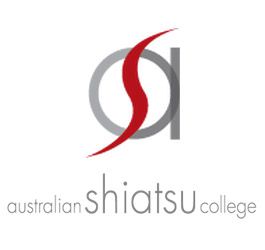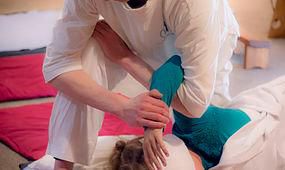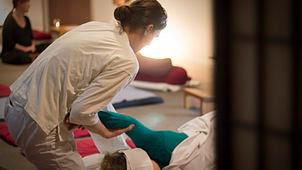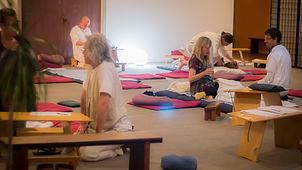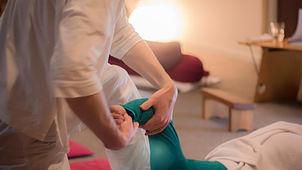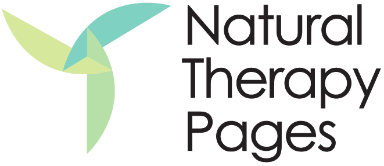 Australian Shiatsu College