What is Shiatsu?
Shiatsu is a holistic massage technique that originated in Japan. It literally translates to finger pressure in English because the modality requires the application of static pressure on the meridian points of the body using the fingers or palm. Shiatsu improves the flow of qi throughout the body's energy channels, eliminates pain and addresses a range of physical and emotional conditions, including muscle pain, stress, anxiety, chronic fatigue, insomnia and digestive issues.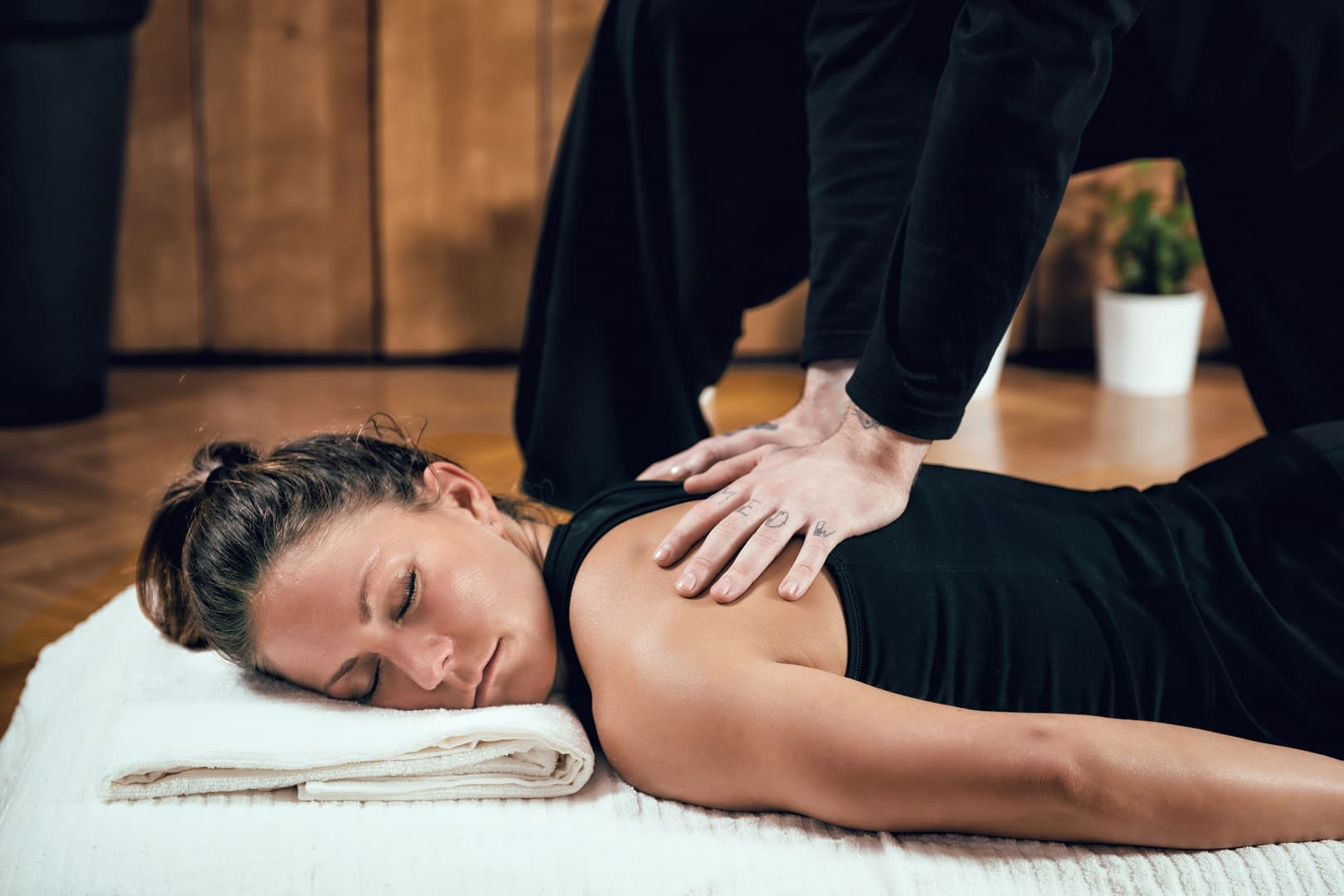 Why Study Shiatsu?
Shiatsu does more than provide relaxation or release muscle tension; it improves a person's overall health by balancing their qi. Studying Shiatsu will provide you with the skills to help others eradicate the energy blockages in their systems that are causing them to feel ill. Your ability to keep diseases at bay by using pressure and manipulation techniques will ultimately further your career in complementary medicine.
What Does It Take to Study Shiatsu or Become a Practitioner of It?
Shiatsu isn't a profound subject to learn that requires a high academic aptitude. It's like any form of manual therapy that aims to heal the body and restore health. However, to be able to appreciate its healing features and the principles which they're grounded in, you must be committed to learning the ins and outs of the modality.
Being observant, compassionate, a good listener and respectful of others are also the ideal traits of a Shiatsu student and practitioner. Having these qualities will not only lead you to your educational success but also take your career to greater heights.
Course and Study Options for Shiatsu
Some Shiatsu courses take six months or a year to complete, while others could run for a year and a half. The reason for this variety is that each course is designed to take the student to a specific goal. A foundation course, for instance, focuses on the theoretical aspects of Shiatsu and its healing principles. A diploma-level qualification, on the other hand, builds on the knowledge taught in a foundation course and prepares the student for real Shiatsu work.
If your goal for taking a Shiatsu course is to assist family members and friends with managing their health issues, you may attend a short training program or a weekend workshop. An advanced study program is a worthwhile investment if you want to learn the clinical aspect of the modality and practise it on a professional level, as well as gain membership eligibility with peak bodies that represent qualified Shiatsu therapists.
Most accredited Shiatsu schools in Australia offer a blended learning approach, wherein the hands-on component of the course is provided on-campus while the assessment is done online.
How to Choose a School or Course in Shiatsu
Shiatsu is in a class of its own as it combines the power of manual therapies and Chinese medicine. Having said that, it pays to invest in a school which is capable of teaching you the right techniques and providing you with the level of training that you need to pursue your goals in life.
We have provided a list of Australia's best Shiatsu colleges at the top of this page to ease the selection process for you as you set about your journey.
Compare the offerings of each Shiatsu course provider and take the time to contact them to enquire about their accreditation, syllabus, course fees and clinical training, among others. Doing so will, no doubt, land you in a learning institution whose vision for its students mirrors your career goals.