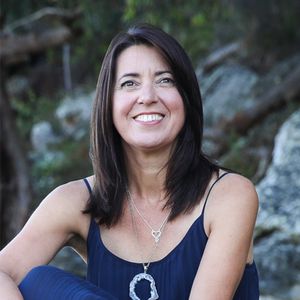 Member since 2006
Samantha Avery Reiki Courses
Suite 5
66 Clark rd
Neutral Bay NSW 2089
Servicing area: Sydney, Upper North Shore, Northern Beaches, Mosman, NSW
Increase your energy levels and vitality
Enjoy a happier outlook and relaxation
Improve your quality of sleep and feel alive!
Suitable for beginners.
Samantha Avery Reiki Courses
---
Create a positive harmonious environment for your body to relax and support its natural healing process. Learn how to balance your energy and experience vitality.
"I was amazed at how quickly I felt the Reiki energy coming out of my hands!"
Margaret M.

Reiki is a complementary, safe, energy healing practice. It is painless, non-manipulative, it does not interfere with any form of medical treatment. Reiki (pronounced RAY KEY) is two Japanese Kanji, when translated into western dialect, mean Universal Life Force Energy or Spiritual (non religious) Energy.
Reiki Level 1 is for beginners and is recognised by the Australian Reiki Connection and adheres to the ARC code of ethics. No experience necessary.
You will learn:
The History of the Usui System of Reiki

The Reiki principles and ethics

In depth understanding of the Chakra System

The Human Aura

Reiki Level 1 hands-on healing techniques

How to Give Yourself Healing

How to Give Others Healing

Ongoing personal practice of Reiki
You will receive:
Reiki 1 hard copy manualReiki 1 Sacred Attunement

Personal Reiki Crystal

Usui Shiki Ryoho Reiki, 1st Degree Certificate and teaching lineage

Ongoing support and development
Why do Reiki Level 1?
Once you have completed Reiki Level 1, you will have the opportunity and qualifications to do any of the following fabulous Reiki gatherings and practices:
Increase your own energy

Help your family and friends

Continue to

Reiki Level 2

to become a Reiki Practitioner
Join us on the Reiki Retreats held in the Blue Mountains
Join our Reiki Community and be pampered by your Reiki friends at the Reiki Group Shares!
Course Dates:
8 August 2021
17 October 2021
Investment
$345 includes
Minimum of 10 hours full-day training

History of Reiki

Reiki Precepts, Principles & Ethics

Over 5 hours of practical application giving & receiving a full Reiki treatment

Reiki Level 1 sacred attunement

Comprehensive hard copy manual

Certificate and teaching lineage in Usui Shiki Ryoho Reiki, recognised by the ARC

Ongoing Support and training

Invitation to Reiki shares and Reiki online community

15% off your next healing with Samantha Avery

50% off refresher courses.
---
Contact us Today For More Information
Qualification details
Reiki Master Teacher of Usui Shiki Ryoho Reiki
Meditation Teacher Training
Provide First Aid
---
Service categories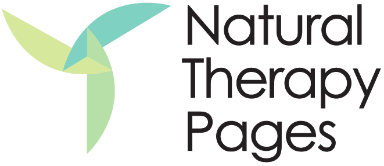 Samantha Avery Reiki Courses