Are you fascinated by the world of energy healing? Do you want to learn more about it? Is energy healing something you would like to make your career or incorporate into your existing natural therapy practice? If so, look into attending an energy healing school.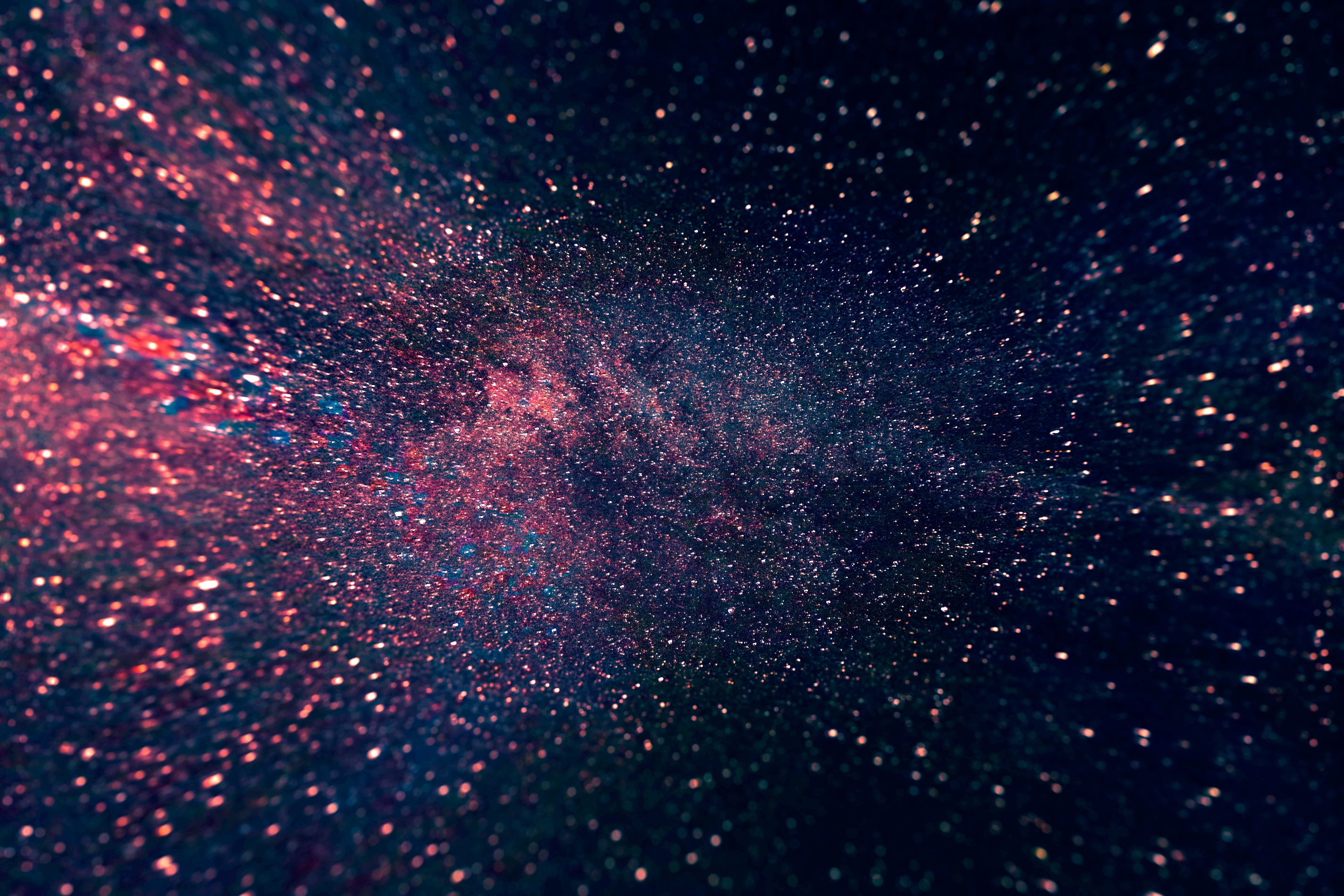 What is Taught at an Energy Healing School?
Energy healing is one of the most ancient of the healing arts, but was nearly lost until recently. The resurgence of interest in the subject has led to an increase in a variety of energy healing modalities, including:
Breathwork

Reiki

Applied kinesiology

Aromatherapy

Emotional Freedom Technique (EFT)

Spiritual healing

Theta healing
There are many others as well. Basically, if a technique involves gaining an understanding of the subtle energies that affect our health and well being, it is considered to be an energy healing technique.
How to Choose an Energy Healing Course
If you feel drawn to a particular technique and want to learn more, you may want to attend an introductory course in your area first. Check out our links above and you will find many. If an energy healing school is not available in your area, you can often learn online or through a distant learning center, which will supply you with all your learning materials and products. If personal attendance is required, many energy healing course providers offer workshops at convenient times throughout the year.

If you want to study more deeply, many energy healing course providers offer practitioner courses where you can earn a certificate in the modality and be approved by the institute to work as a practitioner. Other energy healing colleges offer advanced diploma level courses that cover a wide range of disciplines or go into a technique or techniques in even greater depth.
---
Find Energy Healing Courses in: Sydney , Melbourne , Brisbane , Adelaide , Perth , Canberra , Darwin , Hobart