Ocean Shores
Best Floatation Therapists in Ocean Shores NSW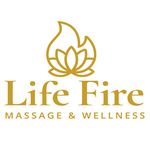 Member since 2021
You deserve a stress-free, joyful and relaxed life. Through high-quality massage and natural health therapies, you can feel better and take charge of your health and emotional challenges. When you release tension or stress, your body can heal and regenerate. Schedule your spa treatment today!
Massage therapy
Kahuna massage
Intuitive massage
Full body massage
Massage oils
Floatation pods
Infrared sauna therapy
Infrared sauna
Pain relief
Muscle pain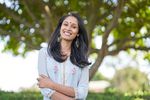 Member since 2021
Find your way back to a fulfilling, free, and finely balanced life. In 1:1 coaching, we apply practical and personalised techniques to lead you into your power and realise your highest potential.  Counselling | Life Coaching | Wellbeing | Body and Mind | Floatation Therapy | Meditation | Yoga
Confusion
Burnout
Limiting beliefs
Holistic wellness
Transformation
Intuitive healing
Self discovery
Spiritual growth
Self-empowerment
Personal growth
Learn how your food, exercise, sleep & stress affects your health based on your glucose biomarkers.
Now available for non-diabetics.
Join the Vively waitlist now to get a 30% discount.
Join the waitlist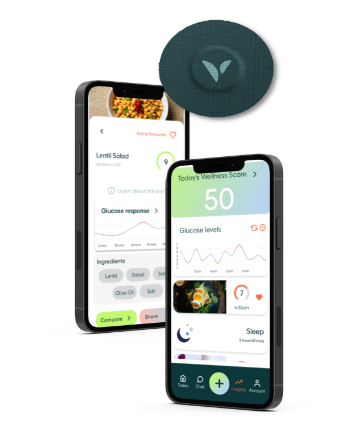 ---
Nearby Suburbs for Floatation Therapy
View all
Similar Services in Ocean Shores