What Are Mind/Cognitive Therapies?
Cognitive therapies work with the brain in order to release limiting emotions and behaviours, so that a person is able to replace them with positive thoughts and start working towards their potential.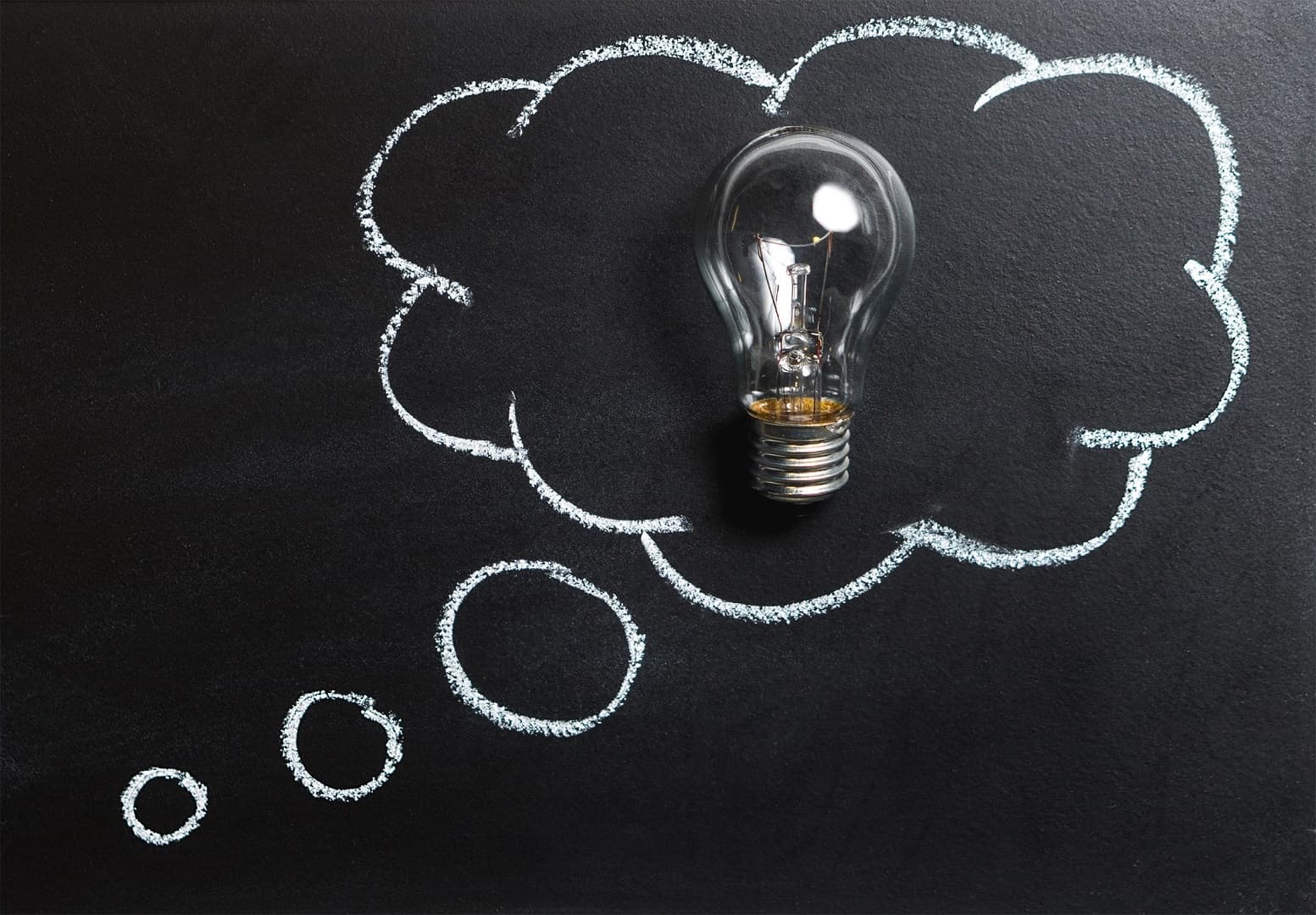 How Do Mind/Cognitive Therapies Work & What Are Their Benefits?
Do you feel as though you have negative behaviours that are holding you back? Perhaps you feel like you need more motivation, or want to quit smoking, or simply want to learn how to use the cognitive aspects of your brain and body better. Cognitive therapies can be extremely beneficial in all these areas and more.
Mind therapies shift negative thinking patterns, feelings and behaviours moulded from varied experiences. Nobody was born fearful, depressed, regretful, cynical, sad or inadequate, but painful memories embedded these in their subconscious mind. Working with a mind therapist will help you resolve issues from your past that influence the way you think and approach situations in your life. By clearing these, your brain can learn to develop a fresh mindset to help you achieve your full potential.
Essentially, cognitive therapies allow you to restructure the neurological pathways in your brain so that you may lead a more positive life that is free from negative emotions and self-limiting behaviours.
Conditions That Mind/Cognitive Therapies Can Help With
Cognitive therapies can eliminate limiting thoughts and beliefs that hold you back from living the life that you want. They also rewire your brain to perform healthier activities and exercises to strengthen its memory muscles and ensure its optimal functioning. Mind therapies can also address a host of physical, emotional and mental health issues, including:
Anxiety
Depression
Stress
Grief
Trauma
Phobias
Learning difficulties
Poor concentration
Lack of motivation
Addictions
Obesity
Eating disorders
Chronic conditions
Relationship issues
Communication barriers
Negative emotions
Where Can You Receive Mind/Cognitive Therapies or Who Provides Them?
Cognitive therapy is performed by a trained healthcare professional, usually with an extensive background in psychology, hypnotherapy, psychotherapy or other similar qualifications. You'll find them working either in hospitals, schools, holistic clinics, community centres or in private practice.
Different Mind/Cognitive Therapies
Cognitive therapies come in many shapes and forms, but they all work with the subconscious mind to facilitate healing. Some of the modalities focus on breathing exercises, others involve sounds, and some of them would let you change a painful experience in the present time. Here's a rundown of the tried-and-tested therapies for improving cognitive health.
Art Therapy is a mental health modality that involves art making and counselling to help people resolve past issues that keep them from making progress in their lives. Art therapists are happy to provide art therapy online to those who prefer it over a face-to-face session.
Brain Gym is a set of mind-body exercises that aim to sharpen memory, enhance comprehension and communication skills, and prevent cognitive impairment.
Breathwork refers to the process of conscious, connected breathing to restore mental, spiritual and physical harmony, which is vital for overall health. You can get in touch with a qualified practitioner of breathwork online and get the same results as an in-person breathwork session.
Cognitive Behavioural Therapy is a type of talk therapy that helps you understand how your unhelpful patterns of thought, emotion and behaviour are affecting your life, so that you can shift them in a positive way. You can learn more about cognitive behavioural therapy online or book a certified practitioner to experience its benefits.
Counselling helps you identify the root of your problem, as well as the resources with which you can solve it. Working with a counsellor allows you to release your innermost thoughts without the fear of being judged. If you're not comfortable with the idea of a face-to-face session, you can engage in counselling online.
Holistic Counselling focuses on facilitating self-discovery and healing. It helps a person rediscover their innate ability to heal themselves by taking their mind, body, emotions and experiences into account. Holistic counselling online is just as beneficial as a face-to-face treatment session.
Relationship Counselling aims to help couples resolve their conflicts and arrive at a decision amicably.
Educational Kinesiology focuses on training the brain to explore new ways of learning new things and skills through movement. It employs different brain exercises to eliminate roadblocks that hinder you from achieving your goals.
Floatation Therapy involves immersing in a tank filled with saline water to put the body in a deep state of relaxation and allow the brain to release mental stress.
Gestalt Therapy is a type of psychotherapy that helps people bring closure to their painful experiences. In doing so, they bring their mind, body and spirit to harmony and are able to live completely in the present.
Hypnotherapy taps into the subconscious mind and makes it susceptible to positive suggestions so that the person can shift their negative thought and behavioural patterns. It's a noncontact therapy, hence you can try hypnotherapy online and obtain the same benefits as an in-person treatment session.
Hypnobirthing is a type of antenatal program that utilises hypnotherapy techniques to manage pain during labour and childbirth.
Life Coaching helps an individual maximise their potential in a specific area of their life, whether it concerns their career, business, finances, health or relationships. Whether you engage in life coaching online, by phone or in person, you will receive the same positive results.
Light Therapy involves the use of artificial light to mimic sunlight and balance the body's circadian rhythm. This process treats seasonal affective disorder (SAD) and other mood disorders.
Meditation is the practice of connecting with your higher self to achieve clarity, increase self-awareness and reduce stress. You can learn more about meditation online and before attending a virtual class.
Mindfulness refers to the state of having your mind and body fully conscious of the present moment to prevent stress, improve focus and gain a new perspective on life. You can do it anywhere at any time; in fact, you can practise mindfulness online with a certified instructor and reap its benefits without having to leave your house.
Neuro Emotional Technique (NET) is a therapeutic approach to eradicating unresolved emotional stress that is stored in the body and causes neurological imbalances.
Neuro Linguistic Programming (NLP) is the process of modelling the behaviour, language and thought patterns of successful people in order to improve your overall wellbeing and achieve your desires in life. Trying Neuro Linguistic Programming (NLP) online can do wonders for your mental and physical wellbeing.
Psych-K works with your subconscious mind to shift self-limiting beliefs that are hampering your progress in life. You can get more information about Psych-K online or book the service of a qualified practitioner.
Psychology refers to understanding the human mind and how it affects thoughts, feelings and behaviour. It provides helpful strategies to overcome all sorts of struggles in life. You can gather more information about psychology online and even get in touch with registered psychologists in Australia.
Psychotherapy is a holistic approach to treating an array of mental issues that dissects feelings, thoughts, behaviors, lifestyle, family and surroundings, among others. You can learn more about psychotherapy online or, better yet, consult a registered psychotherapist to help you sort out your concerns.
Rapid Transformational Therapy is an advanced form of hypnotherapy that works with the subconscious mind using self-talk. If you're ready to get rid of your self-limiting beliefs and rewire your brain, a certified practitioner can help you out. You may want to try Rapid Transformational Therapy online as it's just as effective as a face-to-face session.
Sound Therapy covers a wide range of holistic therapies that use sound frequencies to treat mental, emotional and physical conditions.
Thought Field Therapy involves tapping specific meridian points on the body to treat psychological and physical conditions that are rooted in traumatic experiences.
Time Line Therapy removes negative emotions that are attached to specific memories of events from the past.
Wellness Coaching helps an individual improve the quality of their life by guiding them in identifying what needs to be fixed and how it must be fixed. Whether you want to lose weight, sleep better at night or achieve a healthy work-life balance, trying wellness coaching online will get you to your goal fast.
In addition to these cognitive therapies, you may also want to try executive coaching online and take your career, or your business, to the next level.
Or if you're suffering from any trauma-related health issues, engaging in somatic experiencing online will help you address those issues and reconnect with your core self.
Available Courses in Mind/Cognitive Therapies
If you had an epiphany, or your intuition seems to tell you that you're bound to become a mind therapist, then you must probably take your chances. Here below are different courses in cognitive therapy that will prepare you for a fulfilling career.
Mind and cognitive therapies can help address a wide range of mental, emotional and physical conditions, so every single one of them is worth learning and mastering. If you're interested in a particular modality but worried that you might not be able to allot enough time to your studies considering your busy schedule, you can consider online courses and train with the best mind therapy instructors in Australia.
What Can You Expect From Mind/Cognitive Therapies?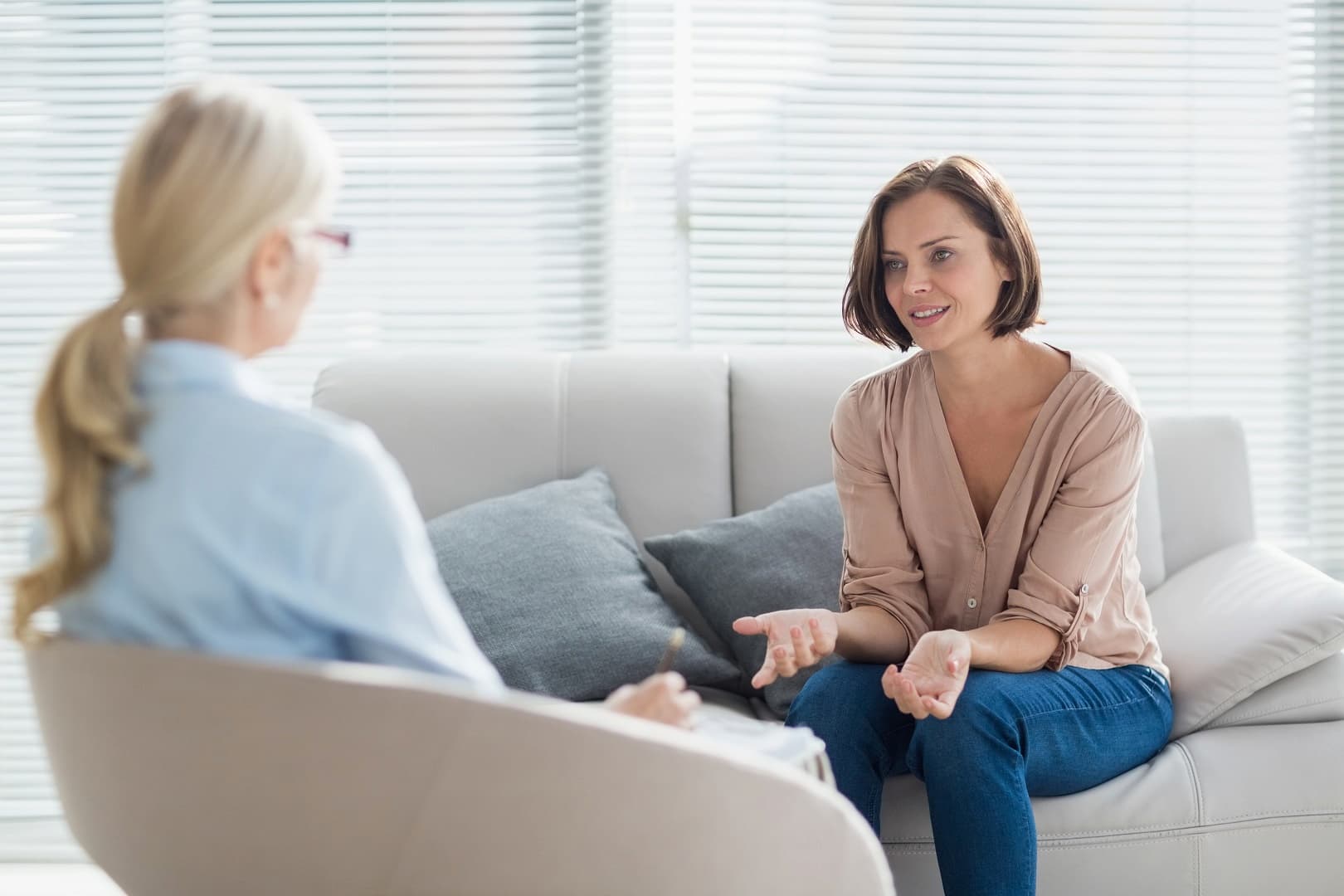 Cognitive therapies are safe, noninvasive, and they don't employ synthetic drugs. There are no identical treatment plans as each is tailored to the specific needs of the client. The duration of each person's treatment program will depend on the state of their health or severity of their condition. A practitioner will never proceed with a treatment program without the client's consent. To learn more about these holistic therapies, or to work with Australia's best cognitive therapists, check out the complete practitioner listings on the Natural Therapy Pages.