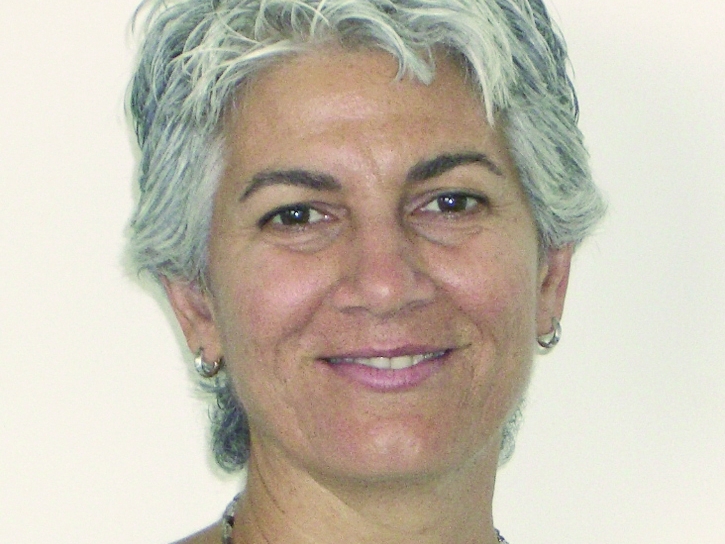 Want to find out my availability, pricing or opening hours? Click on Send Me Details Now to get started.
Send Me Details Now
Clicking on the Send Me Details Now button opens an enquiry form where you can message Sono Michetti B.Ac. directly
Acupuncture  |  Chinese Herbal Medicine  | Qigong 28 years of clinical experience   Online Chinese Herbal Consultations available NOW
Acupuncture
Focus areas
Relaxation
Circulation
Headaches
Herbalist
Lifestyle
Natural medicine
---
---
Acupuncture
Acupuncture dates back 5000 years and is the most widely used form of traditional medicine practised in the world today. Acupuncture utilises ultra fine, single-use needles which are gently inserted into specific points along a network of energy channels and are stimulated to clear blockages, tonify deficiencies, disperse excesses and encourage a smooth flow of energy throughout your body.

As human beings we are an integrated whole, connected to all and everything, and our emotions, thoughts, beliefs and lifestyle all affect our state of health. Pain and disease are not an isolated event but an outer manifestation of a state of imbalance in any of these areas which results in Qi becoming blocked, stagnant, erratic or toxic. Acupuncture activates and balances the flow of Qi in order to restore harmony and balance within body, mind and spirit.

Traditional Chinese Medicine (TCM) offers a detailed system of diagnosis to determine a treatment plan for your individual state of dis-ease applying a variety of effective treatment methods such as needling, herbal medicine, cupping, moxibustion, gua sha. Acupuncture may be helpful for:

| | | |
| --- | --- | --- |
| • digestive disorders | • insomnia | • fatigue |
| • menstrual disorders | • menopause | • PMT |
| • fertility | • IVF support | • pregnancy |
| • labour induction | • stress & anxiety | • back pain |
| • asthma | • colds & flus | • low immunity |
| • sports injuries | • arthritis | • cancer support |
---
Qigong Acupressure
A specialised non-needle treatment which utilises TCM differential diagnosis. This Qi clearing and balancing treatment adjusts the meridian flow and releases physical & emotional blockages from the channels and organs, as well as deeply calming the nervous system and spirit. Specific points are activated to revitalise and harmonise the organs which in turn strengthens the capacity for relaxation, centeredness and peace. The information gathered from administering this technique is also diagnostic and adds to the overall picture assisting in lifestyle recommendations and/or herbal perscriptions to augment treatment outcome.

Qigong Acupressure is particularly effective for stress related conditions, and physical imbalances that might have been triggered by a somewhat traumatic experience affecting the emotions. Qigong Acupressure is suitable for anyone, and particularly attractive for children and the overly sensitive or wary needle shy person. It can be also be incorporated as a clearing and balancing treatment before Acupuncture.
---
Qualification Details
Bachelor of Acupuncture - Australian Colllege of Natural Medicine
Registered Acupuncturist & Chinese Herbalist with the Chinese Medicine Board of Australia #CMR0001727340
Fellow Member of AACMA (Australian Acupuncture & Chinese Medicine Association)
Certified Qigong Instructor for Shibashi - Tai Chi & Qigong Institute - Master Wing Cheung
---
Qualifications
Bachelor Of Acupuncture
Registered Acupuncturist & Chinese Herbalist With The Chinese Medicine Board Of Australia #cmr0001727340
Fellow Member Of Aacma (australian Acupuncture & Chinese Medicine Association
Certified Qigong Instructor For Shibashi - Tai Chi & Qigong Institute - Master Wing Cheung
---