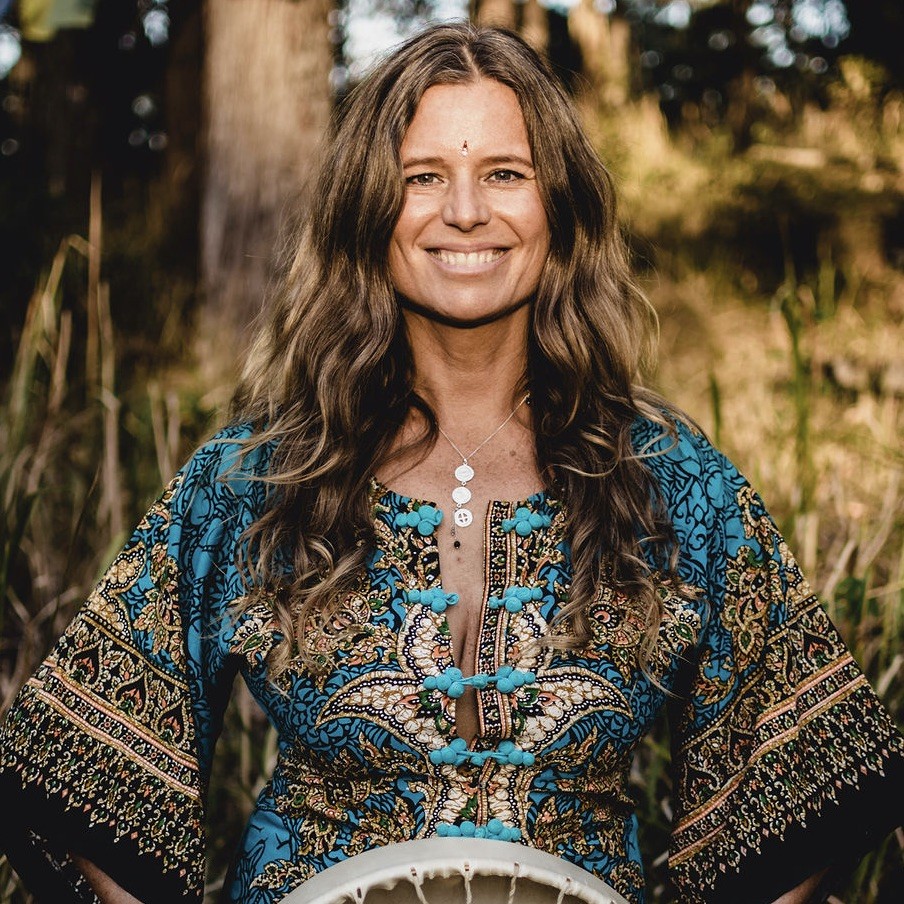 Facial uplift Acupuncture - with divine massage and tuning forks sound therapy. 
Facial Acupuncture
Servicing area
Byron Bay, New South Wales
---
Focus areas
Nurturing
Mantra
Sinus
Bloating
Diarrhoea
Love
---
Facial Rejuvenation Acupuncture & Massage
---
WOULD YOU LIKE RADIANT YOUNGER LOOKING SKIN ?


Facial Rejuvenation Acupuncture (FRA) has also been named cosmetic acupuncture or acupuncture face-lifts as it focuses on revitalizing the skin and reducing fine lines and wrinkles.
FRA is much more then just a cosmetic treatment as it can treat the underlying conditions and issues which contribute to the aging process.
It can also help those who are going through a hard time emotionally, coming to terms with the natural aging process. As in our society so much emphasis is put onto how we look it is no wonder that we seek ways to improve and change our selves to help us cope. FRA can help to both make changes on the outside but to help balance from within so we can remember our inner beautiful no matter what we look like.
As we all know cosmetic surgery and botox can have harmful and very possible side effects or risks. Acupuncture however is completely natural and beneficial treatment for the whole body, mind and emotions that has been used for centuries.

The Benefits
Increases blood, Qi, and lymph circulation in the face which can improve complexion and eliminate toxins.
Increase in oxygen to the skin which helps the cells to rejenerate.
Fine lines may be eliminated and the deeper wrinkles reduced
Helps to reduce and even eliminate bags and puffiness of eyes & face
Can help to lift droopy eyelids
Firm and lift the jowls
Double chins minimized
Balances the skins natural moisture levels
Increases collagen production and dispersion
Increases muscle tone
Increases the dermal (skin) contraction leading to a firmer and more elastic skin
Can help to tighten pores
Brightens the eyes
May help to lessen scars and age spots
Improves hormonal balance which can help to reduce acne
Reduction of stress visable on the face
Increases your natural radiance and beauty which comes from a healthy mind body and soul.
WHAT CAN I EXPECT from a Treatment

Many people find this treatment very relaxing and often report an overall sense of wellbeing. To gain optimum effects a recommended course of treatment consists of 12 session which will be one or two sessions weekly. After this initial course it is recommended to have maintanence treatments monthly and then can be spaced out as needed.

Each session lasts for approximately one and a half hours in which you will receive body and facial acupuncture, a deeply relaxing and effection facial rejuvenation massage with top quality aromatherapy oils and a crystal roller massage to finish the session. I also incorporate tuning forks on the body and fasce to deepen the therapeutic outcome and relaxation.
The needles are very thin, sterile and safe. They will be placed gently into points on the ears, feet, arms and face. Tiny needles are inserted just below the skin along a wrinkle to encourage the skin to regenerate that area.

Effects can bee seen after the first few treatments and lasting holding effects after the 7th treatment as a general rule.

Are there any SIDE EFFECTS ?

There are no serious side effects from this treatment. However there may be the occasional very small bruise on an area where a needle was inserted. This will be treated with essential oils and creams to help speed the healing. A flushed appearance for the first few hours may occur and slight redness around some areas where the needles were, however this should go within an hour.

COST OF TREATMENT

One session of facial rejuvenation Acupuncture costs $ 150


I will be happy to chat with you and answer any questions and to work out the best treatment plan for you.
Call Tanya: 0433030488

There are some conditions in which this type of acupuncture will not be good for these include:
People with regular migraines
Heart conditions
Pituitary problems
Hepatitis
High blood pressure
**These conditions can be treated with regular body acupuncture.
Radient Glow Face & Head Massage with sound healing
A deeply relaxing and therapeutic massage designed to lift the face and even out the complextion. This session was designed by request from my facial acupuncture clients as they loved the masage so much. This session includes a full facial rejuvenation massage with tuning forks, roller and essential oils and sound healing to finish.
1.5 hrs - $150
Rebalance the body - mind - spirit
Sha'mana Temple Arts Training
150hr
Sha'mana Temple Arts Bodywork Training. The fullness of this course is hard to put into words as it is the sacred container for so much abundant beauty. It is a sacred journey into the archetypes of the divine feminine. Durin
Professional Membership
ATMS - Australian Traditional Medicine Society
Chinese Medicine Board Of Australia