Find a Shiatsu Therapist in your area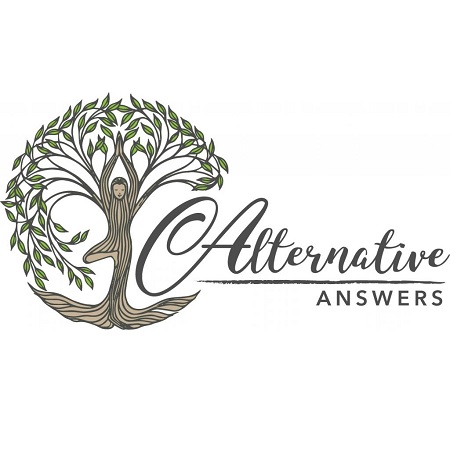 Member since 2012
Alternative Answers
Robyn Cam
This practitioner is currently unavailable.
'If you don't like something, change it. If you can't change it, change the way you think about it.'
Achievement Coach, Life Coach, Career Coach and Personal Development, Wellness Coach & Mindfulness
Coaching is a creative, thought-provoking practice moving the client consciously towards achieving their desired future.
---
The client nominates the focus, the Coach creates the motivation for successful action. Coaching can focus on various personal and professional aspects of a Client's life.
Typical situations when clients engage a coach:
To reach personal, athletic or professional goals
At times of change or transition, such as relocating for a promotion or study
Need accountability or new options
Explore opportunities or assess risk
Feel alone or want impartial support to ounce your thoughts
Often a client will not have a clear goal or direction, they may just have a 'gut feeling' things could be better, feel as they deserve more. Sometimes a client has tried many strategies to achieve their goal but nothing seems to work, we see this often in clients who have tried many weight loss strategies or desire a career change but do not know how to achieve it. This is where coaching can become a valuable tool to enrich a client's self-awareness, gain clarity into their personal values and beliefs and ensure the client's future direction is authentic and meaningful.
Coaching sessions utilize meditation, mindfulness, visualization and NLP strategies to help frame the clients subconscious, perspective and self-talk into greater awareness and overcome any personal limitations or blockages. This is not therapy. It is life design.
During the sessions clients need to be actively engaged and prepared to undertake the agreed action tasks.
Consultations are face-to-face or online and are always client-centred, meaning; the client's needs come first, this allows clients to make conscious, informed decisions on their needs and ensures clients understand, consent and are positively motivated about their action strategies. Part of our unique success is a non-judgment, total acceptance philosophy, acknowledging our clients core values and beliefs, then providing a platform for clients to explore perspective and insight into their circumstances and being. This awareness provides clients with conscientious and empowered decision making, minimises risks and increases personal happiness,
acceptance and success. We encourage clients to choose a consultation package so we can offer ongoing care, gain effective long term results and provide personalised service for our clients. Clients can contact us easily to check in on their progress and discuss their action goals or address any new challenges.
---
We offer free 20 minute sessions to discuss your wellness goals and how we may help you.
Online consultations are available now.
Book via www.alternativeanswers.com.au
---
See Also...
---
Service categories
This practitioner provides online consults