Learn how your food, exercise, sleep & stress affects your health based on your glucose biomarkers.
Now available for non-diabetics.
Join the Vively waitlist now to get a 30% discount.
Join the waitlist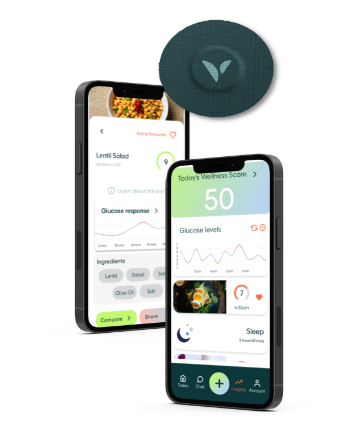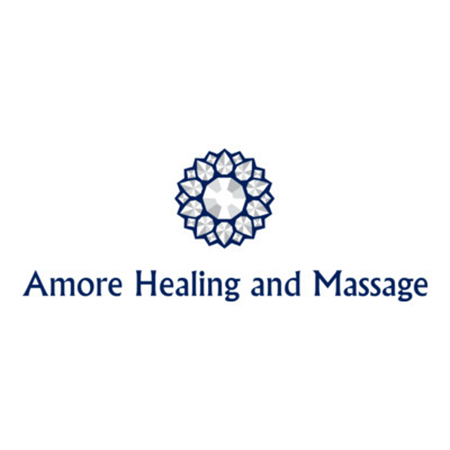 Amore Healing and Massage
Pyschic and Tarot reading
Tarot and Oracle Readings - Starting from $15
Servicing area
Frankston, Mornington Peninsula
---
Focus areas
Stiffness
Health issues
Lomi lomi massage
Emotional wellbeing
Relaxation
Sprains
---
Some people see tarot readings as fortune telling. I see tarot readings as more of a tool to empower my clients with knowledge, show them direction when they are feeling a little lost and a method of healing. A tarot reader will not tell you when someone is going to die or the tattslotto numbers. We can however, reveal possibilities that are on your current path, but with free will, you ultimately decide whether you will take the path before you or change.
You may choose to come and see me with a list of questions or maybe you just want to see what the card spread has to say. Either way, the reading is your time. Questions are always welcome as it helps to deliver a more specific answer. And the more detailed the question, the better response you will get.
I started reading tarot in the early 2000's and have had a natural pyschic ability since I was a young girl. My readings are a mix between reading the cards and delivering messages I can hear or see.
My job is to empower you by giving you the tools and knowledge you need to find your true path, resolve any issues and learn how to self-heal.
In person
30 mins - $40
1 hour - $80
Phone Readings
10 minutes - $15
30 mins - $35
Energy Healing Massage
1hr 20min
If you've never had a Reiki Healing before and would like to try it out, one of my Energy Healing Massages is the best way to get a feel for it. When you are out of balance, you generally know something just isn't quite right. You may feel sad, depresse
Relaxation and Aromatherapy Massage
1hr
Who doesn't love the feeling of forgetting all you worries and completely relaxing? Having a Relaxation and Aromatherapy Massage with me will tick all your boxes. I use a mixture of warm oil and essential oils that have been chosen especially for you. Th
Qualifications
Reiki Master
Relaxation Massage
Diploma In Remedial Massage Therapy
Certificate In Hot Stone Massage
Certificate In Lomi Lomi Massage
Professional Membership
IICT - International Institute For Complementary Therapists
---