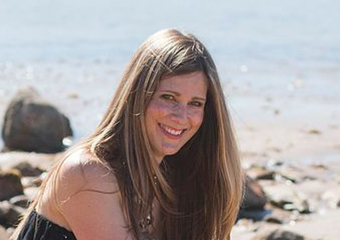 Anna Hamilton Massage & Yoga
www.annahamiltononline.com www.yogatreeonthecoast.com   Be Wild Be Beautiful & Heal the Whole Woman.
Anna Hamilton Massage & Yoga
Focus areas
Coaching
Fears
Anxiety
Emotions
Well-being
Stress management
---
---
About Me
Have you ever hated looking in the mirror, despised who is looking back at you, who dragged her feet out of bed every morning? Do you feel like you are going nowhere?
If yes, we have a lot in common. Because I used to be that woman.
It took me some time to come out of the hole that I was in and to remove the thought processes and habits that I had unconsciously picked up along the way. Nowadays, I live each and every day from the heart. Joy and love have become permanent, they don't just come and go, I now dance with the fear, I don't deny it. Still though after many years I still have a lot to learn.
It is my mission to help every woman to rebuild her healthy on all levels, not just physically. This will help them to create fulfilling lives that are worth being celebrated and ones that make you get out of bed happy and excited to face the day ahead.
It is my dream that women, no matter what age, will wake up every morning thinking...
"I am freaking amazing!"
---
For more information about the best services for your needs or to organise an appointment - just give me a call or visit my website.
---