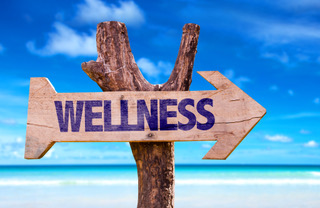 Member since 2010
The Glen Back Care & Sports Therapy
294 Springvale rd
Glen Waverley VIC 3150
Servicing area: Glen Waverley, Victoria
Restoration
Muscle tension
Physical pain
...
Want to find out my availability, pricing or opening hours? Click on Send Me Details Now to get started.
Clicking on the Send Me Details Now button opens an enquiry form where you can message the practitioner directly.
As a professional natural health Centre, we specialise in treating injuries and ailments that occur in the body's musculoskeletal systemthat is, anything connected with your ligaments, joints, bones and muscles. We endeavour to keep our clients healthy by helping them recover rapidly from their disability, injury and pain.
The Glen Back Care and Sports Therapy - Therapy Services
---

Physiotherapy

Physiotherapy, or physical therapy, involves the assessment, diagnosis, and effective treatment of disabilities and injuries. It is a profession that focuses on relieving an individuals pain and improving their quality of life through physical treatments.

How Physiotherapy Works

A physiotherapy session starts with a comprehensive verbal and physical evaluation, allowing the practitioner to form a diagnosis. From there we are able to start the correct treatment, using effective, hands on treatment techniques in the privacy of your own treatment room.

Our exceedingly qualified staff will consider your requirements and worries with consideration and empathy amid every session.

Our techniques comprise of clinically tried practices, for example, massage, clinical Pilates and manipulation. We likewise supplement our medications with corrective exercise prescription, postural activity and ergonomic advice, to guarantee not only short term relief from pain but prevention in the longer term.


---

Chiropractic

Similar to massage and other forms of physical therapy, Chiropractic utilises a hands-on approach to treating and assessing physical pain and injury. In particular, studies have shown it to be an effective treatment for people who suffer from neck pain, back pain, jaw pain and headaches.

How Chiropractic Works

Chiropractic is a type of physical therapy based on the scientific premise that the body is a self-regulating and self-healing organism. We focus on the relationship between the spine, the pelvis, and the whole nervous system. Our techniques preserve and restore health by focusing on the bodys structure and function.

Our Chiropractors use a combination of massage and soft tissue therapy, trigger point therapy and adjustments to ensure effective relief from pain and stiffness.


---

Osteopathy

Osteopathy is a therapeutic technique founded on the belief that the body has a great capacity for healing itself. Osteopaths take a very holistic approach to the healing of the body.

How it works

Medical science has long established the connection between the skeleton, the muscles, the circulatory system and nerve endings. Osteopathy treats this connection in a holistic manner, focusing on how the function of the joints and muscles can have a positive or negative impact on the function of internal organs and blood circulation, and on the entire body as a whole.


---

Massage

Not all physical therapy provided by the Glen Back Care and Sports Therapy requires a dedicated routine of corrective exercise. Sometimes even something as simple as a high quality massage session can do wonders to ease your stiffness, aches and pains, or stress and tension levels.

How it works

An effective massage session will lead to increased blood flow to the area, resulting in reduction in muscle tension, and restoration of normal muscle function. It can also help to reduce feelings of both anxiety and depression.

Massage can reduce the build-up of a stress hormone known as cortisol, which helps to lower blood pressure and lift the spirits. It can also boost the neurotransmitters serotonin and dopamine, which help fight off depression.


---
For more information about the best services for your needs or to organise an appointment - just give us a call!
---
See Also...
The Glen Back Care and Sports Therapy
We believe in you being able to live a full, pain free life, doing the things you love the most. Our aim is to get you there as quickly as possible. We can provide you exceptional Physiotherapy, Osteopathy, Chiropractic, Dietitian, Podiatry, and Remedial Massage services.
The Glen Back Care and Sports Therapy - Clinical Pilates
Pilates is a common and very effective type of exercise in the modern age. Through a series of specific, controlled movements, Pilates improves strength, flexibility and endurance. It greatly improves your 'core strength', thus improving the way you move, reducing your risk of back pain, and helping you to look and feel better!
---
Service categories
The Glen Back Care & Sports Therapy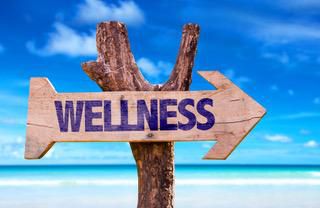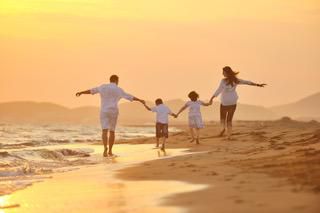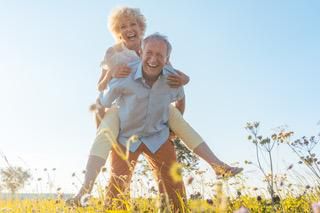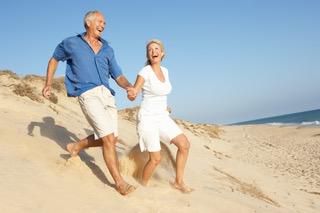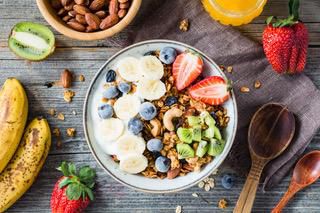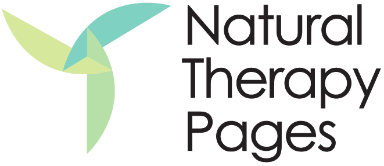 The Glen Back Care & Sports Therapy