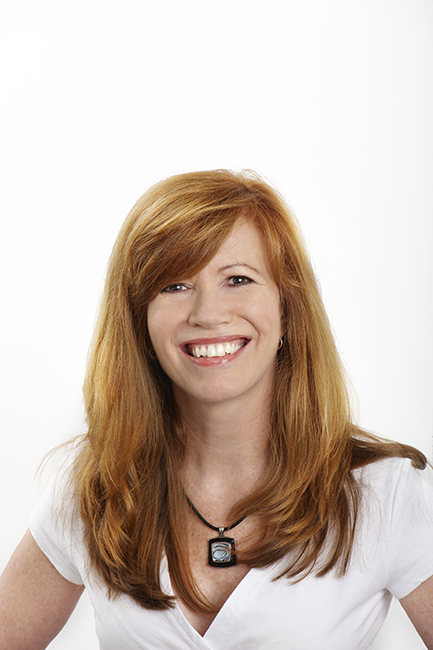 Beverley De La Harpe
Clicking on the Send Me Details Now button opens an enquiry form where you can message Beverley De La Harpe directly
Send Me Details Now
Beverley equips you with effective NLP strategies for improving the personal and professional aspects of your life.
Neuro-Linguistic Programming & NLP for Better Communication & Relationship Skills
Servicing area
Perth, Subiaco, Como & Applecross WA, and Australia-wide via online consult
---
Focus areas
Self-confidence
Stress Management
Hypnotherapist
Love
Nurturing
Lifestyle
---
---
Learn simple techniques to manage your thoughts and emotions with NLP
Beverley de la Harpe uses NLP (Neuro Linguistic Programming) to facilitate powerful changes in the way we manage our emotions and feelings, and assists to create new behaviours in maintaining these changes.
NLP utilises the five senses, sight, sound, smell, taste and touch, and by understanding how we use our senses we can shift the meanings of our experiences consciously which become unconscious.
Linguistic refers to the use of language to communicate your experiences to both yourself and to others. By understanding our language patterns which reflect our personalities we can make profound changes in the way we communicate.
Programming is the way we've programmed ourselves through our various experiences and by understanding our early programming, we are able to make shifts into creating more of what we now would consciously like, rather than be at the mercy of our old outdated programs.
Benefits of NLP
Improves your communication abilities
Promotes healthier relationships
Improves your emotional intelligence at work
Changes negative thoughts and behaviours to positive ones
Helps you make better choices
Sharpens your interpersonal skills
Boosts your confidence
Enhances your public speaking skills
How it Works
Your thought and behaviour patterns influence your experience. Identifying these patterns enables you to create better experiences for yourself and other people.
NLP is considered as a software for the brain, while hypnosis is the process through which we upload the software. A qualified practitioner like Beverley installs this software on your brain to help you shift your negative thoughts and behaviour patterns to positive ones. In doing so, you can live an enriching life and create more beautiful experiences with other people.
Not only does NLP improve your personal relationships, but it also helps you develop strong rapport with your colleagues and supervisors.
NLP for Public Speaking
Does standing in front of an audience give you cold, sweaty hands and feet, which often leave you tongue-tied?
NLP is an effective tool for polishing your public speaking skills and boosting your self-confidence. During your sessions with Beverley, she will guide you through the steps in delivering a speech with eloquence.
Aside from developing your confidence and applying the NLP strategies you would take away from your sessions with Beverley, here are 5 bonus steps to ensure that you smash your public speaking event:
Research your topic very well.
Visualise yourself onstage.
Picture what you're wearing to the event, the positive environment and reception of your audience after having delivered your speech.
Practice belly breathing. Stand straight, place your hand on your belly and push your belly out as you inhale. Conversely, draw your belly in when you exhale.
Set your anchor. This last step generates positive feelings. Simply squeeze the thumb and finger of your non-dominant hand and visualise the symbol that comes out of it.
Book an appointment to learn more NLP techniques and their benefits.
We're open 6 days.
| | | | |
| --- | --- | --- | --- |
| Monday | 8:00 am | To | 5:00 pm |
| Tuesday | 8:00 am | To | 5:00 pm |
| Wednesday | 8:00 am | To | 5:00 pm |
| Thursday | 8:00 am | To | 5:00 pm |
| Friday | 8:00 am | To | 5:00 pm |
| Saturday | 8:00 am | To | 12:00 pm |
Qualifications
NLP Master Practitioner
Diploma In Clinical Hypnotherapy
Professional Counselling Diploma (AIPC)
Professional Membership
AHA - Australian Hypnotherapists Association
---