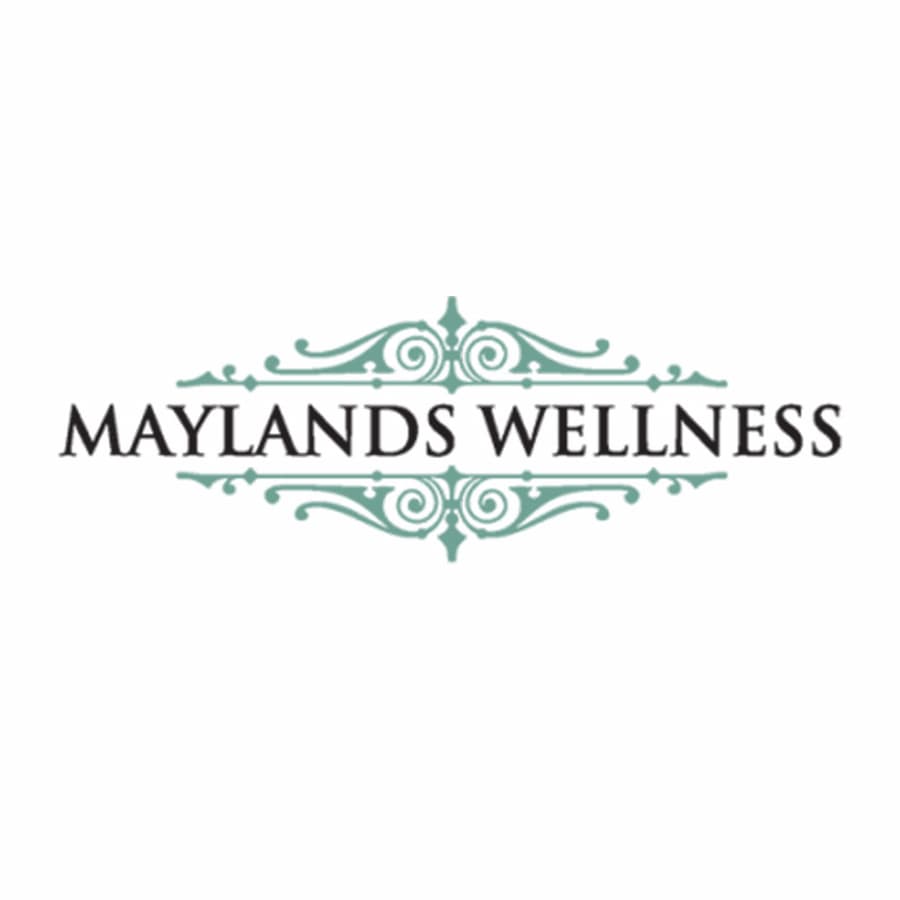 Maylands Wellness Centre
Jen understands the road to being healthy and well can be difficult, especially when you feel overwhelmed, anxious, depressed or lack motivation.
Maylands Wellness Centre - Genevieve Knutson, Naturopath/Nutritionist
Focus areas
Arthritis
Cancer management
Colitis
Eczema
Gastrointestinal disorders
Irritable bowel syndrome (IBS)
---
---
About
Jen is passionate about nutrition and how it impacts physical and mental health and looks at how our thoughts and behaviour can manifest due to physical issues. She enjoys helping others and loves to watch people become who they were meant to be; happy, healthy, thriving individuals.
She has overcome many of her own health issues including: PCOS, adrenal fatigue, Hashimoto's thyroiditis, low blood sugar, vertigo, migraines, a severe lack of motivation and a pessimistic outlook on life, through changes in lifestyle and diet, along with proper supplementation. The difference in her mental and physical health has been life changing and has sparked a passion in her to help others live the life they deserve.
Jen is a qualified Naturopath, Nutritionist and Wellness Coach and holds a Masters in Psychology and Health Studies and has spent the last 14 years in the health industry.
Areas of Interest:
Depression/Anxiety
Stress Management
Insomnia
Comfort Eating/Weight Management
Thyroid & Adrenal Health
Autoimmune conditions
Gastrointestinal Health
Women's Health
Jen addresses health and wellness from a holistic perspective and seeks to find the root cause of presenting symptoms through a variety of tools. These may include blood and/or saliva testing, urine testing, symptom questionnaires, tongue/nail analysis and iridology. By gaining a comprehensive picture, she is able to compose a treatment plan that is tailored to each individual and their specific needs. Jen believes we all deserve to be happy and healthy and her goal is to help others enjoy life to the fullest by being well.
---
Call 9271 0177 to book an appointment
---