De-Stress and be HAPPY
Kerry Heritage
29 Jetty rd
Brighton SA 5048
Servicing area: Brighton & surrounds, plus Australia wide & International via Skype
Focus area:
Career
Anxiety & depression
Adoptive parents
...
A full workout for your face - inside and out.
TMJ Jaw Facial Pain
---
TMJ Jaw Facial Pain
A Sculptural Face Lift is a method of natural rejuvenation and manual correction of your face, through strengthening, toning, and relaxing the muscles of the face. The Sculptural Face Lift incorporates modalities such as Kinesiology, CranioSacral Therapy, Massage, Reiki, and Osteopathy all working synergistically together. Stimulating the body into natural relaxation and rejuvenation.
Sculptural Face Lift enhances the circulation of blood and lymphatic function, increases the microcirculation in the adipose tissue, and normalises cellular respiration. Thus, encouraging facial muscles and tone to improve. In doing this, the natural posture of the face improves in elasticity and appearance.
Sculptural Face Lift may alleviate and assist with:
TMJ issues: unlock and release
Jaw issues: stiff, restrictions, tense, pain or locking
Bruxism (Teeth grinding)
Malocclusion: misalignment of the top and bottom Jaws
Inflammation: swelling of the joints & face
Facial Pain
Elasticity of the skin
Improving blood circulation to the face
Relaxing tight facial muscles to prevent wrinkles
And more.
Book now to try this service, or to just simply learn more information about Sculptural Face Lift.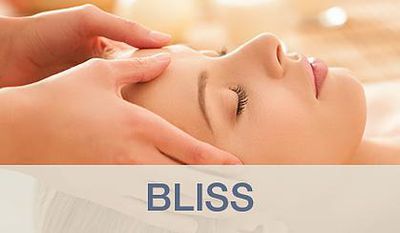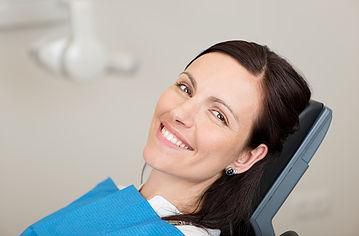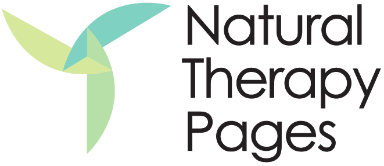 De-Stress and be HAPPY