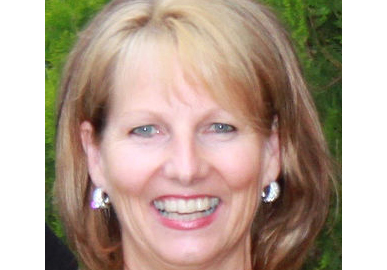 Member since 2009
Christine Ammann
113 Eyre st
Seaview Downs SA 5049

Improve Your Health & Reach Your Potential ... Kinesiology Consultations and Training Courses... The Choice is Yours ☺
Kinesiology & Services
---
Techniques Utilised


Anatomy & Physiology of the Brain


BAP - Body Alignment Proprioception


BOL - Basics of Life


BI - Brain Integration (1-4) (LEAP)


Bowen - Fascial Kinetics, Smart Bowen


Bowen - Smart Bowen Lymphatic Drainage


Bush Flower Essences


Craniosacral Therapy


CK - Counselling Kinesiology


DK - Dynamic Kinesiology


Energy Centres


Foot Reflexology


Hexagram of Balance


HFK - Herbs for Kinesiologists


INC - Integrative Neuro Cardiology


NEPS - Neuro Emotional Pathways


NLK - Neuro-Linguistic Kinesiology


NLP - Neuro Linguistic Programming


NOT - Neuro-Organizational Technique


Nutrition


Primitive Reflexes


Postural Reflexes


Reiki


RMT - Rhythmic Movement Techniques


SIPS - Stress Indicator Point System


Tibetan Figure 8


Kinesiology
Kinesiology's unique approach is what sets us apart from other complementary modalities. Muscle monitoring helps to take out the guess work and provides with information about your state of health and wellbeing and how to best improve any imbalances. It is highly effective, non-invasive and gentle and can be practiced on any age group from the elderly right down to young babies.
Craniosacral Therapy
Craniosacral Therapy or CST is a light-touch therapy to help release restrictions in the craniosacral system which encompasses your spinal cord and your brain. CST provides a powerful yet gentle way to work with tightness, restrictions and adhesions deep within your body and will leave you feeling refreshed, relaxed and energetic.
Bowen Therapy
Bowen Therapy is a series of safe and gentle cross-fibre massage moves, placed strategically around the client's body. It is slightly different to other methods of massage as it does not require oil and can be conducted over light clothing. Bowen therapy can be extremely effective when treating neck/back/hip/knee problems, frozen shoulders, release tight and sore muscles, detoxify without having to take any supplements and to enhance digestion.
Neuro Linguistic Programming
NLP is able to explore the ways to help you to feel better, richer and fuller!
It takes on the approach and explores the connection we have with how think (neuro), how we communicate (linguistic) and our emotions and our patterns of behaviours (programs). NLP will help you to dissolve ineffective communication patterns, set and achieve short and long term goals and will equip you with a whole raft of new ways of acting, thinking and communicating more effectively.
For more information about these services and how they can help you and in combination with one another, click here
---
Service categories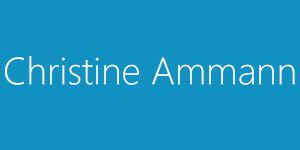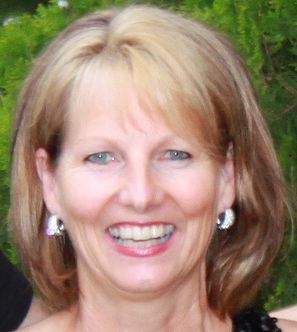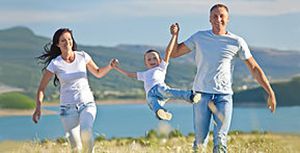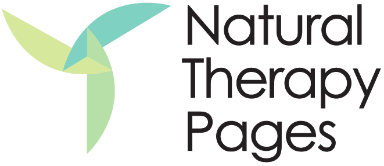 Christine Ammann