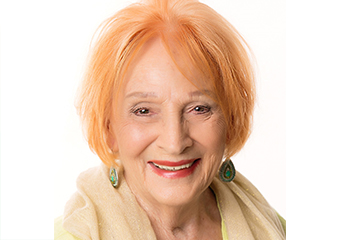 Member since 2007
Annie O'Grady, Certified EFT Practitioner and Master Trainer
Servicing Adelaide With Skype Sessions Anywhere
310 South Tce
Adelaide SA 5000
Servicing area: Adelaide, South Australia, and with Skype sessions anywhere
Weekend courses
Joy
Headaches
...
Want to find out my availability, pricing or opening hours? Click on Send Me Details Now to get started.
Clicking on the Send Me Details Now button opens an enquiry form where you can message Annie O'Grady directly.
Are you drawn to experience yourself as somebody else? Somebody different, someone from your spiritual heritage, who is intimately connected with you although you may not yet know them? This experience could bring you a rich new depth of self-understanding and perhaps even healing.
Annie OGrady - Past Lifetimes Therapy
---
Hello, Im Annie, a qualified complementary therapist and trainer, who has helped thousands of people feel better with natural therapies over 30 years, around Australia, and internationally via Skype. Im the author of Past Lifetimes Keys for Change! If you are truly committed to making some improvements in your life, I can guide you to do that.
How will Past Lifetimes Therapy help me?
If you are drawn to explore your consciousness in terms of reincarnation whether you believe in this or not I can help you to do so, without hypnosis. To achieve change for the better in your current life by resolving issues you feel youve brought in with you, you can address your relationships, your health, your career, your potentials theres no limit. I want to understand why is a good starting point for you, if you suspect some metaphysical connections with a present life concern.

BUT we go further. In past lifetimes therapy, we aim to dissolve or resolve whatever energy blockage you feel could be affecting you now. In simple terms, if you have a problem, we heal your past lifetime so that its negative issues will no longer negatively affect you now. Yet also, you can enhance your present potentials by revisiting a previous life experience of success, e.g. with a talent or a success outlook.

Even simple life stories, as most of them are, carry profound personal meaning. We may say that the past self you will discover represents an aspect of you now, and any healing or inspiration we can achieve through him or her immediately impacts on you now.
---
What can I expect in a Past Lifetimes Therapy session?
You would first tell me what youd like to improve in your present life. This might be, I want to know if Ive lived before, or I want to know why I am a musician when none of my family can carry a tune or I want to know if my asthma has a past lifetime cause. Many people want to know if they have lived with a particular person before, and if so, what happened then, to better understand a present difficulty and even to ease it or simply to expand love.

I guide you into a meditative state, even if you are not a meditator, to explore the lifetime that most answers your questing. In this relaxed state of consciousness, once you have re-lived the relevant lifestory, you then have opportunity to make new constructive choices, impacting on the rest of your life now.

After the experience, you are in a strong position to decide, What was that? Was it actually a past lifetime of mine, or did I pick it out of the collective unconscious? Was it a metaphor that my higher consciousness gave me to help me manage my life now? Or was it something else? Only you can decide. However, change for the better through this fascinating method does not depend on your opinion, it happens through your deeper connection with yourself. (This modality is not available on Skype).
---
How much does a session cost?
2-hour session: $AUD 250
(Australia: Concession cardholders discount of $30)
---
Service categories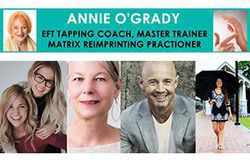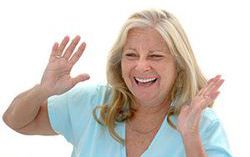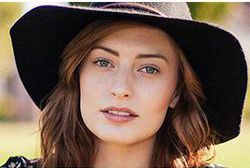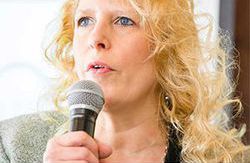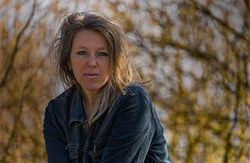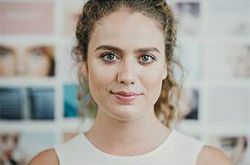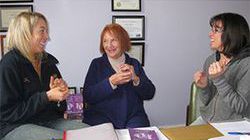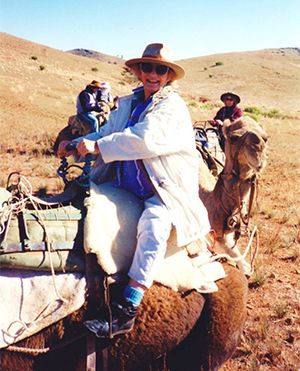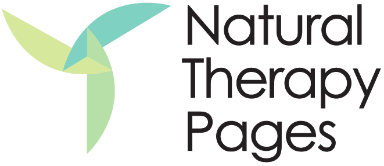 Annie O'Grady, Certified EFT Practitioner and Master Trainer