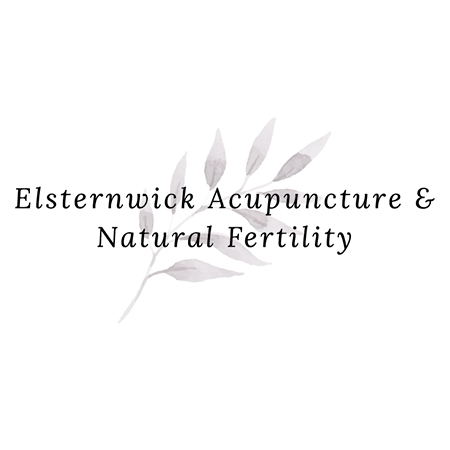 Member since 2006
Elsternwick Acupuncture & Natural Fertility
Dr. Emma Vanheems
Elsternwick
328 Glen Eira rd
Elsternwick VIC 3185
Servicing area: Elsternwick, Victoria
Elsternwick Acupuncture and Natural Fertility combines numerous modalities including - Acupuncture and Herbal Medicine to restore you to optimal health.
Acupuncture & Herbal Medicine
---
Acupuncture
Acupuncture is an ancient system of medicine that is over 2000 years old. It involves insertion of sterile, fine needles into specific acupuncture points. Acupuncture points are situated on meridians which are channels of energy that sit over the body. When blockages occur within these meridians individuals exhibit pain. The acupuncture regulates and free flows the restriction and will restore the body back to a health and balanced state.
Does Acupuncture hurt?
Most individuals who are experiencing aching, dull sensations and only minimal pain when the needles is inserted. Once the needle is in the client should feel no pain or discomfort.
---
Herbal Medicine
Herbal Medicine has its origins around the same time as acupuncture. It incorporates more than 3000 different herbs of which we specifically formulate for your unique needs.
At Elsternwick Acupuncture & Natural Fertility we utilise only the highest quality herbal granules allowing you an effective and safe way to return to optimal health.
---
For more information, click here.

---
Service categories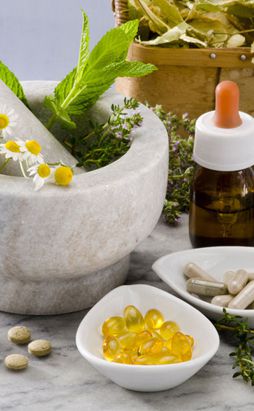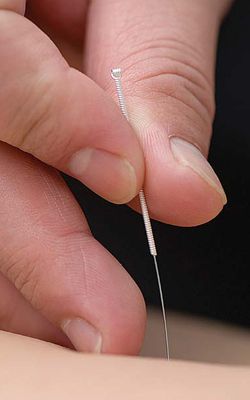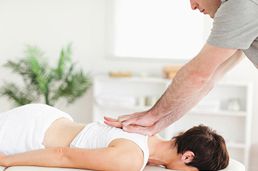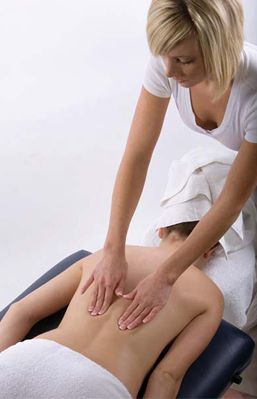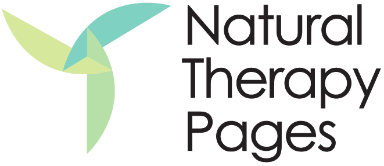 Elsternwick Acupuncture & Natural Fertility