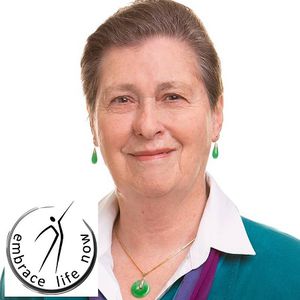 Member since 2019
Embrace Life Now
Servicing area: Ballarat, Melbourne & Canadian VIC
Neuro-linguistic programming (NLP)
Midlife
Mindfulness
...
Want to find out my availability, pricing or opening hours? Click on Send Me Details Now to get started.
There are many ways you can grow personally and professionally. Take your pick.
Clinical Supervision, Consultancy & Programs
---
Join Our Clinical Supervision and Self-Development Programs
Embrace Life Now in Ballarat VIC offers clinical supervision and a host of self-development programs to help you clinch success in life.
As a registered counselling supervisor recognised by the Australian College of Supervisors, Dr. Ann Moir-Bussy provides regular supervision to help boost the performance and skills of counsellors, human service practitioners, health workers and professionals in other fields.
She does face-to-face interactive sessions through Skype, Zoom or phone. You can opt for a one-on-one or arrange a group setting.
Embrace New Life Programs
We have your personal vision and aspirations at heart. Our goal is to guide you to them through these self-development programs.
Disruptive Leadership
Great leaders don't stick to an existing paradigm of methods; they constantly look for improvement. In this program, you're going to learn how to create a culture that inspires everyone in your team to grow. It guides you through the steps in motivating your team to hone their leadership skills.
Your Success
Be empowered to reach your goals. Grounded in this premise, this program provides you with the tools for transforming yourself into your best version.
EDISC - Behavioural Analysis Assessment
This is an online, self-assessment program that will help you determine your natural behaviours and those that you acquired through learning. It provides you with accurate data of behavioural patterns that you consciously and unconsciously show.
Myers-Briggs Type Indicator (MBTI)
A program based on Carl Jung's theory of psychological type, MBTI shows your personality preferences in the following areas:
The focus of your attention: Extraversion (E) or Introversion (I)
The way you absorb information: Sensation (S) or Intuition (N)
Decision-making: Thinking (T) or Feeling (F)
How you face the world: Judging (J) or Perceiving (P)
The four letters you choose will help you understand yourself better and improve the manner in which you interact with others. As an accredited MBTI facilitator, Ann works to assist individuals, couples and organisations in obtaining a deeper insight into their strong points, and in honing their underutilised talents.
Book an appointment so that we can help you achieve your personal goals.
---
Service categories
This practitioner provides online consults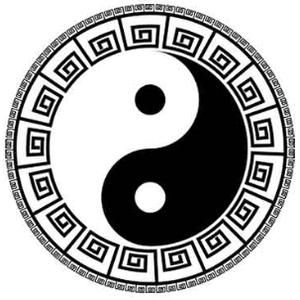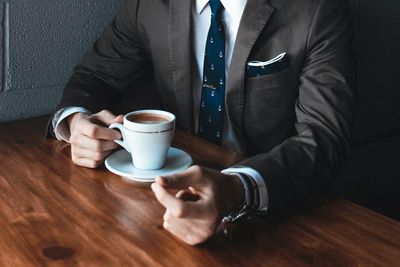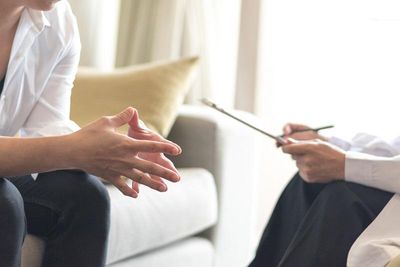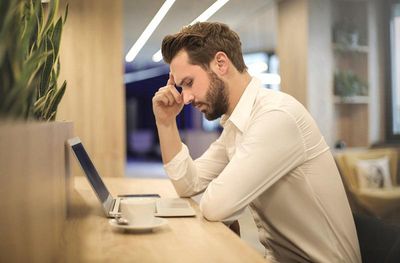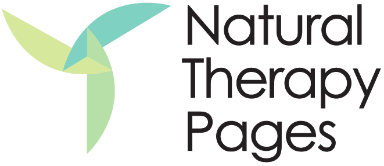 Embrace Life Now