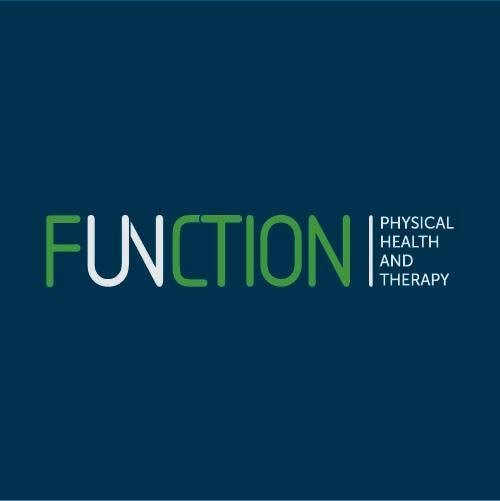 Member since 2016
Function Physical Health and Therapy Noosa
31 Solway drv
Sunshine Beach, Noosa QLD 4567
Servicing area: Noosa Heads, Sunshine Beach, Sunshine Coast, Coolum, Cooroy, Peregian Beach, Peregian Springs,Doonan
Most people think that because we are inserting a needle into tissue, it will hurt!
We tend to think that because we are more familiar with an injection type needle used by doctors for things like vaccinations.
Function Therapy - Dry Needling
---
What is Dry Needling?
Dry needling is a procedure in which one or more very fine needles are inserted directly into specific areas of sensitive tissues, for example, trigger points (muscle fibre knots/contractions) which can be the reason behind chronic and acute aches, dysfunctions and pains.
---
How does Dry Needling work?
Evidence has recently shown that dry needling can enhance favourable chemical and electrical reactions within the body which reduce tension and pain. Exactly how this happens is still being studied and is not at this stage fully understood.
---
What can be treated with Dry Needling?
Dry needling can be utilised to treat an assortment of musculoskeletal and neurological conditions. Most ordinarily we utilise Dry Needling to treat muscular tension and pain in areas of the body, for example, the back, neck, legs or shoulders. Different conditions we can successfully treat include migraines, headaches, muscle spasm/cramps, carpal tunnel and jaw pain.
---
For more information, click here.
---
Service categories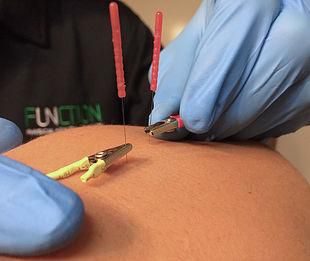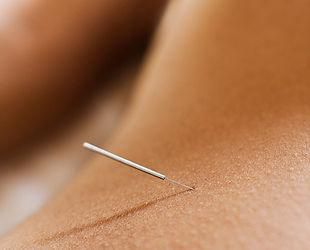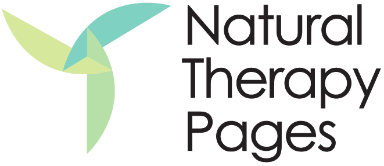 Function Physical Health and Therapy Noosa