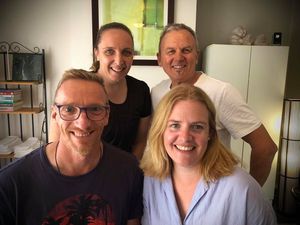 Member since 2008
Geelong Bowen & Remedial Therapies
Servicing area: Belmont, Geelong, Newcomb, Grovedale, Highton, Queensliff, Torquay, Anglesea, Juc Juc, Western
Chronic health issues
Love
Muscle tension
...
We strive to inspire happy and healthy lives at Geelong Bowen and Remedial Therapies.
About Us
Located in Arthur street Belmont, Geelong Bowen Clinic was established in 1998 by Chris Reed as a practice to specialise in Bowen Therapy, a very gentle yet powerful treatment that helps your body to rebalance and heal. The practice has grown steadily as clients have realised the benefits of this unique technique.
"I started getting Bowen treatments some time after a car accident to help with chronic neck and back pain. Without exaggeration, Chris fixed everything. I also suffered with quite severe ligament pain during pregnancy, which literally vanished after one treatment. I put his treatments down to me having such a smooth and pain free pregnancy, and complication-free labour. My husband now sees Chris, and for first time since I've known him, isn't getting weekly massages to relieve his shoulder and neck pain.
Please try it! You won't regret it!! Bowen is life changing." Georgia D


Recently, other qualified therapists have joined the practice, also specialing in Bowen Therapy as well as Remedial Massage, Myotherapy and Neuro-Linguistic Programming

Now know as Geelong Bowen and Remedial Therapies, we aspire to inspire happy and healthy lives.

In addition to practicing Bowen Therapy, Chris is a registered trainer and assessor in Bowtech Bowen Therapy with Bowen Training Australia RTO#41134.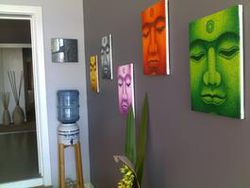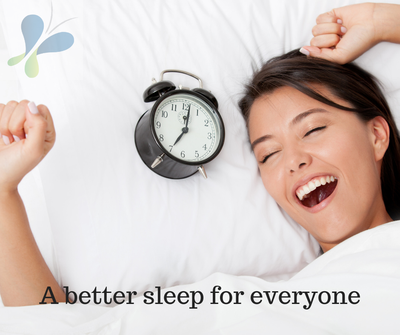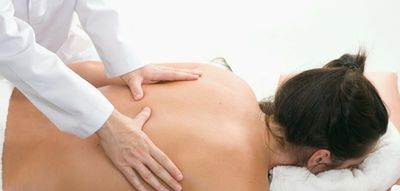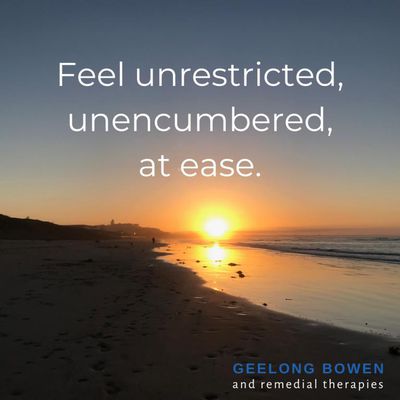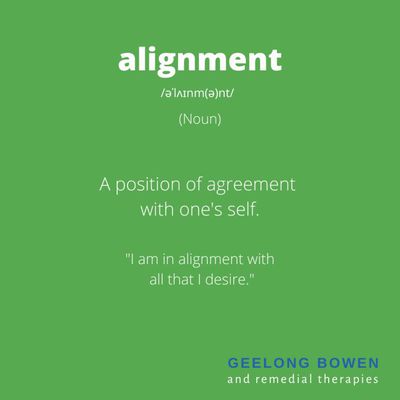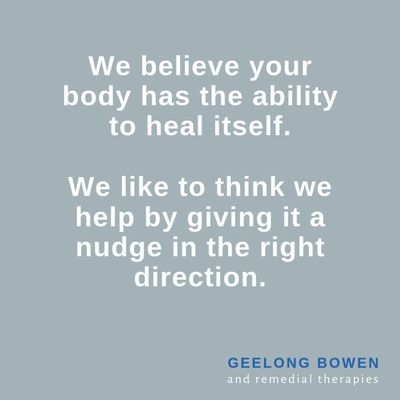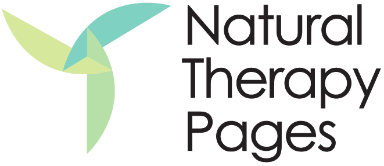 Geelong Bowen & Remedial Therapies