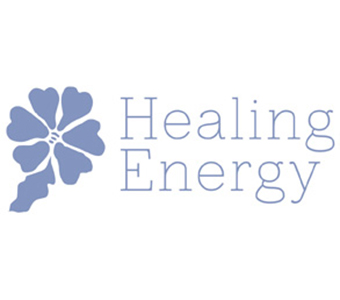 Member since 2004
Healing Energy
70 Bronte Rd
Bondi Junction NSW 2022
Servicing area: Perth, WA & Sydney, NSW
Growth
Love
Jaw problems
...
Want to find out my availability, pricing or opening hours? Click on Send Me Details Now to get started.
Clicking on the Send Me Details Now button opens an enquiry form where you can message the practitioner directly.
Alison specialises in providing a range of professional Energy Healing & Reiki Treatments, to people of all ages. Treatment available in Sydney & Perth
Healing Energy - Energetic Healing
---

What Is Energetic Healing?

Energetic Healing is an umbrella term for any therapy that manipulates the energy circuits in our physical or subtle bodies to regain balance and facilitate our bodys innate healing mechanisms.

Some of the more well know therapies that fall under the heading energetic healing include:
Reiki
Reflexology
Kinesiology
Thought Field Therapy; and
Acupuncture
However, energetic healing also encompasses lesser known natural therapies such as:
Aura and Chakra balancing
Flower and Vibrational Essences
Crystal Healing
Colour Therapy
Spiritual Healing, and other forms of bodywork

Energetic healing practitioners are ususally trained in a number of modalities and will combine these in their own unique way. Many combine intuitive skills with their practical and theoretical skills.


How Does Energy Healing Work?

Energetic healing takes a holistic approach that looks beyond the physical to manipulating the subtle energy systems (meridians, auric bodies, chakras, nadis) where the cause of the dis-ease can be located. Trauma, emotional and mental stress, false belief systems, physical distress, environment stress, and other blocks to our personal growth can be stored in the energy fields of our bodies, impacting our ability to function at our full potential.


Why Try Energy Healing?

Energetic healing facilitates the healing process by clearing blocks in the energy fields, repairing and rebalancing the energy so that the body can move to its optimal level of balance from where it is able to access its inherent ability to heal itself.

Energetic healing can also help identify issues before they manifest as pain or similar distortions in the physical body. It opens our consciousness to the areas we need to work through and heal in order to bring our lives into balance and maintain health, harmony and vitality.


What To Expect During a Session?

A typical treatment session consists of the following procedure:


Discussion with the client, taking their details and gaining an understanding of why they have come to see me
The treatment itself. For most of the therapies, the client will need to lie on a massage table. The client remains fully clothed throughout the process and is free to stop the treatment at any stage.
Feedback and review following the treatment.

I work very intuitively and am guided to which therapy or mix of therapies the client most needs at the time of their appointment in order to best facilitate healing. This means every treatment is customised for the unique needs and highest good of the client.

In some cases, a client will need specific healing on one level before the healing to address a particular symptom can occur. For example, if a client's energy systems are very low and their vitality is low, their systems will first need to be boosted before repair and clearing work can occur.


What To Expect After The Treatment?

Following a treatment, it is very important that the client drinks the recommended daily consumption of water for several days afterwards to flush away any toxins that may have been released. Otherwise it is possible that clients could experience headaches or feel very tired after the treatment. It is similar to the process that occurs with dietary cleanses/detoxes.

Some clients will immediately feel an improvement, while for others the integration of the energetic change may take several days. In the latter case, the client may experience varying emotional states, memories of past events or changing physical symptoms. When this occurs the client is actually "processing" and clearing "stuff" as a result of the energetic changes. This is sometimes referred to as a healing crisis, but it is just the body's way of releasing what needs to be cleared and to bring our awareness to what we to be let go of and what is no longer benefiting us.


Reiki

An ancient hands-on-healing technique originating in Japan. The practitioner acts as a channel for universal energy. Utilizing various patterns of energy within the body, the Reiki treatment is able to provide specific energy to the source of the problem or to unblock the vital force in a specific organ.


Benefits of Reiki

Reiki rebalances energy flows throughout the body, promoting deep relaxation and healing on a physical, mental, emotion and spiritual level. It helps release blocked energy, maintain balance and prevents disease. It speeds physical healing, minimises pain and boosts energy levels. The treatment can also be done remotely.



For more information about the best services for your needs or to organise an appointment - just give us a call!
---
Qualification details
Diploma in Energetic Healing (Nature Care College)
Reiki Master (Level 3)
Thought Field Therapy (TFT)) - Diagnostic Level (Dx)
Advanced Certificate in Spiritual Healing (Chiara College of Metaphysics)
Integrated Healing - Healing Concepts & Healing Pathways
Touch For Health 1-4 & Proficiency
Kinergetics Unit 5 (Levels 1-8)
R.E.S.E.T (jaw)
Certificate of Meditation Facilitation
Certificate of Completion Dowsing & Australian Bush Flower Essences
Certificate of Completion Happy, Healthy Kids - Australian Bush Flower Essences
Certificate of Completion Light Frequency Essences
---
See Also...
About Alison
Healing Energy provides a professional, alternative and complementary therapy option for people who prefer to take a holistic approach to their health and wellness
Healing Energy - Kinesiology
Treat your aches & pains with a professional Kinesiology Treatment from Healing Energy. Available in 2 locations - Sydney & Perth
---
Service categories
This practitioner provides online consults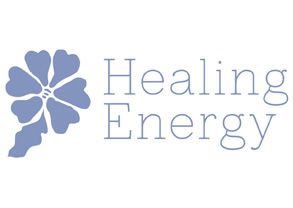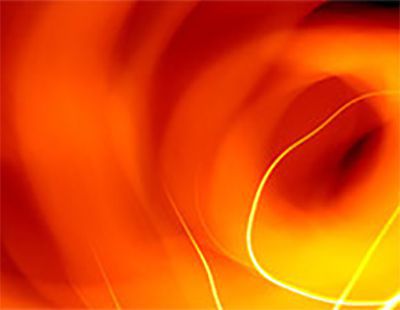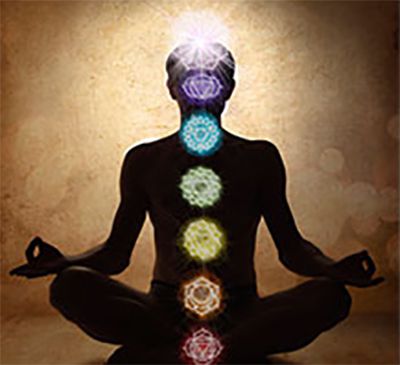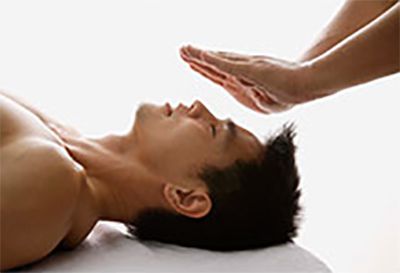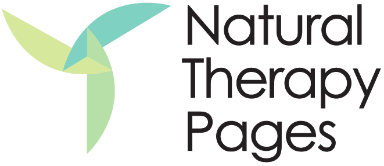 Healing Energy