Find a Naturopath in your area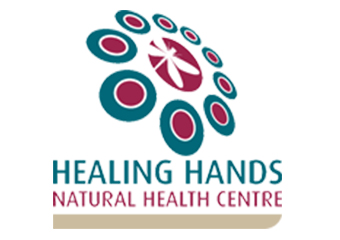 Member since 2007
Healing Hands Natural Health Centre
This account is currently inactive on Natural Therapy Pages, but you can browse from hundreds of other practitioners in your local area.
BICOM Bioresonance Therapy has been used in its country of invention, Germany, since 1977 and today is used worldwide by doctors and health practitioners. It is a gentle, non-invasive therapy using computer generated frequency oscillations and is designed to be relaxing and therapeutic.
Healing Hands Natural Health Centre - Bioresonance Therapy
Bioresonance Therapy
Gurmail Kaur – Bioresonance Therapist
The body has the innate wisdom and profound ability to heal itself naturally when it is free of interferences, blockages, and toxicity and it is my goal to help you in unleashing your own inner healing potential which will help you along your path of healing. Through the use of Bicom Bioresonance I will help to restore homeostasis (balance) to the body's regulatory systems, where illness is seen as a failure of the body to not be able to heal itself. Bioresonance acts on an intracellular level where electromagnetic information and communication systems enhance and restore health, re-establishing a connection with your true self and restore wellness and peace.
For more information, click here
---
Service categories