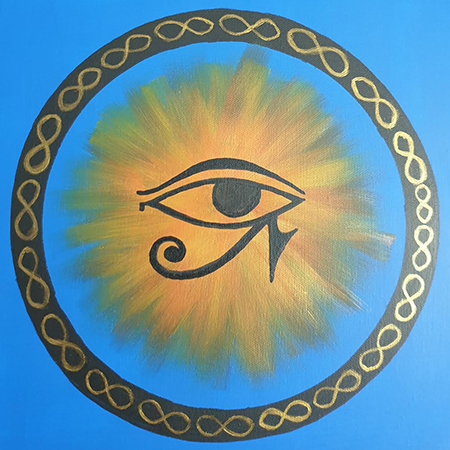 Member since 2008
Health Inspirations Northside
4 Herne rd
Scarborough QLD 4020
Want to find out my availability, pricing or opening hours? Click on Send Me Details Now to get started.
Patricia is a compassionate intuitive healer, a dedicated educator and a unique health professional.
Health Inspirations Northside - Patricia Newton
---
Welcome to Health Inspirations Northside
PATRICIA NEWTON is a unique & passionate health professional who specialises in integrated energy medicine. Patricia helps clients who feel trapped in a downward spiral. She has created a unique dynamic method to smash emotional obstacles to vibrant health & happiness...the ultimate outcome is restoration of vitality, empowerment & the freedom to become one's true authentic self.

Dynamic Skype sessions are used for interstate & overseas clients.
Integrated Energy Medicine
Healthy energy flows freely is flexible, soft, dynamic, balanced & aligned to positive feelings. Unhealthy energy is stuck, rigid, frozen, brittle & aligned to negative emotions.
Patricia constantly achieves profound life changing responses in clients who readily submit to an intensive Integrated Energy Medicine treatment.
What some of Patricia's client have had to say about her Integrated Energy Medicine treatments

"The change in my physical body mind & spirit is nothing short of miraculous."



"I am strong, I am without pain, the veil of darkness has fallen from me and I know my way."



"My heart is filled to bursting with GRATITUDE, for the difficult road, for Patricia, for the light, for my transformation"



"This treatment helps you overcome issues that are causing emotional pain enabling you to be at peace and move forward in your life"



"I am more positive, my health and sleeping has improved; I am more relaxed and positive in dealing with the future and problems that arise."



"I can enjoy bridges and heights without feeling nervous, anxious and nauseated. I have begun a new spiritual journey for myself."
Interview with Patricia
Combining Vibrational Forces
Emotional Freedom Technique
Dissolves core subconscious issues, floods the brain with 'feel good chemical' serotonin. Dysfunctional beliefs are eliminated and replaced with powerful positive beliefs.
Matrix Re-Imprinting
The unified energy field (Matrix) which surrounds us holds specific traumas which connect us to our past. Working with specific energy bodies resolves the trauma healing the disassociated frozen child trapped in time/space. The person can freely become their authentic self and move forward in life.
Aromatherapy
Aromatherapy is the therapeutic use of pure essential oils extracted from plant sources i.e. roots, wood, flowers, leaves, fruit, peel, seeds and resins. Plants contain pharmacologically active chemicals which positively interact with the body's chemistry affecting organ functioning, systems as a whole and the Limbic System affecting mood and emotions by brain wave pattern modification.
Aromatherapy can be utilised to redress body imbalances and disharmony which have manifested as illness or injury. Essential oils absorb via massage, inhalation and by smell.
Patricia is an active member & Registered Practitioner & Teacher with the IAAMA.
Reiki
Strengthens the body's natural ability to 'self heal' by restoring the body's biofield thus integrating & balancing the physical, mental, emotional & spiritual levels
Reasons for Seeking Treatment
Feeling generally unwell, fatigued & tired of 'Life'
I cannot remember what happiness feels like
Nerves, frustration and bodily reactions to situations
To deal with past issues anger grief, worthlessness, mistrust, negativity, unable to feel emotions fully due to blockages...frozen
To change behaviour and break cycle of crisis and problems that I seem to be attracting
I felt controlling elements were blocking some parts of me
Tension, anxiety, sleeplessness and unresolved issues
Affected by my reactions to events, people relatives and relationships
I felt stuck in a mud, paralysed.. I wanted to be free from certain fears and begin a new journey in life free from burdens holding me back
Relief of a multitude of stress related issues; I was quick to anger and cried at the slightest provocation
My personal life and work issues were affecting me; I wanted to become less angry with situations in life
To find more energy, inner strength, acceptance of who I am and believe I can be who I want to be
I do not feel I have reached my full potential and know its up to me to change my mindset
I had become more negative, mistrustful and resentful and was unable to feel happiness and love
I felt cheated in life & I also had family relationship dramas
Dynamic Workshops
Patricia runs numerous Dynamic Life Changing Health/Energy Related workshops in a variety of settings in Brisbane & Melbourne. Patricia provides a variety of workshops in Corporate Wellness. Patricia has undertaken extensive Consultancy, Treatment & Educational Roles in a variety of settings. She is passionate about Health Promotion & Staff Education - a natural Change Agent.
Vibrational Essences - 'All Matter is Energy'
Human beings are networks of complex energy field that interface with physical/cellular systems which resonate at different frequencies. Vibrational essences rebalance energy fields that help to regulate cellular physiology & thus work towards health restoration. Patricia enhances her personalised treatments with Bush Flowers, Bach Flowers & Shell Essences.
About your Practitioner
Patricia Newton
Born and raised in the North West of England - "the Moorlands" where the climate is harsh and unrelenting. The stoicism of the local people further imbued in her strength of tenacity and integrity.

Patricia held a deep passion for medicine from an early age. Completion of a General Nursing and Obstetric course led her to become an independent Child Health Specialist and Health Promoter/Educator.

In 1988 Patricia and her family relocated to Australia where she specialised in Palliative care for many years. She began to study and incorporate Complementary Therapies into her practice qualifying as a Clinical Aromatherapist and Reiki Master. She incorporated these holistic practices into her work with 'terminally ill' as an adjunct to symptom management thus greatly improving their quality of life.

The benefits of Complementary Therapies were largely unrecognised at the time, leading Pat to write the first policies and procedures for reflexology, massage and aromatherapy within Queensland Health. In addition to this she implemented training programs to enable nurses, health care workers and volunteers develop skills within this arena.
From 2000 Patricia fulfilled her passion as an educator by undertaking various educational nursing roles throughout Queensland Health, lecturer at Southbank TAFE and Clinical Facilitating for numerous TAFEs and Universities.

Pat's lifelong quest for knowledge, commitment to health and passion for mentoring and teaching others led to the evolution of Health Inspirations Northside. In her commitment to enhance her practice, Patricia continues to fly around the world to train with Master teachers in varying modalities.
Qualifications
Registered Nurse (RN),
Health Visitor (HV) UK. Obstetric Certified, B SC Nursing, Dip. App Sc. Nurse Education, Palliative Care Specialist,
Diploma Health Science Aromatherapy and IAAMA Teacher,
Emotional Freedom Technique (EFT) Advanced Level 3 Practitioner
Matrix Re-Imprinting Practitioner
Reiki Master - Teacher & Practitioner
Memberships
Australian Reiki Connection
Reiki Australia
Complementary Medicine Consultant for Health Organisations & Aged Care,
Clinical Facilitator for Undergraduate Nurses (University Training)
Certificate IV Workplace Training & Assessment
Call Patricia today to book your first better session for better inner health!
---
See Also...
Health Inspirations Northside - Emotional Freedom Technique
Emotional freedom technique or EFT is a powerful emotional healing technique which combines Western psychology (cognitive brain restructuring) with Ancient Chinese Medicine. EFT works on negative emotions that create energy system blockages which eventually create ill health.
---
Service categories
This practitioner provides online consults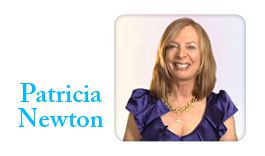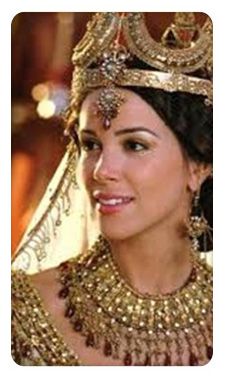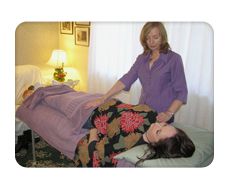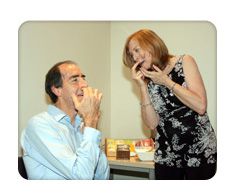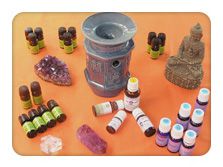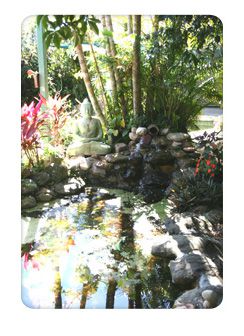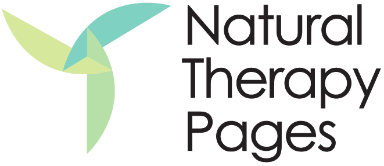 Health Inspirations Northside