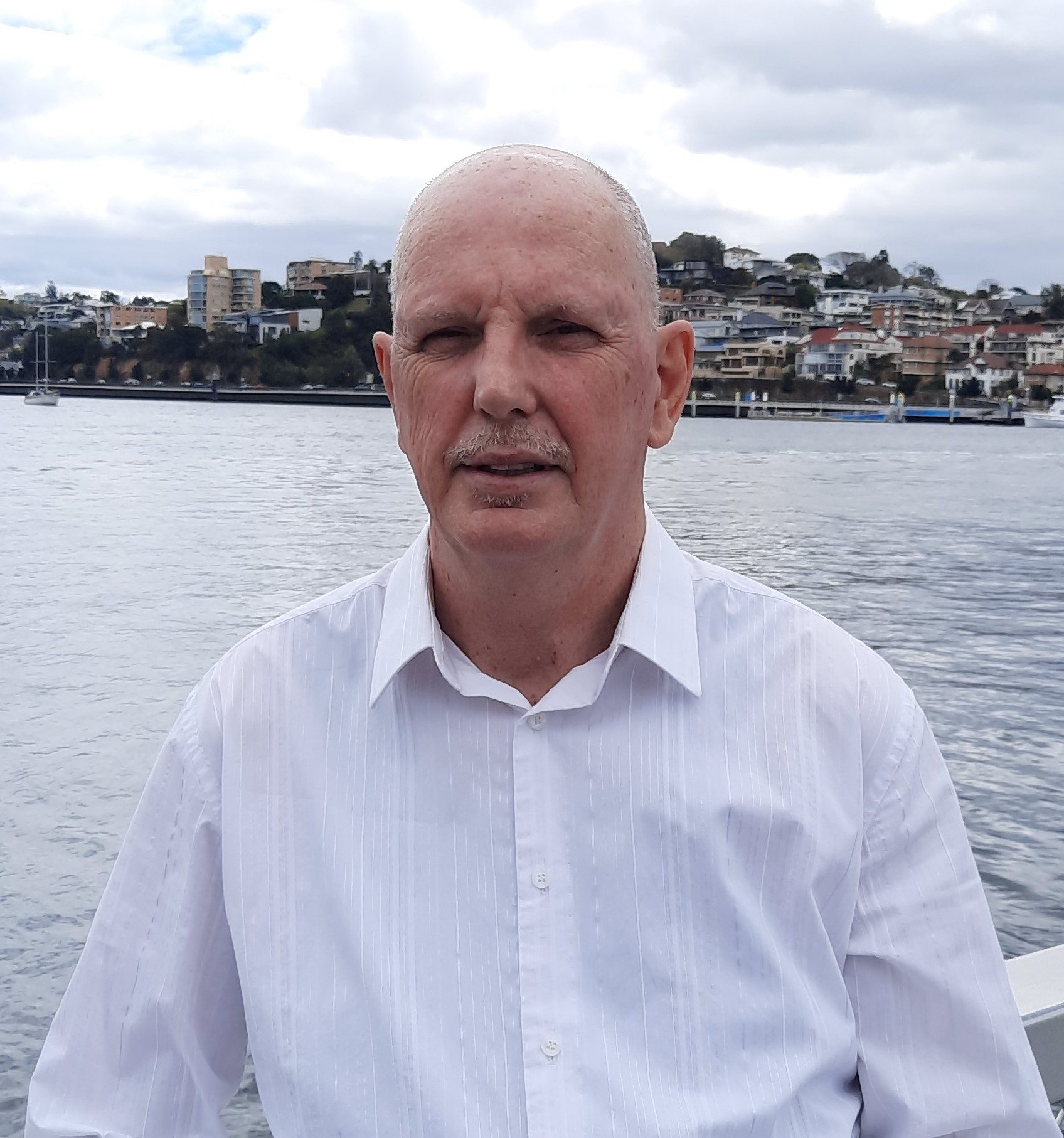 Inner Harmony Counselling and Therapy
Counsellor, Psychotherapist, Emotional Healing, Self-Awareness, Personal Development, Meditation/Mindfulness Training, Author.
Inner Harmony Counselling and Therapy
---
Focus areas
Spiritual counselling
Chinese herbal medicine
Self-realisation
Anxiety
Trauma
Coaching
---
Counselling - Workshops - Meditation/Mindfulness Groups - Self-Help Books
My name is Phil Golding. I have 37 years of my own personal development experience, and 22 years experience as a professional counsellor, psychotherapist and 30 years experience as a meditation/mindfulness/self-awareness teacher. I have published 2 self-help books dedicated to guiding your healing and self-awareness journey. My path began with overcoming depression and trauma and continued with 2 university degrees, as well as personal training in group leadership, self-awareness, self-realisation and empowerment. I am an experienced trauma therapist, along with general and spiritual counselling. I am also a self-awareness/realisation teacher/guide who can help you to reach the potential of your consciousness to where you can face, overcome, and empower yourself through all life experiences. Compassion is the keynote to my approach and concessions are available.
Feel free to listen to my 8 part podcast on healing the mind and self-awareness: Audio Podcast
Inner Harmony Counselling and Therapy
1hr 30min
Meditation
Psychotherapy
Mindfulness
Workshop
Relationship Counselling
Meditation
Counselling
Mindfulness-based Psychotherapy specialising in working with PTSD, trauma, depression, stress, anxiety, relationships, empowerment, spiritual/transpersonal counselling.
Inner Harmony Awareness Meditation Group
2hr
Meditation group for beginers to advanced that has a strong focus on self-awareness and self-acceptance. 2 nights per week.
Qualifications
Psychology Degree
Post Grad Psychology
Group Leader Training
Meditation/mindfulness/self-awareness Teacher
---