What is Meditation?
Meditation is a holistic health-enhancing technique used to calm the mind and think more clearly. It involves sitting or lying down in quiet surroundings, focusing your attention on observing your breath or mantra repeated mentally or out loud. Meditation has been scientifically proven to improve concentration and reduce stress levels, along with many other health benefits including pain relief.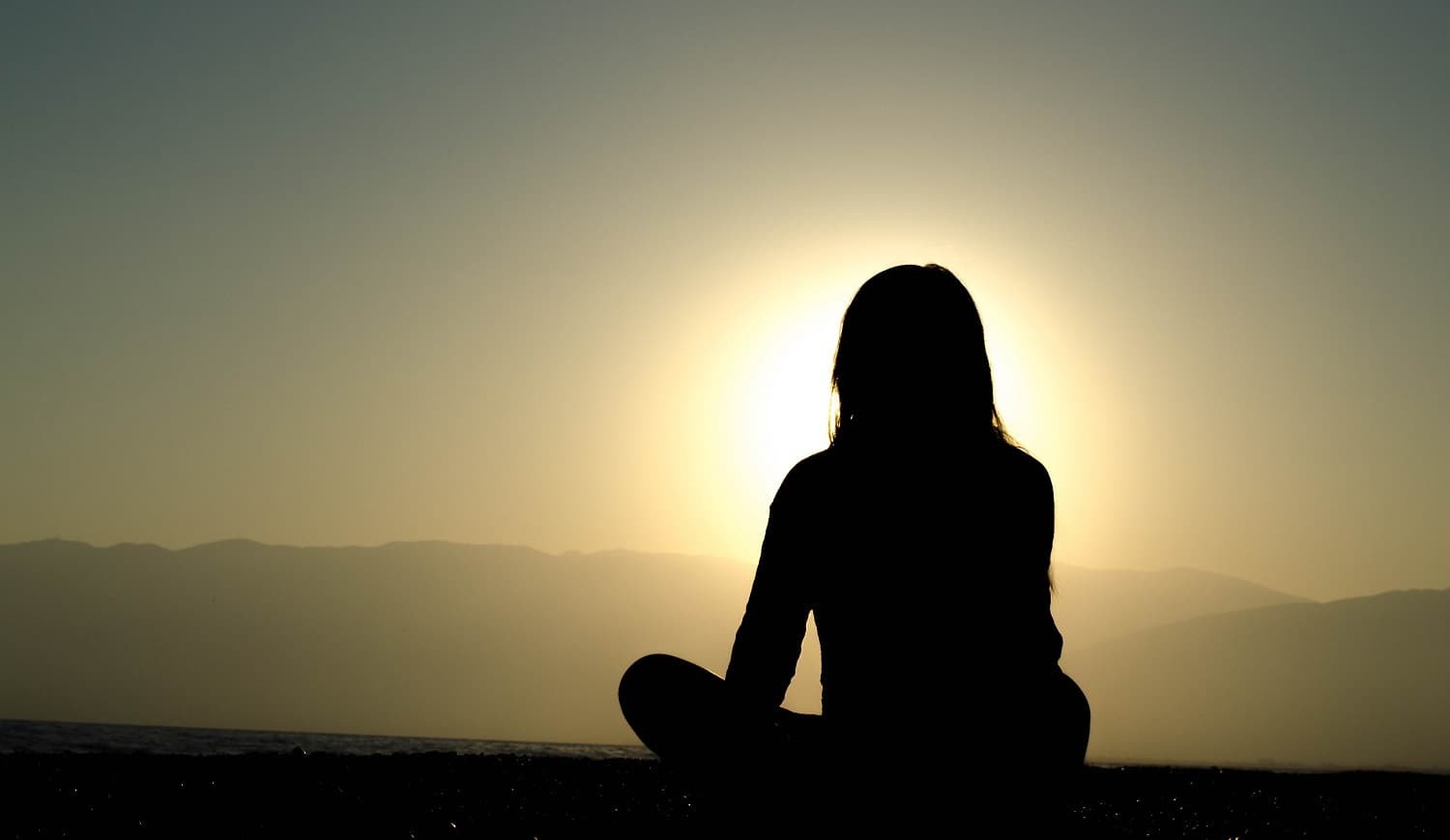 What are the Benefits of Meditation?
Meditation is a simple technique that assists with self-regulation of emotion through developing an awareness of our thoughts, feelings and bodily sensations. As well as allowing us to more fully engage with life as it arises moment by moment, it enhances our sense of self-worth and teaches us to cope with difficult situations, make sound choices and experience a sense of peace. Meditation also has the following benefits to offer:
Improves attention span
Improves sleep quality
Alleviates pain
Reduces the likelihood of dementia
Reduces stress and anxiety
Elevates mood
Develops a positive outlook on life
How Much Does a Meditation Session in Brisbane Cost?
It usually costs $15 to $120 to attend a meditation class in Brisbane, depending on how many classes you plan to attend and what type of meditation you want. The cost of online meditation classes may be cheaper, not to mention convenient as you can attend whenever you want.
How Many Meditation Practitioners are There in Brisbane?
Although the number of meditation teachers in Brisbane isn't recorded, there are thousands of them teaching in meditation centres, universities, holistic clinics and retreats. Some practitioners work in private practices and offer meditation lessons face-to-face, via recordings or live streaming. Some doctors recommend meditation instead of medication if they feel that this would be more beneficial for their patient's health issues.
How Many People in Brisbane Use Meditation?
In the last few years, there has been a growing interest in meditation, both from professionals and from laypeople alike, who have been influenced by continuing research into meditation's benefits for health and its potential to treat a wide range of conditions. About 19% of 200 residents surveyed in Brisbane and other areas of Queensland in 2007 reported incorporating meditation into their daily lives to maintain their physical, mental and emotional wellbeing.