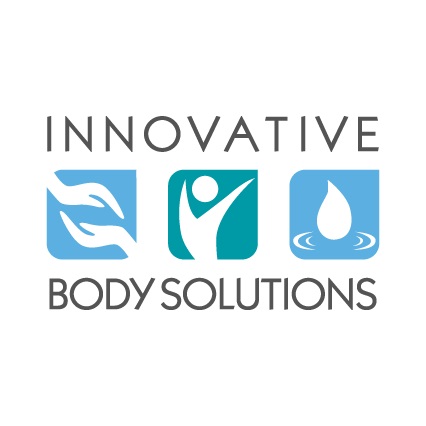 Innovative Body Solutions
Restoring YOUR health. Alternative natural therapy health clinic based in Newcastle servicing the Central Coast of New South Wales.
About Innovative Body Solutions
Servicing area
Hunter Valley, Newcastle & surrounds, and Central Coast NSW
---
Focus areas
Deafness
Dementia
Tinnitus
Arthritis
Cancer management
Eczema
---
---
Welcome to Innovative Body Solutions
We invite you to visit our alternative natural therapy health clinic based in Newcastle of the Hunter Valley, nearby the Central Coast. We offer a range of healing services in a relaxing and comfortable environment.
At Innovative Body Solutions you are in good hands. Our leading therapist has 10 years of experience, having worked internationally as a colon hydrotherapist within several recognised complementary health clinics in London, United Kingdom and locally at Taringa Health Centre on Tudor Street, Hamilton since 2004.
We combine innovative knowledge with ancient therapies to meet your individual needs, provide healing and a sense of wellbeing.
We provide a holistic range of specialised treatments to assist in restoring your health including:
Colon Hydrotherapy (Colonic Irrigation)
Lymphatic Drainage
Detox, Swedish and Relaxation Massage
Ear Candling
Want to lose weight, detoxify, improve the condition of your skin or feel light, clean and more energetic? Desire relief from constipation, bloating, irritable bowel syndrome, Insomnia, allergies or any problems associated with digestion? We provide you with positive solutions.
Cleanse from within, bok in for a colonic, you're guaranteed results!
Enter a blissfully relaxed state with a lymphatic treatment giving your body a better chance to detoxify and restore itself to good health.
Melt away your tension with one of our soothing and therapeutic massages.
Why not discover the benefits of ear candling ~ a truly enjoyable experience with visible results for ear, sinus and upper respiratory health issues and more.
Book now to get more information about the best services for your needs!

---