intomeSee
Christine Phillips
Servicing area: Mona Vale, NSW 2103
Relax & Rejuvenate your body, with a professional Remedial or Swedish Relaxation Massage, from Christine at intomeSee. Perfect for people of all ages.
intomeSee - Massage Services
---
Massage is treatment formulated and used in conjunction with counselling as an aid to encourage the release of blocked emotional energy. The sense of touch has an amazing ability to help relax and open one to their inner self as releasing and healing begins.

Utilising remedial massage techniques and incorporating both physical and energetic components, a more focused and concentrated healing unfolds allowing psychosomatic communication.
CONSULTATION TIMES & PRICES
60 mins - $100
90 mins - $135
---
For more information about the best services for your needs or to organise an appointment - just give us a call!
---
Service categories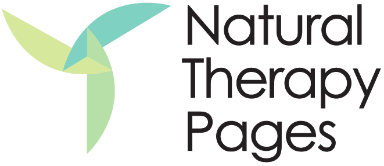 intomeSee