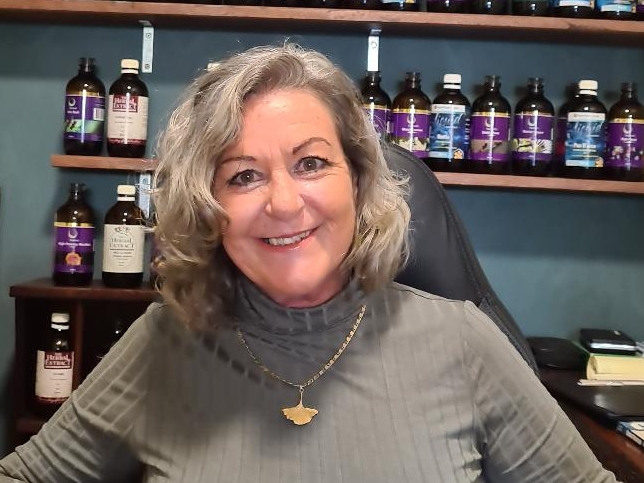 Member since 2004
June Gobbos ND Family and Friends Health Clinic Whitsundays
Proserpine Health N Fitness 17 Chapman St
17 Chapman st
Proserpine QLD 4800
Servicing area: Proserpine, Whitsundays, Coalfields, Bowen Queensland
Autism spectrum disorders
Fitness
Herbalist
...
Want to find out my availability, pricing or opening hours? Click on Send Me Details Now to get started.
Clicking on the Send Me Details Now button opens an enquiry form where you can message June Gobbos directly.
Since 1988 I have been combining classic Naturopathic knowledge with the latest scientific findings to provide the individual with the best personal constitutional diet, individually compounded herbal remedies and treatment plan. NO Generic treatments here, just unique treatment plan for the unique individual YOU.
June Gobbos ND Natural Health Professional
---
Senior Fellow Member of the Society of Natural Therapies and Research.

Understanding that different people have different needs and that one size does NOT fit all.
Working with your general practitioner or specialist we can obtain the best treatment plan for you, your family and friends in order to optomise your health.

Services I offer you.

Naturopathic assessment utilising
Iridology photos and constitutional diets
Dietary and life style anaylsis
assessment of body structure and signs
previous and familial health assessment
tongue, fingernail and facial diagnosis
food intolerance testing
heavy metal testing
zinc test
GI Map DNA stool analysis
Bach Flower remedies
Canine Massage

Benefits

With our knowledge of epigenetics (that is the ability to down regulate or up regulate gene expression) you don't have to have the health issues of your parents or grandparents.

Using Iridology assessment I can show you what to eat and the lifestyle options you can choose so that you can help avoid expressing those negetative genes.

And as a medical herbalist I compound herbal formulas tailored to your individual needs.

Using Bach Flower Remedies we can address the emotional needs.
Dealing with a neurological condition myself I fully understand the nervous system and the pain it can bring

Who can benefit from my services?

Anyone wanting better health outcomes for themselves, family and friends.
These include:-
pain reduction and management
chronic fatigue
natural fertility
detoxification and weight loss programms
children's health including autism spectrum disorders, allergies, asthma, ADHD, obesity and reoccurring infections. (Remember children are our future so give them the best gift in the world- HEALTH.
mental health issues
healthy pets
So what are you waiting for? You too can be the person you want to be, so come and see me so you can have the best health outcomes for you and your family and friends.

Available for corporate functions as well.

Gift vouchers available.
Qualification details
Qualifications
---
5 May 1986. Certificate of The Silva Method .
Self Management Seminars Pty Ltd.
10 June 1986. Certificate of Swedish Massage.
Academy of Natural Therapies, Gold Coast
21 November 1986. Diploma of Therapeutic Massage.
Academy of Natural Therapies, Gold Coast
21 November 1986. Certificate of Proficiency, Iris Diagnosis.
Academy of Natural Therapies, Gold Coast
21 November 1986.Dipolma of Herbal Medicine.
Academy of Natural Therapies, Gold Coast
5 December 1986. Certificate of Bach Flower Remedies.
Academy of Natural Therapies, Gold Coast
8 April 1987. Level 2 Certificate Tai Chi.
Australian Academy Of Tai Chi.
1 June 1987. Certificate Of Behavioral Therapies.
Academy of Natural Therapies, Gold Coast
22 October 1987. Phase 1 Feldenkrais Program.
The Queensland Feldenkrais Association.
10 December 1987. Diploma of Homoeopathy.
Academy of Natural Therapies, Gold Coast
12 December 1993. Post Graduate Diploma in Herbal Medicine.
Southern Cross Herbal School.
13 January 1988. Beauty Therapy Diploma.
Academy of Beauty Therapy & Aesthetics. Nerang.
10 December 1988. Diploma of Naturopathy.
Academy of Natural Therapies, Gold Coast
11 March 2003. Certificate Traditional Thai Massage.
The Siam Thai Traditional Massage School.
13 August 2004. Certificate of White Light Essences. Coolum.
21 Aug 2005. Cert. iv Assessment and workplace training.
14 Feb 2010. Iris Essentials. Coolangatta. Integrated Iridology.
14 April 2010. Iris 1. Coolangatta. Integrated Iridology.
26 June 2010 Iris 2. Coolangatta. Integrated Iridology
26 September 2010 Iris 3. Coolangatta. Integrated Iridology
15 November 2018 Canine Myofunctional Therapy NCTM 3 February 2020 Reiki Teacher/Master 31 May 2020 Mindfulness Master
---
Service categories
This practitioner provides online consults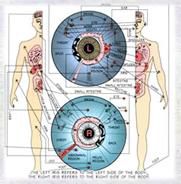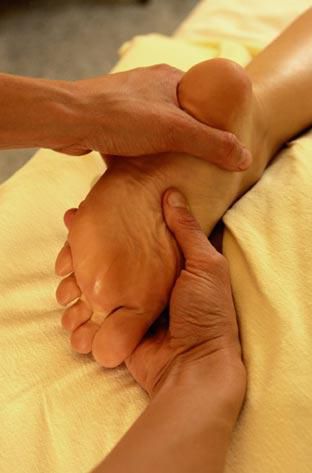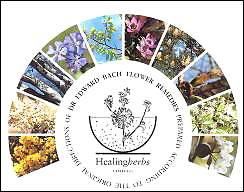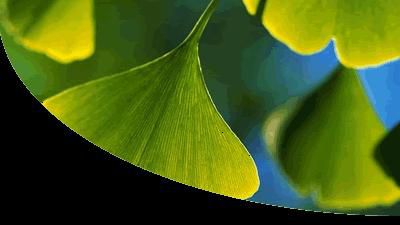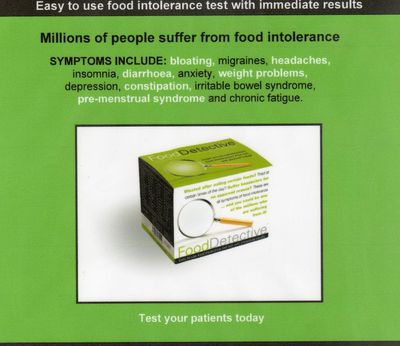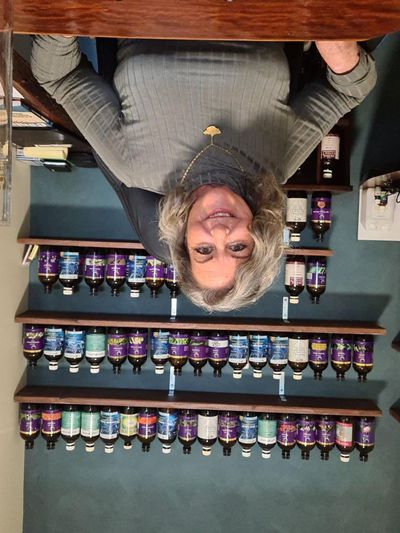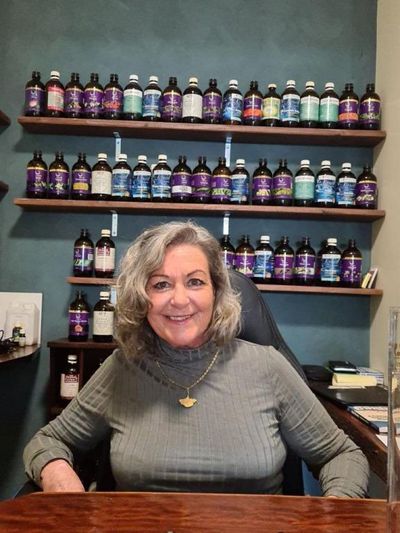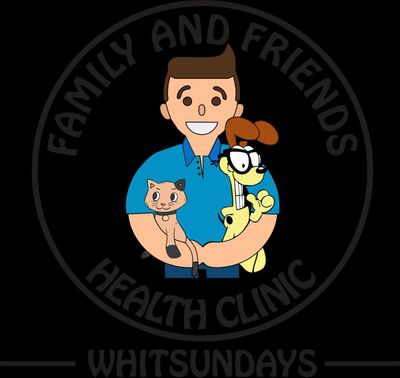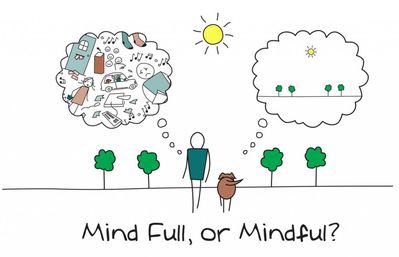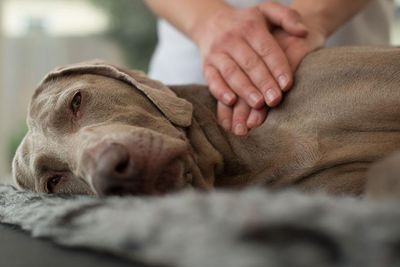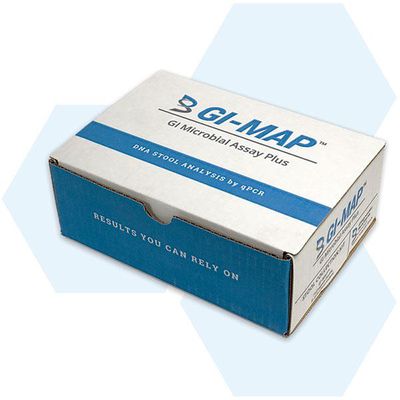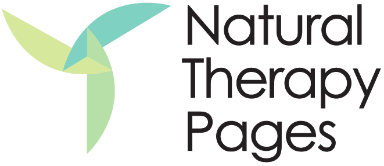 June Gobbos ND Family and Friends Health Clinic Whitsundays