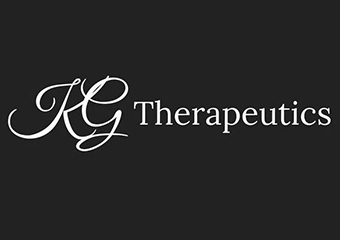 Karen Giamboi - Massage Therapist
I provide complimentary health care to people going through cancer, chronic illness and the terminally ill.
KG Therapeutics
Servicing area
Mandurah & Peel region
---
Focus areas
Home visits
Love
Stress management
Well-being
Complementary
Essential oils
---
---
About Me
Hello, my name is Karen Giamboi and I work out of my clinic in Mandurah that specialises in using a range of techniques to help improve wellbeing, providing relief of symptoms, and side effects from illness.
When my father was diagnosed with terminal illness several years ago, I assisted him and my mother with his palliative care at home. This would lead me along a journey into palliative and oncology massage where I became involved in the Cancer Council's Complimentary Therapy Program at Dot's Place in Mandurah.
It is my aim to provide support, comfort, and understanding that will allow you to feel more in control and to improve your life. I combine my love of nutrition, herbs, and aromatherapy massage and practicality to promote healthy bodies and healthy minds in our every day lives.
My focus is on the individual as opposed to the symptoms or disease you may be experiencing. I specialise in:
The Prevention & Management of Lymphoedema


The Management of Scar Tissue due to cancer surgery


Massage for Oncology & Palliative Care clients


Personalised Skin Care treatments


I am qualified in Remedial Massage, Paediatric Massage, Aromatherapy, Oncology and Palliative Care Massage.
---
For more information about the best services for your needs or to organise an appointment - just give me a call or visit my website.
---
---
---