Learn how your food, exercise, sleep & stress affects your health based on your glucose biomarkers.
Now available for non-diabetics.
Join the Vively waitlist now to get a 30% discount.
Join the waitlist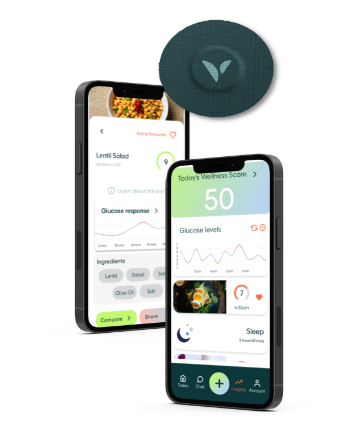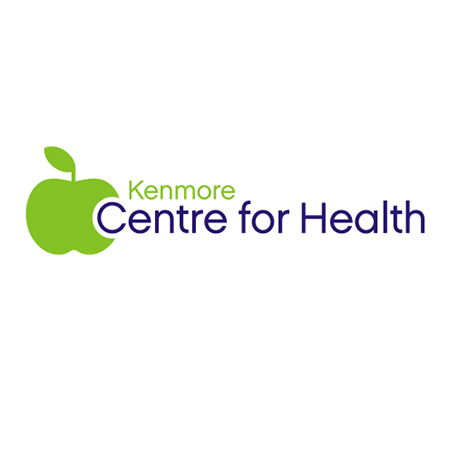 Kenmore Centre for Health
Kenmore Centre for Health was established in 1987 by Stephen Janz and has worked from Kenmore Village Shopping Centre in the western rural areas of Brisbane since 1992.
Kenmore Centre for Health
Servicing area
Kenmore, Queensland
---
Focus areas
Conception
Relaxation
Lifestyle
Skin problems
Sinus
Stress management
---
---
At first a sole practitioner practice the clinic has since developed over the years into a multidisciplinary group of practitioners.

Our goal is to help our customers in their pursuit for improved health through the connection of education and effective treatment. Our understanding of traditional medicine systems such as naturopathy, acupuncture, massage therapy and herbal medicine is enhanced with the improvements of modern research. If you visit our clinic you will be dealt with professionally, privately and with every member of our team dedicated to assisting you to reach your health goals as soon as possible.

Our expert and leading practitioners in Remedial Massage, Acupuncture, Naturopathy and Herbal Medicine are effective modalities that have been treating the community for more than 25 years. We offer treatment throughout the lifespan from pre-conception care and fertility, pregnancy of issues, children's and baby's health, athletic and sporting injuries, neck, back and other joint pain, women's and men's health, tension and stress, general health care and conditions around ageing such as reduced mobility, arthritis and pain.
---
For more information, click here.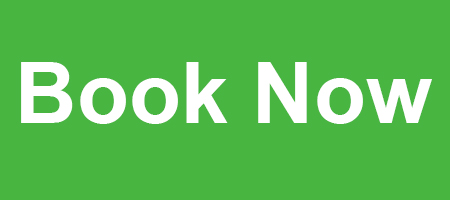 ---