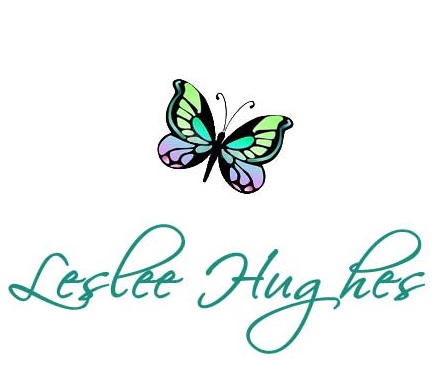 Leslee Hughes
Want to find out my availability, pricing or opening hours? Click on Send Me Details Now to get started.
Send Me Details Now
Clicking on the Send Me Details Now button opens an enquiry form where you can message Leslee Hughes directly
Be the best version of you for yourself and for the people around you.
Individual and Relationship Counselling
Servicing area
Tumbi Umbi & Annandale
---
Focus areas
Grief
Love
Trauma release
Physical health
Stress management
Guilt
---
Counselling
Counselling is a softer gentler, less challenging process of working on problems. This includes relationships, self-image, self-esteem, emotions, family, environmental adjustment and career development.
In general, the purpose of counselling is to get to know oneself better and to empower oneself to work on problems in life effectively. Even people who tend to resolve their problems by themselves do need to ask for help sometimes.
There is a stigma where many people think that if they ask for help, they lack ability. In fact, when people ask for help, they are brave because they are truly confronting their problems and are willing to resolve them.
Counselling involves talk therapy, voice dialogue and meditation.
Relationship Counselling
Relationships abound in so many areas of our life, work, marriage, family, church and neighbours.
How do we relate to the world as a whole and how does the world see us?
Are we fully present in relationships and acting from a mature perspective or that of a wounded child?
We actually learn from our own family of origin.
"I love relationship work as it holds so much magic and with some committed work on yourself and looking at your part in any conflict, you can gain clarity. This provides the chance to emerge not as the wounded child, but as the peaceful warrior. With relationships that truly reflect who you are, we set the standards of how we are treated."
Exceptional Marriage/Relationship Mentoring
Do you wish to dive even deeper into your relationship, Exceptional Marriage Mentoring may be for you!
Helping couples express their full range of emotions! Bottled up emotions create havoc in relationships, if we have learnt to mask how we feel, this inevitably leads to problems. Finding ways to engage a couple in being able to express, feel and reveal, has a powerful healing effect on relationships. There is more room to LOVE!
Looking at patterns that cause the relationship to whither and die! Do you ever go over and over the same argument or point of view?
Why the power struggle! Who will ever win and what is it to win?
Our history plays a major part in how we learn to relate to each other, who wants connection and who wants autonomy? This can be very conflicting and not always revealing of how much we care for each other!
Could you possibly consider that from working on all the above that your relationship can be much more than it ever was? Pleasure without pain—- Love without heartbreak–connection without fear!
Book now if you want to turn into the best you today!
---