Learn how your food, exercise, sleep & stress affects your health based on your glucose biomarkers.
Now available for non-diabetics.
Join the Vively waitlist now to get a 30% discount.
Join the waitlist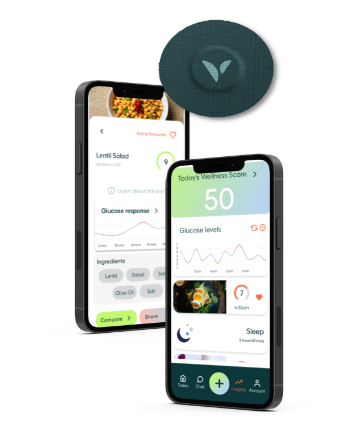 Clicking on the Send Me Details Now button opens an enquiry form where you can message Massage Is Like Medicine directly
Send Me Details Now
Sports/Remedial Combats Fatigue & Tension Qualified Techniques During Pregnancy  All Health Fund Rebates Hot Stone Therapy to Relieve Muscle Tension  Aromatherapy
Massage Is Like Medicine
---
Focus areas
Fatigue
Insomnia
Energy
Tension
Circulation
Headaches
---
---
You will be In good hands, with over a decade of experience. Did you know that massage is perhaps the oldest and simplest of all medical treatments.
Massage is a two flow to touch and response, a mutual exchange of energy. Massage can be stimulating as well as soothing, it can make you feel alert or conversely relaxed and sleepy. It will relieve tension, sooth away headaches, relax taunt and aching muscles and banish insomnia, also increases the circulation of the blood and lymph and has a sedative effect on the nerves.
I will assess and focus at your problem areas, identify and determine the cause and contributing factors and include these in the treatment. In some cases will recommend stretching or some exercises to help with your concern. You will feel very comfortable and at ease in my environment and surroundings. Using essentials oils for tension and fatigue. You will not want it to end. Happy days :)
Prices
1 hour $65
1 1/2 hours $95 Mobile and extra $25 call out fee
---
---