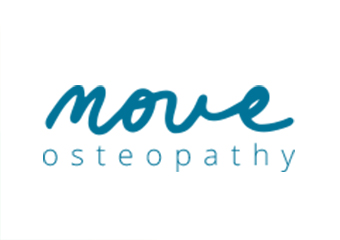 Move Health Services Group Pty Ltd
If you have an acute or chronic injury, a Remedial Massage with one of MOVE's qualified Remedial Massage Therapists may be just what you need to relieve pain and regain movement.
MOVE Osteopathy - Remedial Massage
Servicing area
New Farm, Brisbane, Alexandra Hills
---
Focus areas
Joint pain
Posture
Private health
Relaxation
Joy
Circulation
---
---
Remedial Massage involves the assessment and treatment of the muscles, tendons, ligaments and connective tissues of the body to aid rehabilitation, pain and injury management.
The goal of having a Remedial Massage is to create ideal conditions for the body to return to normal health following an injury. It is used to eliminate or reduce pain and restore function and balances muscle and soft tissue length, tension, tone which will in turn promote the return to normal joint/capsular/bone position; increase the flow of blood and lymph, particularly in the injured areas, thus removing blockages, damaged cells, scar tissue and adhesions resulting from injury and helping to promote healing.
Your Remedial Massage may involve a variety of massage techniques including:
Passive or Assisted Stretches
Relaxation, Deep Tissue and Sport's Massage.
All of MOVE's Remedial Massage Therapists have Diploma level qualifications, have registration with an industry body and have the required insurances.
---
For more information or to book, call, visit the MOVE website or click on one of the buttons below to instantly message us.
---