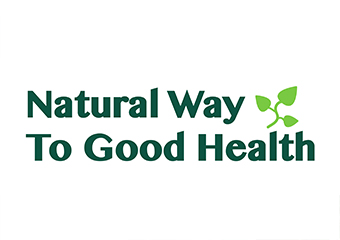 Natural Way To Good Health
Want to find out my availability, pricing or opening hours? Click on Send Me Details Now to get started.
Send Me Details Now
Clicking on the Send Me Details Now button opens an enquiry form where you can message Wilfred Hendriks directly
Pain Management Therapies We have therapies which are effective at reducing pain and inflammation, and which are also effective at increasing tissue regeneration and accelerating healing.
Natural Way To Good Health - Pain Management Therapies
Focus areas
Growth
Oligoscan
Lifestyle
Optimal health
Pain relief
Sprains
---
---
Low Level Laser Therapy (LLLT)
At Natural Way to Good Health we use the Theralase TLC-2000 laser system which is considered the Gold Standard in this type of therapy
THERALASE NON-THERMAL LASER TREATMENT
Theralase lasers work by supplying the body with billions of photons of light at very specific wavelengths. The body absorbs this laser light on a cellular level and transforms it into chemical energy, which the body then naturally uses to repair its own tissue. The bio-stimulating effect of laser therapy causes decreases in both pain and inflammation and an increase in tissue regeneration and accelerated healing.
The Theralase TLC-2000 laser uses Biofeedback technology which automatically adjusts its parameters to deliver the most effective dose of light energy to the exact location of tissue damage for every patient, every time, optimizing their healing benefit and returning patients to peak performance faster
SOME TREATABLE CONDITIONS OF NON-THERMAL LASERS
Arthritis pain
Back pain
Carpal tunnel syndrome
Fibromyalgia pain
Knee pain
Neck pain
Tendonitis
Sciatica
Plantar fasciitis
Tennis elbow
Bursitis
---
PEMF (Pulsed Electro-Magnetic Field) Therapy
Our bodies are dependent on the earth's natural electromagnetic field to generate cellular energy. When the electromagnetic activity of the body ceases, life ceases. Nothing in the body happens without it. Scientist began to realise this when astronauts first went into orbit and returned with symptoms like depression, muscle degeneration, bone loss and decreased metabolism.
The PEMF device we use creates extremely low frequencies similar to the Earth's magnetic frequencies and is used to reactivate the body's innate ability to heal itself by balancing the entire electromagnetic system of cellular communication
PEMF therapy may assist with:
Reducing pain inflammation and swelling
Sports injuries such as sprains and torn muscles and ligaments
Speeding up wound healing and recovery times
Improving mobility or range in motion
Neurological disease support
Promoting bone, cartilage, tendon and soft tissue growth
Metabolic illnesses
Promoting relaxation and better sleep
Increasing blood and fluid circulation.
Improving bone density
Nerve regeneration
Increasing energy
Helping the body getting rid of toxins
Improving mental clarity
Increasing the feeling of wellbeing
recovering after strenuous exercise
---
Relaxation/Swedish Massage

The physical application of touch used to manipulate soft body tissues on a person to create a healing effect.
Swedish massage is the most widely practiced form of relaxation massage and it is comprised of five basic strokes, effleurage, petrissage, friction, vibration and percussion. Benefits of a relaxation massage may include:
Improved blood circulation
Improved elimination of waste and toxins
Increased joint mobility and body movement
Stress reduction and the promotion of relaxation
Shortened injury recovery time
Stimulating the nervous system, increasing alertness
Promoting good body posture
Improved skin condition
Decreased muscle and joint pain
Enhancing and maintaining optimum health
If you are feeling depressed, stressed or overwhelmed, or have trouble sleeping, then a relaxation massage maybe just what you need.
---
ENAR Therapy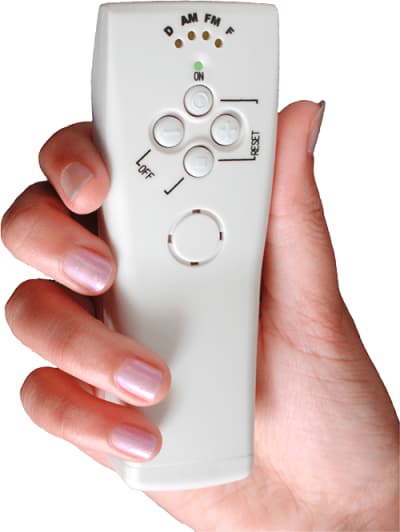 A type of interactive electro therapy modality that is purposed for fast pain relief and to help restore functionality
The ENAR ® (Electro-Neuro-Adaptive-Rejuvenator) is a hand held medical device which delivers non-invasive, non-toxic, interactively therapeutic, computer modulated, electro-energetic stimulation, onto and through the skin.
ENAR ® is very different from conventional tens type devices. Unlike conventional TENS, the ENAR ® does not seek to just block pain signals, but interactively prompts normal nerve response. Unlike Acupuncture, ENAR ® needs no needles, or knowledge of the meridians, because it actually locates and treats your individual 'key-points' through the skin.
What can the ENAR ® achieve?
Australian health practitioners and members of the public are using ENAR ® devices to great effect. They find that the ENAR ® can have a profound effect on both chronic and acute painful conditions and injuries that may not respond to other forms of treatment. The ENAR ® is also used to locate hidden, referred and primary treatment points in ways that might not be evident by other means. Peer-reviewed and published university research uniquely confirms the ENAR ®'s extraordinary ability to create therapeutic outcomes
---
NES miHealth Device
The NES miHealth is a powerful hand-held biofeedback device that is non-invasive and uses bio-electrical stimulation and magnetic fields to deliver the information your body needs to return to a natural state.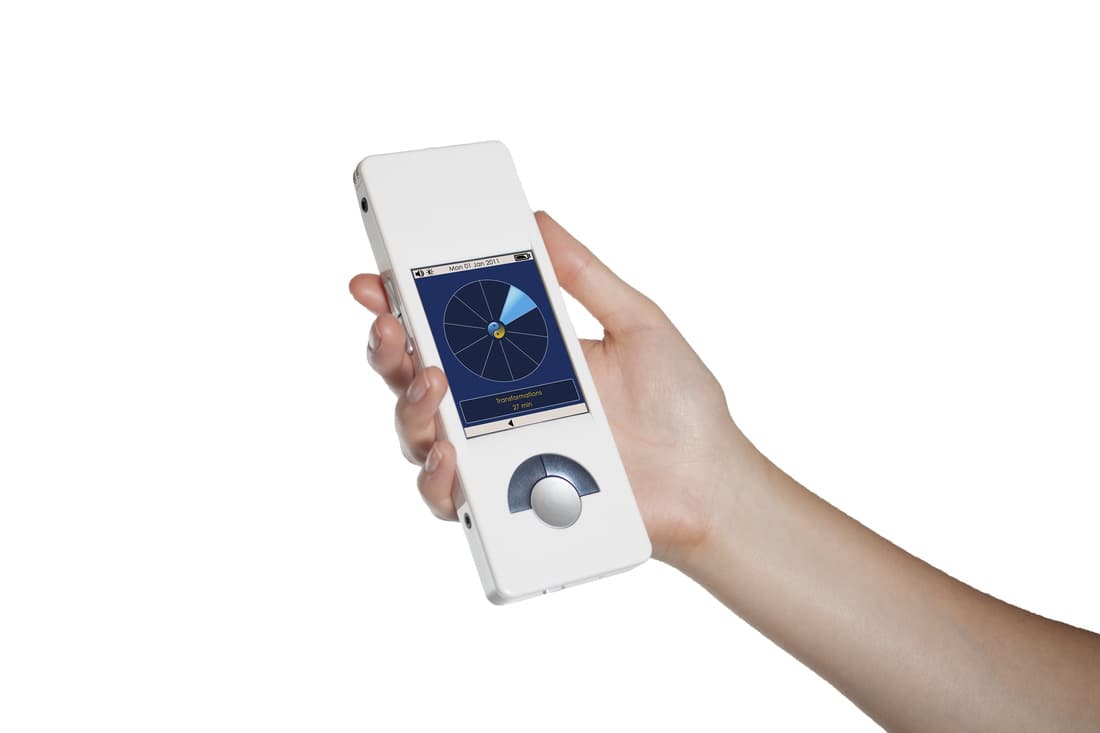 Experience immediate relief and rejuvenation as the mi Health clears pathways for information to flow through the body properly.
In a recent large outcome study, that included 251 subjects, 88% of the participants benefited from the NES miHealth therapy at the initial consultation
By combining NES information, Global scaling, Bio Electrical Stimulation and PEMF, the NES miHealth is the only device capable of transmitting bio information to specific parts of the body, resulting in quicker and more effective therapy. All this means that the NES miHealth can be seen as the "next generation" in healthcare.
And More……….
---
Disclaimer: All health related information on this website is made available for information purposes and is designed to present alternative ways of looking at health. It is not intended to be a substitute for professional medical advice, diagnosis or treatment and should not be taken as such. Always seek the advice of your physician or qualified health care provider regarding any concerns you may have regarding a medical condition. You assume full responsibility for using any information on this site.
---