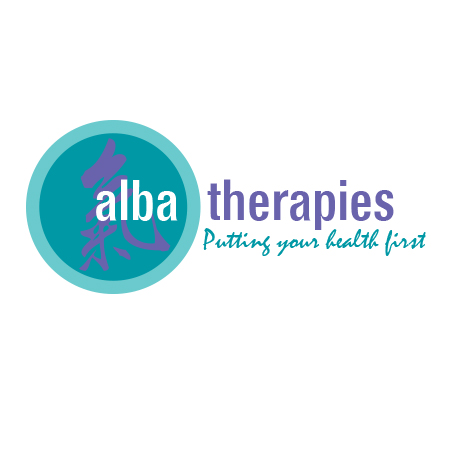 Rosalba D'Agostino Acupuncturist
Rosalba D'Agostino Acupuncturist
Focus areas
Movement
Tension
Adults
Acute pain
Labour
Pelvic pain
---
---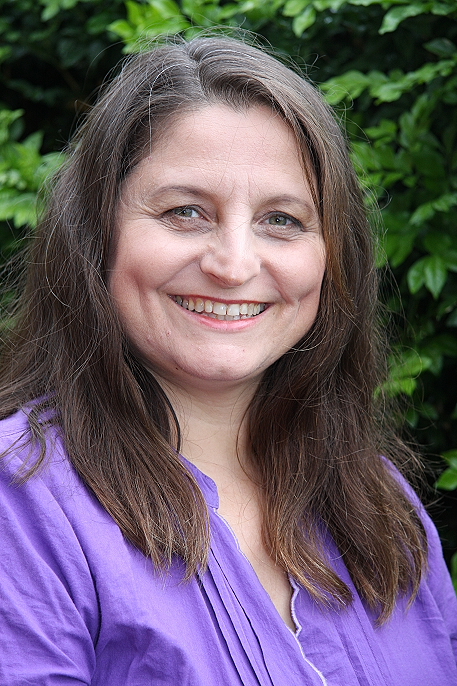 Rosalba D'Agostino Bsc, Dip Ac, Cert Massage, member of AACMA since 1993
Rosalba graduated from the Australian College of Acupuncture Inc (Melbourne) in 1993. She initially worked out of her home until opening a clinic in Camp Hill, in 1999.
After years and an expanding business, Rosalba moved into a bigger premise in Carina Heights, where she runs her successful clinic today. You can find Rosalba working out of Carina Heights on Tuesdays and Wednesdays. She works in Maleny on Saturdays
You can email Rosalba at rosalba@albatherapies.com.au
How to get to Alba Therapies
Carina Heights
Located on the Corner of Willard and WinStanley streets, Alba therapies is easily located from either Old Cleveland Road or Creek Roads. It is a short distance from Westfield shopping town, Carindale and has a bus stop nearly at the front door!
Maleny
26 Coral St, Maleny. Parking and entrance to clinic is from the rear of the building
I look forward to seeing you!
ALBA THERAPIES – Putting your health first.
I am now using Cliniko for my clinic at 94 Willard St, Carina Heights and would like to enable online bookings for Carina Heights only.