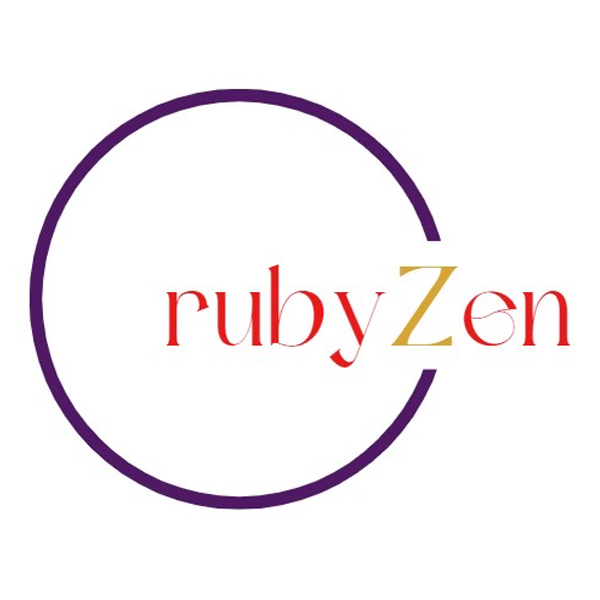 Clicking on the Send Me Details Now button opens an enquiry form where you can message rubyZen directly
Send Me Details Now
Supporting mind, body, and spirit.
Services
Focus areas
Clinical hypnotherapy
Personal counselling
Coaching
Usui reiki
Biodynamic craniosacral therapy (BCST)
Theta uplift dna
---
---
Services
Readings
Tarot
Numerology
Palmistry
Astro Palmistry
Intuitive
Energy Clearing & Treatments
Reiki
Crystal
Theta
Craniosacral
Chakra Balancing
Hypnotherapy
Holistic Counselling and Psychotherapy
Life Coaching (business or personal)
Space Clearing (home, land or business)
Flower Essences
Aromatherapy
Overview
I am a qualified and experienced psychotherapist, counsellor, hypnotherapist, life coach, sound healer, space clearer (homes, land, or business), energetic practitioner: Reiki, Crystal, Theta, Sound, Craniosacral, Chakra Balancing, Herbalist (schedule 1 practitioner), and intuitive reader.
Readings offer a unique synthesis of my experience, guided by my intuition to give you a comprehensive picture of yourself and your current life issues using tarot, numerology and palmistry or a combination, the choice is yours.
Services available - online and in person

Offer 100% money back satisfaction guarantee on all services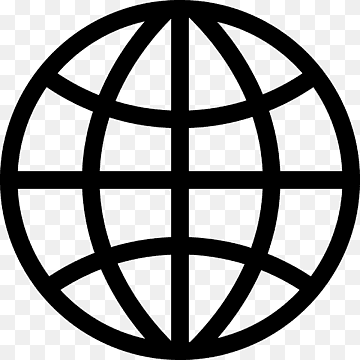 Click here to visit my website.
---