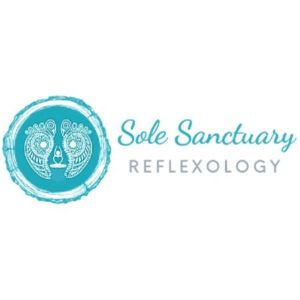 Member since 2021
Sole Sanctuary Reflexology
Servicing area: Scarborough, Perth, Doubleview, Trigg, Karrinyup, Innaloo, North Beach
Want to find out my availability, pricing or opening hours? Click on Send Me Details Now to get started.
Pamper your body and sole in a soothing sanctuary with incredible beach views. Feel your stress, tension and worries melt away as you indulge in Jody's therapeutic foot reflexology & relaxing Indian head massage, book your treatment online.
Foot Reflexologist & Indian Head Massage Therapist
---
Every foot tells a different story and Jody is well experienced in unlocking the many benefits reflexology can bring you.
Her reflexology treatment provides a sanctuary of deep relaxation, using particular techniques to activate the reflex points in your feet in connection with your whole body.
Jody cares for the welfare of her clients and aims to give the best experience and results for them.
Giving back to the community is a big part of her business. Jody donates reflexology hours to Solaris Cancer Care Centre and supports seniors and people in the community suffering from depression and anxiety.
Additionally, she has completed training for Infection Control Covid-19 from the Department of Health in accordance with the protocols set by the government.
Services Offered
Foot Reflexology
60 minutes or 90 minutes
Reflexology is a holistic, complementary therapy that harmonises your body, reduces your stress levels, and relieves conditions caused by chronic stress.
It's based on the principle that reflex points in the feet are connected with certain areas of the body.
It stimulates reflex points and nerve endings in the feet, unblocking vital energy circulating between your organs and penetrating every living cell.
When cells are accessed by the energy flow, reflexology facilitates the body's natural ability to self-heal.
Jody's first treatment will include a free consultation, a calming foot bath with aromatherapy oils before the treatment begins.
If you have specific ailments, Jody will work on your whole body and related areas and suggest a personalised treatment plan for you if necessary.
She'll treat you with an amazing relaxing reflexology session, you'll walk away feeling light as a feather!
Indian Head Massage
45 minutes
This ancient Ayurvedic form of healing is a holistic and calming massage technique applied to the scalp, face, neck, shoulders and upper back area.
It relieves mental fatigue, migraine, anxiety and muscular tension. As well as stimulate the body and mind, clear sinuses and improve sleep.
Here's what Jody's previous clients are saying about Sole Sanctuary Reflexology:
"Easy to find . Handy location . Plenty of parking . Fantastic treatment room ...with an Amazing view ! Have now experienced both the reflexology and Indian head massage on separate occasions and Jodie's open heartedness ,makes it not only a therapeutic treatment but a relaxing spiritual experience as well . Definitely returning for more." - Melinda Johnson
"I had my first ever session of Reflexology with Jody. As I suffer from fibromyalgia, chronic pain and chronic fatigue syndrome, I find it difficult and uncomfortable to lie on massage beds for treatment. Jody made me totally comfortable in her zero gravity chair, which I can honestly say is the first time I have been pain free while receiving treatment! I absolutely loved the feeling of the reflexology, amazing and not as invasive as other forms of massage and physio I've had. I left feeling so relaxed and had the best sleep in a long time! Would totally recommend it to anyone! Thanks Jody, wonderful and I'll be back!" - Marisa
If you're looking for a tranquil place to unwind, de-stress, or simply relax, the Sole Sanctuary Reflexology Scarborough is located in a perfect setting with beautiful ocean views.
Get amazing treatment to relax, revitalise and rebalance your body and soul! Book your session with Jody online.
---
Service categories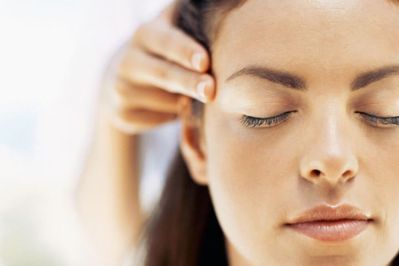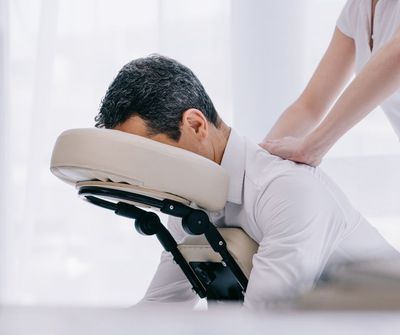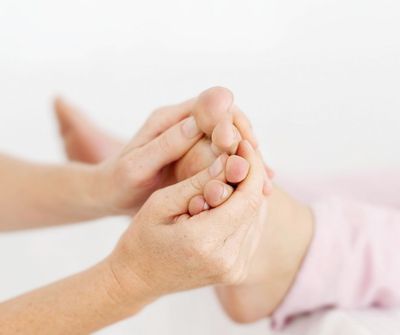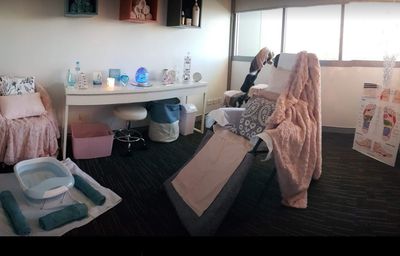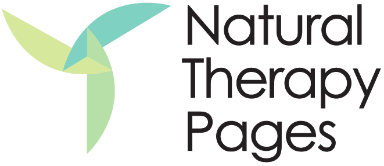 Sole Sanctuary Reflexology