Reflexology is one of the most sought after modes of therapy in Australia. Reflexology colleges are meeting the demand by offering a wide array of courses. Whether you just want a general understanding of reflexology or wish to pursue it as a career, there is a reflexology course provider that will be perfect for your needs.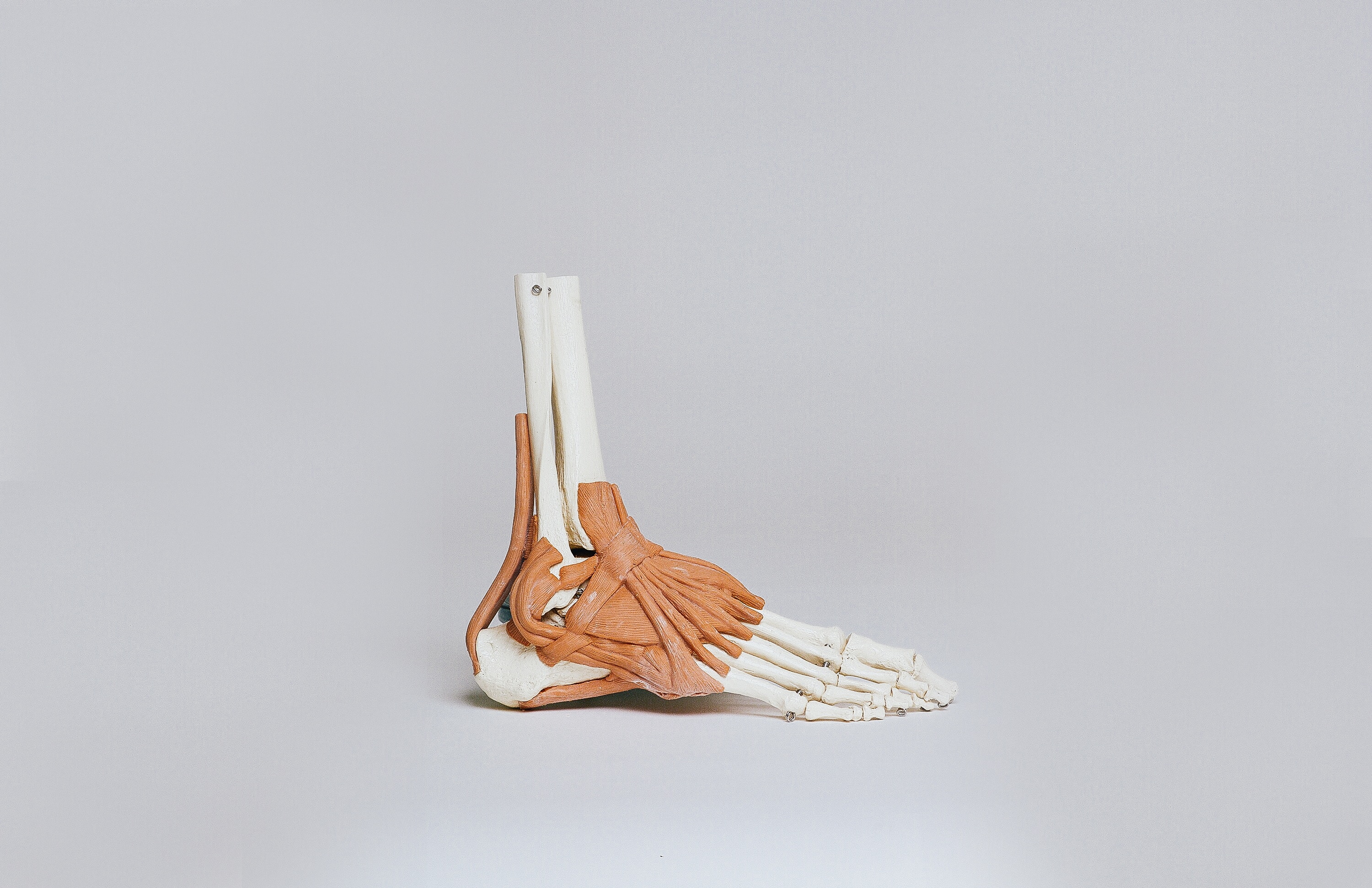 Study Options at Reflexology Schools
Many natural therapies schools include reflexology in their curriculum while other reflexology course providers specialise only in reflexology and offer classes to advanced levels. A full course of studies at a reflexology college may include:
Introductory classes for home therapy.


Secondary training for natural therapists who wish to add reflexology to their existing services.


Tertiary level training in advanced techniques.


Diploma level courses
In order to qualify for a diploma in reflexology from an accredited reflexology college, each earlier stage of learning is a prerequisite to the next. In most cases, some theoretical distance study classes are offered, but practical application courses require attendance in person under the supervision of the instructor.
Choosing a Reflexology School
Your choice of a reflexology school depends on your background and ambitions. Many massage students take reflexology classes at massage schools in order to broaden their knowledge base and have more services to offer when they enter professional practice. Others want to focus on the deeper levels of reflexology and attend a reflexology college. If you're unsure, think about these things:
Is an introductory class from one reflexology course provider acceptable as a Recognised Prior Learning (RPL) credit at an accredited reflexology college?


Do you have the time to attend a full course of studies? If scheduling is an issue, look for a reflexology school that offers flexible study options.


Is the reflexology course provider an accredited practitioner or school?


Are some classes offered as distant learning programs?
Use the links above to find reflexology schools in your area and enquire with them. You will probably find that you can make arrangements that will be ideal for your budget and needs.
---
Find Reflexology Courses in: Sydney , Melbourne , Brisbane , Adelaide , Perth , Canberra , Darwin , Hobart