Learn how your food, exercise, sleep & stress affects your health based on your glucose biomarkers.
Now available for non-diabetics.
Join the Vively waitlist now to get a 30% discount.
Join the waitlist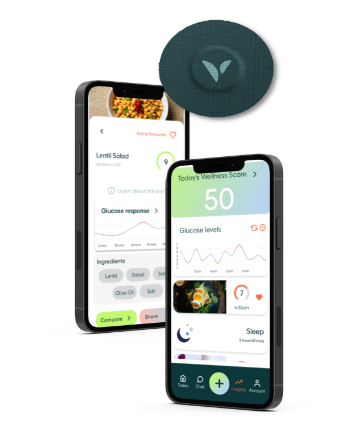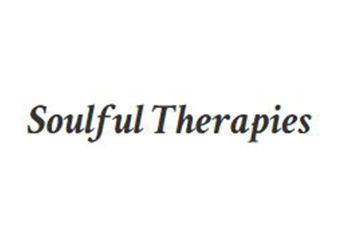 Clicking on the Send Me Details Now button opens an enquiry form where you can message Soulful Therapies directly
Send Me Details Now
Aromatic medicine is also known as  Clinical aromatherapy. Products are made to suit the individual's needs. These are some of the ways that we can treat many ailments.
Soulful Therapies - Aromatic Medicine
Focus areas
Relaxation
Wellness
Circulation
Indigestion
Frozen shoulder
Skin problems
---
---
Aromatic Medicine
Aromatic Medicine is a highly targeted and specific approach to presenting symptoms of a condition. Oral indigestion is a highly effective manner in which to treat infection diseases, anti-inflammatory conditions, and calming of an irritated GI tract.
Treatments may include the use of pessaries, capsules, and suppositories which are loaded with high-grade essential oils.
Conditions include:
Respiratory -very effective for bronchial issues (including pneumonia) and especially with infants. This includes upper respiratory issues, e.g.: sinusitis, throat infections.
Women'scomplaints, e.g.: Cystitis, thrush
Assistance in Boostingthe immune system
Digestivecomplaints, e.g.: Chrons, IBS, Diverticulitis, indigestion
Men'sissues e.g.: Prostatitis
---
Our Range of Aromatic Medicine Products can be viewed here
---
An hour of reflexology will have your body relaxed and rejuvenated ready to take on the world. The idea of reflexology is to work the body as whole, unblocking any blockages so the body returns to balance. Sessions are generally 1hr .
Essential oil blends can be beneficial for helping with skin conditions, colds/flu symptoms, emotional feelings and so much more. Sessions can vary from 1/2 to 1hr Products are extra cost
Qualifications
Aromatic Medicine
Diploma In Reflexology Therapy
Diploma of Aromatherapy
Professional Membership
Reflexology Association of Australia
IICT - International Institute For Complementary Therapists
Reflexology Association of Australia
IICT - International Institute For Complementary Therapists
---