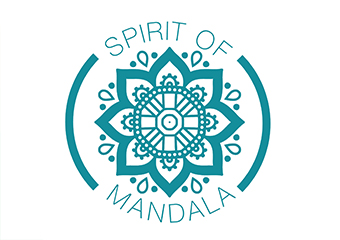 Member since 2018
Spirit of Mandala
Wendy Bishop
Servicing area: Tasmania-wide Service
Wendy Bishop offers you her time and expertise to really focus on You - "Your Mandala - Your Life"
Spiritual Mentoring
Spiritual Mentoring Consults
Are your thoughts creating issues for you? What's holding you back? How consciously aware are you? Are you aware of your choices?
This consult incudes:
"Self-empowerment" or "Moving Forward" Drops
"Your Mandala" discussion
Learn to identify your life challenges and gain new perspectives on how to work with them.
Strategies and Guidance on where to next for you.
---
For more information send us an email or give us a call

---
Service categories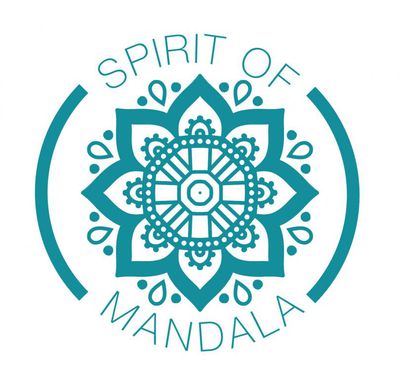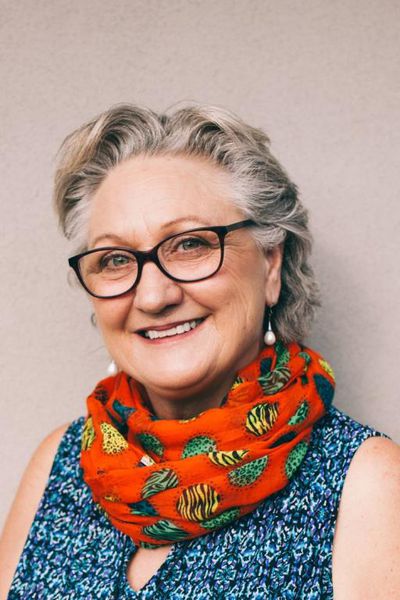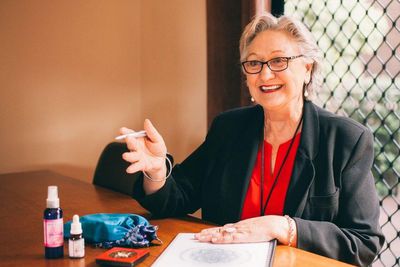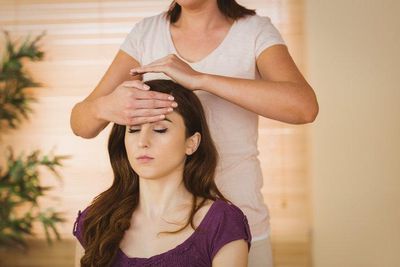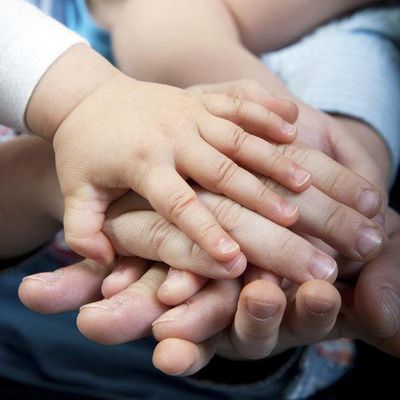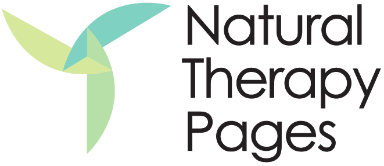 Spirit of Mandala