---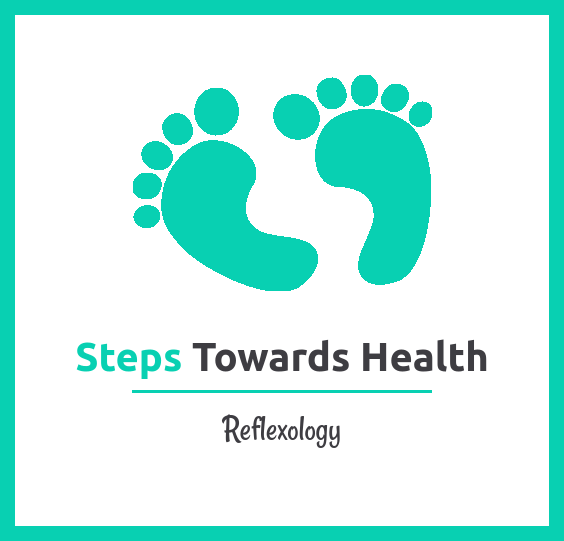 ---
Meet Caroline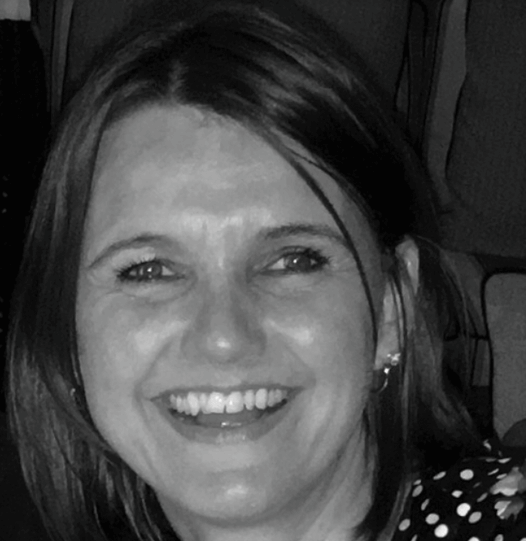 Thank you for browsing my website and Welcome! My name is Caroline and I am passionate about health and wellbeing, which is why I named my company "Steps towards Health Reflexology". I have been a fan of reflexology for over 20 years and I hold the Australian Diploma of Reflexology (HLT52615). I am also a Do Terra Wellness advocate. I wanted to use the best quality pure therapeutic oils that I could find for myself, my family and my clients, and Do Terra was the brand that resonated with me.
I blend the skills of a qualified reflexologist together with your choice of the beautiful therapeutic grade Do Terra oils to provide a very personalised treatment for you.
I am mum to Sam, who at 15 years old already has his own company building affordable websites! (He built my website and logo for me!) I love to travel and have travelled extensively with Sam, even homeschooling him on the road for a year of junior school.
I enjoy time spent with my family, visits to the beach, cycling, coffee with friends, making steps towards better health, better vitality, a better mindset and a healthier, low tox lifestyle.
I am excited to be working with Origin Naturals at Clifton Beach Shopping Centre and I am looking forward to meeting you. Come along & say Hi, find out more about how reflexology could work for you or Book Today at Origin Naturals on (07) 4055 3229 or call me on my mobile 0409 040 527. I will be offering 30 minute, 45 minute & 60 minute treatments in store on a Monday, Wednesday & Friday.
Reflexology
Reflexology is based on the principle that there are reflexes in the feet, hands and ears, which correspond to every part of our body. During a reflexology session, the practitioner will massage and apply gentle pressure to these reflex points. Tender or sore reflexes indicate that the equivalent body part is under some stress or that energy in that area is blocked. Reflexology is a holistic approach to healing, which aims to treat the whole person - mind, body and spirit. A practitioner will never offer a diagnosis of any problem or promise a cure. Instead, reflexology balances the whole person, creating feelings of relaxation and wellbeing. Reflexology relieves stress and tension, improves blood and nerve supply and encourages elimination of wastes.
Reflexology may be helpful for the following conditions:
Headaches & Migraines
Insomnia
Aches & Pains
Infertility
PMS
Irritable Bowel & Digestive Problems
Constipation
Skin Problems
Reflexology is not in any way a "cure all", but it has been found to be helpful in many different conditions. We are all different, and every client experiences different reactions from the treatment, so why not come and find out what Reflexology could do for you.