Find a Nutritionist in your area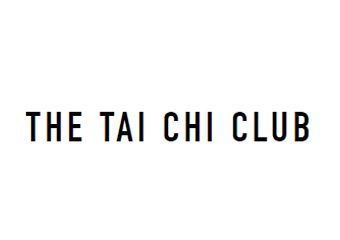 Member since 2018
The Tai Chi Club
This account is currently inactive on Natural Therapy Pages, but you can browse from hundreds of other practitioners in your local area.
Tai Chi is one of the most effective exercises for our holistic wellbeing and wellness of our mind, body and spirit. It is a gentle and graceful internal martial art practiced by people of all ages around the world. Qigong (pronounced "chee gung") means Energy Practice or Cultivation.
The Tai Chi Club - Tai Chi & Qi Gong
Power Up Tai Chi
Strong yet gentle movements accentuated by hints of explosive energy, Power Tai Chi concentrates on set of movements that can be utilised in self-defence but also importantly, can be utilised as a way to connect and ground yourself with the Universe.
Flow Qi
Flow Qi is a gentle and dynamic flow practice. The class is structured to develop strength whilst you explore a range of transitions and poses. Be prepared to play, flow, and experiment with your practice and you will walk away feeling refreshed, strong, and energised.
1-on-1/Privates Classes
Customised regular lessons that address your health requirements and learn at your own pace, at a day, and time to suit you personally or with your family and friends.
Group Classes
A group class that has an amazing energy with like-minded individuals, practicing and learning Tai Chi and Qi Gong on a regular basis at a range of other locations.
At Work/Corporate
Through Mini Seminars, Short Talks, we will go over Wellness Moves and Breath Work to improve your productivity, reduce absenteeism from work as a result of stress, and promote a better team performance.
At School
Breath work, movements, and techniques that impart feelings of calm, equanimity, alertness and peaceful co-operation is ideal for helping students to deal with homework and assignments demands, peer pressure, and exam anxiety. Teachers too benefit from learning methods to de-stress and reduce tension in the mind and body. Staying focused and attentive becomes the norm, progressing towards effortless learning and teaching.
---
Service categories
This practitioner provides online consults