Member since 2005
TLC Natural Health Works
Level 1, 163 Glenferrie rd
Malvern VIC 3144
Want to find out my availability, pricing or opening hours? Click on Send Me Details Now to get started.
Welcome to Tanya Routley @ TLC
Feeling worried or stressed about something going on with your child or in your family? I am here to help!
I support families - I help parents and kids (tots, tweens, teens) to overcome challenges, change and overwhelming emotions faster, so everyone can feel calmer and more connected.
Equip your kids with solid foundations to be able to combat stress and anxiety, boost self-esteem & thrive.
SMILEkit Program - Help for Kids 2-12 years
---
What is the SMILEkit Program and who is it for?
---
SMILE is an acronym encompassing all that the program delivers to parents. Parents learn in a simple, yet powerful way how to instil SMILE into their kids' minds.
S

Self-esteem, Self-belief and Support
M

Mindset for growth, adaptability and change
I

Independent, can-do initiative and attitude
E

Emotional independance and resilience
With a kit full of insights, strategies and powerful techniques, parents learn how to equip their kids with confidence, a positive can-do mindset, and emotional resilience so that they are better prepared to independently navigate whatever hardships they are facing or hurdles they may encounter. We can't always be there to protect our kids, but what we can do is ensure we give them the tools and foundations to cope and bounce back from whatever life throws up at them.
The SMILEkit Program for Parents is for all parents who want the best for their kids, aged 2-12. SMILEkit benefits all kids whether they are currently facing challenges and experiencing symptoms or not. SMILEkit can help when kids are experiencing...
Day-to-day Stress, Separation Anxiety, Fears
Frustration, Anger, Tantrums
Nail biting, Thumb sucking
Change (starting school, moving house, new sibling, parents separating...)
ASD, Aspergers challenges
Eating issues, Sleeping issues
Lack of confidence, Shyness
Toileting issues, Bedwetting
Bullying, Anti-social behaviour
Sibling fighting, rivalry
The SMILEkit Program for Parents has been and continues to be an extremely successful program in the clinic environment with hundreds of parents loving the positive impact it has had on their kids and on their own lives too. Many clients, even those with some initial skepticism, have gone on to give rave reviews and some have even called it 'magic'. It's not magic, but it certainly can feel like magic happens.
There are 2 ways you can access the content of the SMILEkit Program:
1. Online Program - Self Paced. Access 6 easy-to-follow and apply modules over 6 weeks. Each module only takes between 30-45 minutes and is a mixture of interactive videos, downloadable pdfs and text with content and insight that teaches, empowers and supports parents and really helps families to connect and find calm.
2. Private Program - 3 x 2hr sessions held with parent/s at TLC or live on Zoom.
---
For more information on SMILEkit click here.
---
See Also...
TLC Support Programs for Parents and Kids (tots-teens)
Feeling Worried? Stressed? Stuck? Not Coping? You are in the right place! I help families, parents and kids (tots-teens) combat anxiety and overcome changes and challenges fast, so they can feel happier, calmer and more connected! For support or more information about me and my programs, contact Tanya on 0425 777 837
TLC Natural Health Works - Contact Us
To make a booking or for more information on my programs, please contact Tanya on +61 425 777 837 Local, as well as national and international bookings available. Follow me on Facebook at 'Tanya Routley TLC'
EFT/Tapping for Kids with Tanya
To find out more about how EFT / Tapping can help you or your child to release stress and relax, contact certified EFT Practitioner, Tanya on 0425 777 837.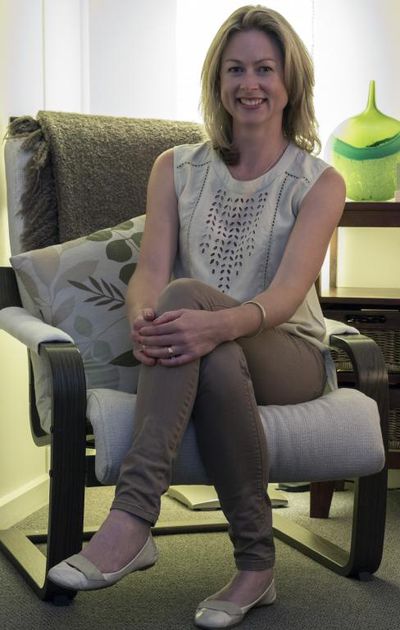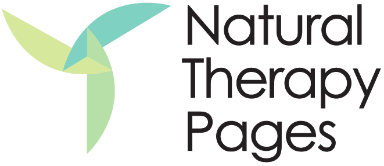 TLC Natural Health Works