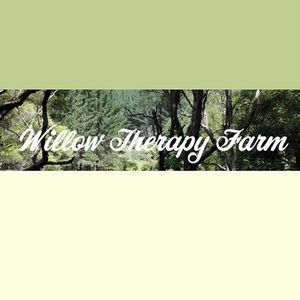 Member since 2020
Willow Therapy Farm
Debbie Rowberry
Servicing area: Based in Auckland NZ, offers services Australia and Worldwide via online consults
Want to find out my availability, pricing or opening hours? Click on Send Me Details Now to get started.
Learning to reprogram your emotions clears out the dents that were left behind by life's trials.
Emotion Reprogramming, Anxiety, Depression and Stress Management Therapy, Intuitive Coaching
---
Treating Emotional Disturbances With Emotion Reprogramming
Willow Therapy Farm in Auckland NZ provides Emotion Reprogramming, which helps address emotional disturbances in adults. It utilises intuitive coaching and guided imagery to balance out the emotions of an individual.
The Emotional Reprogramming Process
Scientific studies have shown that our past, present and future experiences happen in sync. Moreover, different levels of never-ending possibilities take place at the same time. Trauma, according to geneticists, can in fact be passed along different family lines.
By employing guided imagery, Emotion Reprogramming identifies the origin of an emotion, say, anger, and neutralises it. By doing so, the effect of that emotion becomes less powerful.
Anxiety, Depression and Stress Management Therapy
This type of therapy employs traditional emotional therapies, energy healing and practical coaching to eliminate energy that fuels negative emotions and causes emotional blockages.
The energy that powers negative emotions and thoughts stems from unresolved events in your life. Failure to address it could lead to various health disorders.
Intuitive Coaching
A very useful tool for self development, intuitive coaching helps you gain a deeper understanding of your inner self and unlock your full potential.
Therapy for PTSD
By using intuitive coaching and guided imagery, this type of therapy reduces symptoms of PTSD, including having vivid images of a traumatic event.
Women's Wellbeing Workshops
Our workshops on personal development, postnatal depression and fatigue aim to boost every woman's spiritual and emotional wellbeing.
---
A Client's Testimonial
"Debbie provides a very unique method of therapy which has released the richness of inner peace and well-being previously hidden by the weight of my problems. Her holistic approach draws on Emotion Mindfulness Coaching, Intuitive Life Coaching, Emotion focused CBT, Visualisation and Energy Work and is very different from anything I have experienced in over ten years of counselling with seven different counsellors. Whereas the focus of therapy is usually on unravelling the past, I have found Debbie to focus on the present moment. She is skilfully able to draw out the inner strength and intelligence that is often hidden deep within so that I now feel I have the tools to deal with situations that are unhelpful in my life."
"My self-esteem, confidence and capacity to deal with problems have grown ten-fold. Within a few sessions with Debbie, and committed practice with mindfulness, positive thinking and calmness I feel much more able to focus on the important things in life and find less need to dwell on the past or worry about the future. I have become more capable of remaining calm and focussed as I monitor and moderate negative thought patterns and behaviours that were not helpful to my life. How enlightening it is to be free of them."
---
Book an appointment to experience firsthand the transformative effect of Emotion Reprogramming.
---
Service categories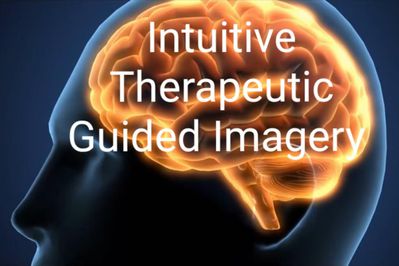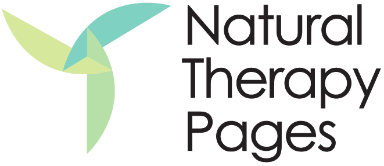 Willow Therapy Farm