What is Deep Tissue Massage?
Deep tissue massage is comparable to Swedish massage as both use the same pattern of strokes, but the former involves more pressure to penetrate deeper muscles, fascia, tendons and ligaments. Blood flow is stimulated during this procedure, which reduces pain and increases range of motion.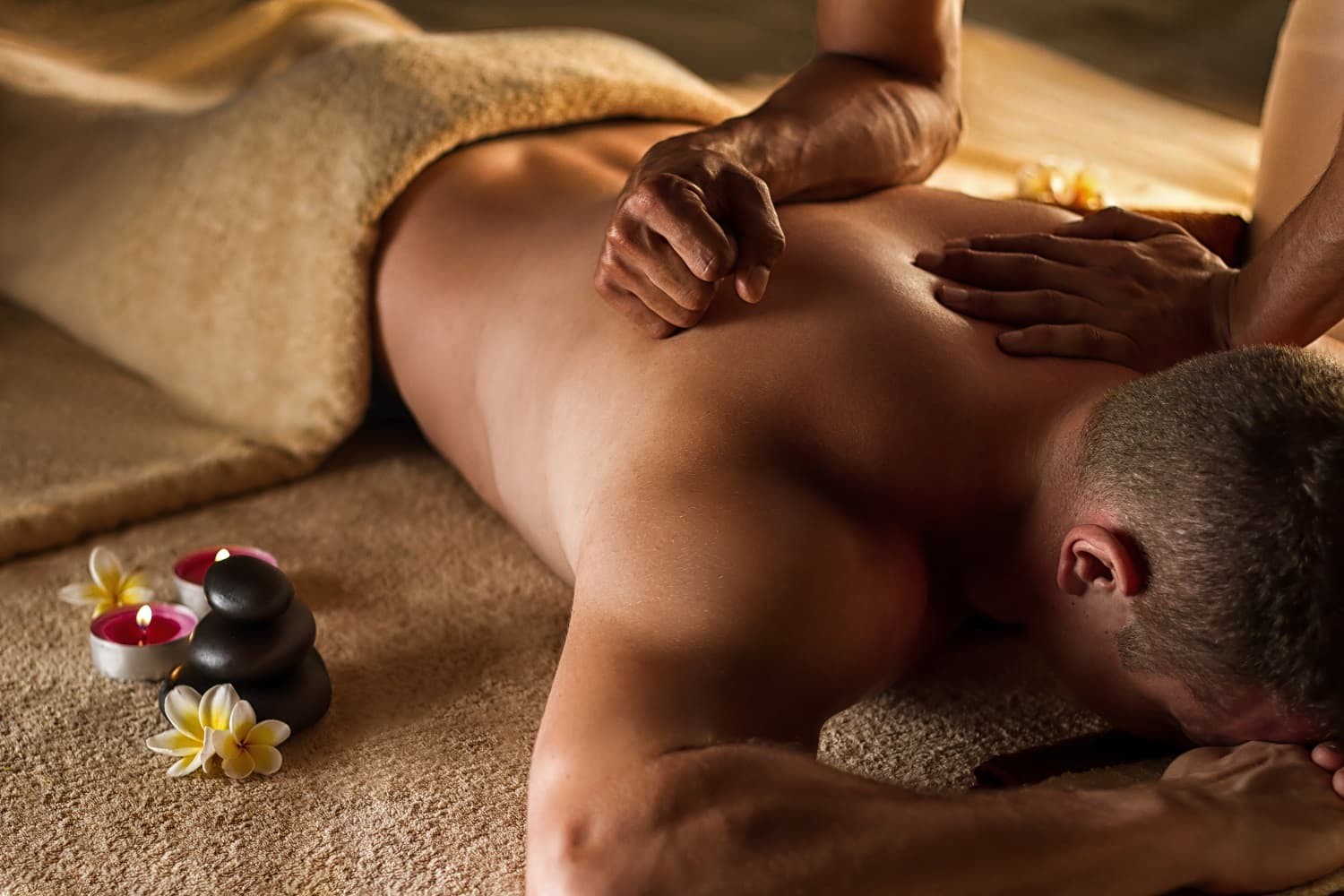 What are the Benefits of Deep Tissue Massage?
When a therapist performs a deep tissue massage, they apply firm, sustained pressure to the client's body to break up adhesions or scar tissue that forms after an injury, thus eliminating muscle tension and assisting the body in recovering from any musculoskeletal issues. A deep tissue massage has physical benefits that ripple quickly, resulting in improved mental and emotional health. The following are just a few of its benefits:
Eliminates back pain
Eases sore muscles
Improves blood circulation
Treats sports injuries
Lowers blood pressure
Expedites recovery from injury or illness
Releases serotonin to relax the mind and body
Improves sleep
Alleviates stress and anxiety
Elevates mood
Increases flexibility
Treats arthritis pain
Resolves muscle spasms
Contributes to better posture
Enhance general wellbeing
How Much is a Deep Tissue Massage in Bendigo?
Getting a deep tissue massage in Bendigo will cost anywhere from $65 to $85, depending on the length of the treatment, where it will be provided, and other services that you may avail of. Mobile massage services and evening bookings are subject to additional charges.
How Many Deep Tissue Massage Therapists are There in Bendigo?
Massage therapy is one of Australia's top five occupations, and the number of massage therapists is expected to rise to almost 22,000 in four years, according to JobOutlook.gov.au. Bendigo and other areas of Victoria account for about 41% of the country's massage workforce. Most of them are women aged 35 to 44 with advanced diplomas or bachelor's degrees, indicating their proficiency in deep tissue massage and other massage techniques.
How Many People in Bendigo Use Deep Tissue Massage?
Massage therapy is one of the widely utilised complementary therapies in Australia, especially among women. Research shows nearly half of the country's population receives back pain treatment from massage therapists on a regular basis. However, there is no data from which to estimate the total number of people who receive deep tissue massage in Bendigo.